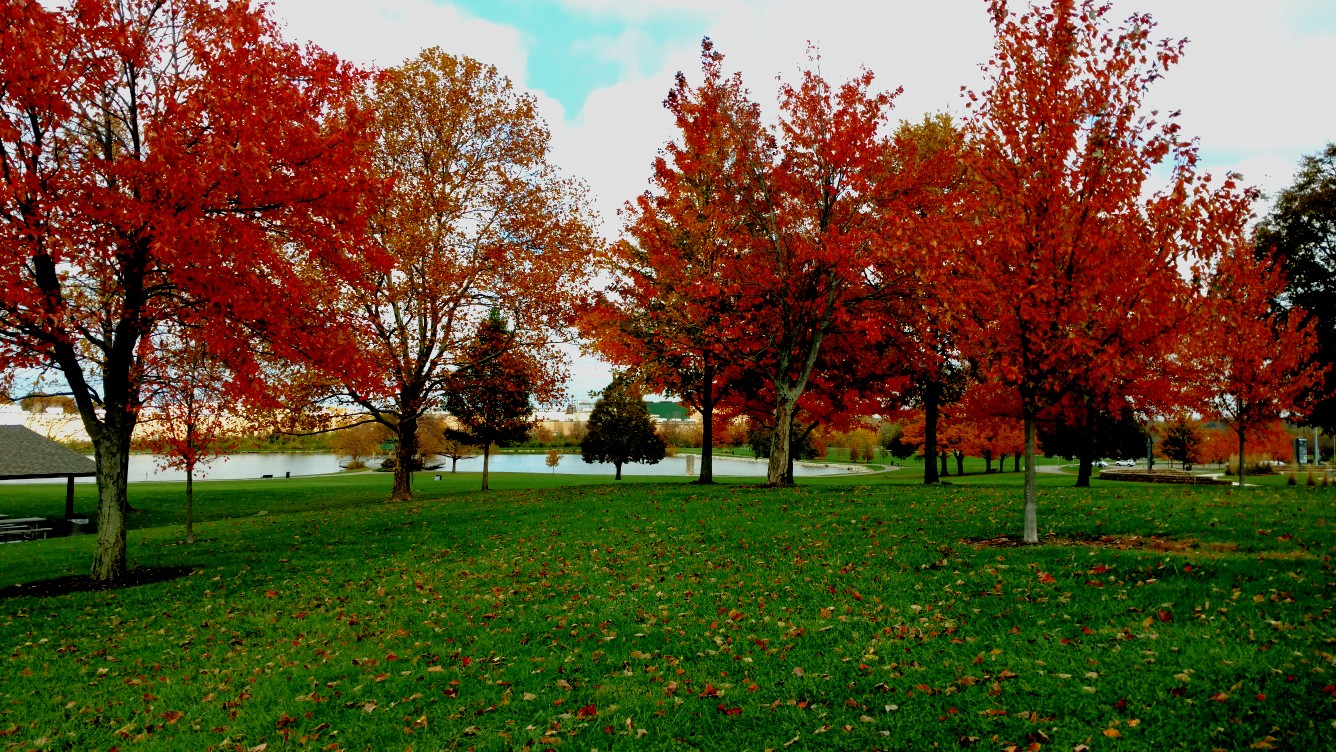 Happy November! We hope you'll take some time out to be with your loved ones this month as the holiday rush begins. We've rounded up ten great ways to relax, celebrate, learn and PLAY in Kettering this Thanksgiving season.
1. Turkey Feathers at the Habitat, November 22
Learn all about turkeys through stories, crafts and activities, plus meet live turkeys!
2. Learn to cook Healthy Classic Comfort Food, November 20
A great option if you need to feed guests who are coming to town for the long weekend. Learn to make a crustless potpie, whole-wheat drop biscuits and a yummy salad with homemade dressing.
3. Attend the Carols & Cupcakes Holiday Concert, November 21
Calling everyone ages 55+! Kick off the holiday season with an afternoon of Christmas cupcakes and carols performed by the talented Kettering Senior Show Choir.
4. Spend time with your family at Open Skate or Open Swim this November, Ongoing throughout the month
Spending time around the water – frozen or not – is always a fun way to bond.
5. Come up with a healthy holiday plan.
Do you like to go all out during the holiday season? That's cool – hooray for the pumpkin pie! Would you rather stick to your wellness plan? That's cool, too – our fitness center and group exercise classes are here to help you make that happen. Regardless of your approach to holiday wellness, it's always a good idea to plan out those New Year's resolutions now.
6. Spend time with friends by joining an adult sports league together
Winter Basketball and Volleyball both start in January! Registration for these leagues begins November 11.
7. Get creative in Family Clay Workshops: Gift of the Family, November 2 – 23
Learn to make ceramic gifts using the pinch, coil and slab clay methods.
8. Learn to create handmade holiday gifts in an adult art class
Clay, jewelry, glass, soap making and more are on the Rosewood schedule for November.
9. Get out and explore a park
Pondview and Southdale Park offer nature trails and most of our parks feature playgrounds. Bundle up and enjoy the fresh air.
10. Sign up for a holiday event
We know this is technically a December thing, but spaces go so fast, we suggest grabbing a spot in Breakfast with Santa and the Flashlight Candy Cane Hunt well before Turkey Day. You'll be thankful you did!