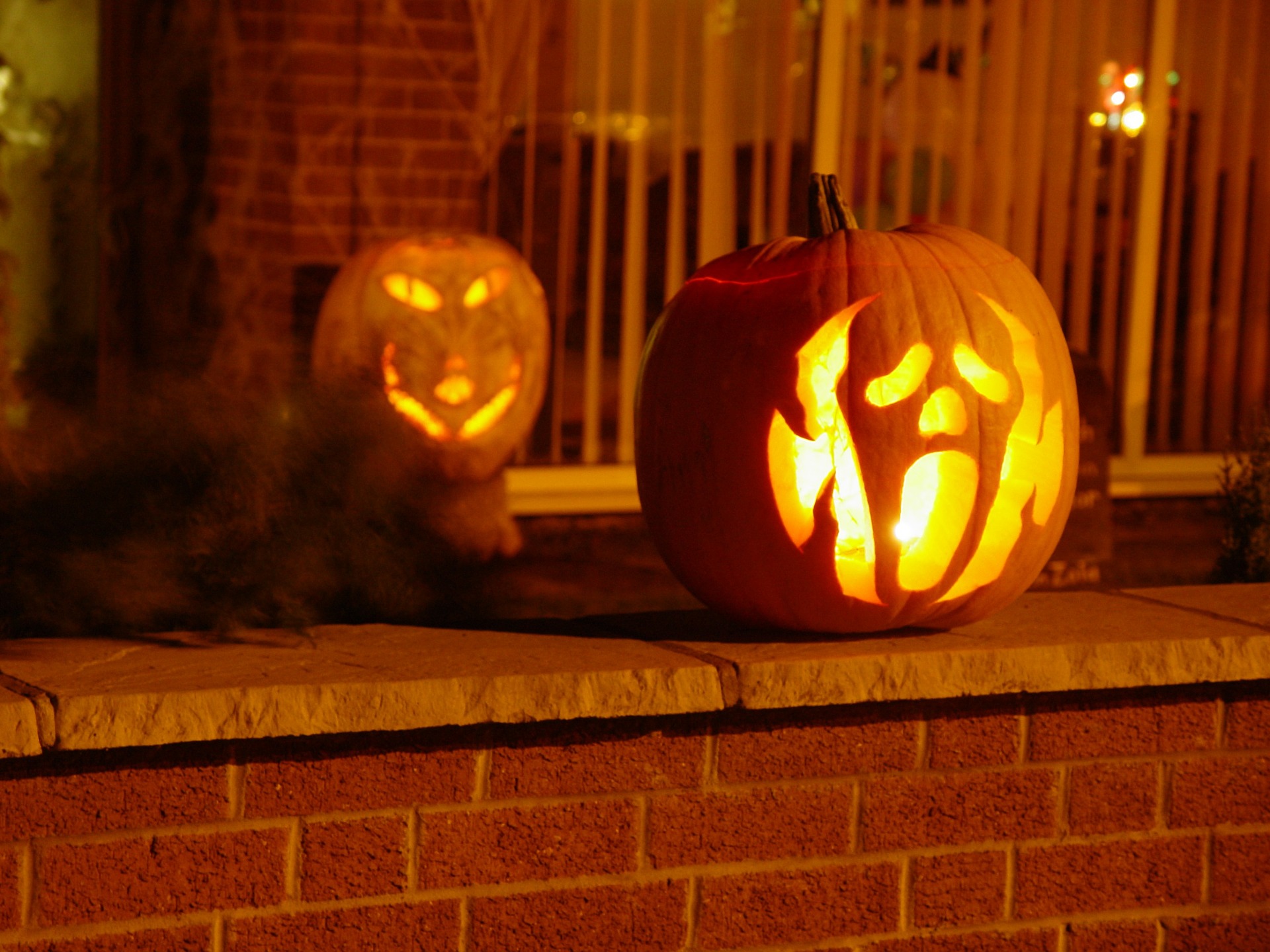 October is here – we know it, if the weather doesn't! Whether you look forward to it all year or think it's just a bunch of hocus pocus, one thing's for sure: fall fun in Kettering is easy to find. Read on to discover the thrills and chills we've got in store for all ages.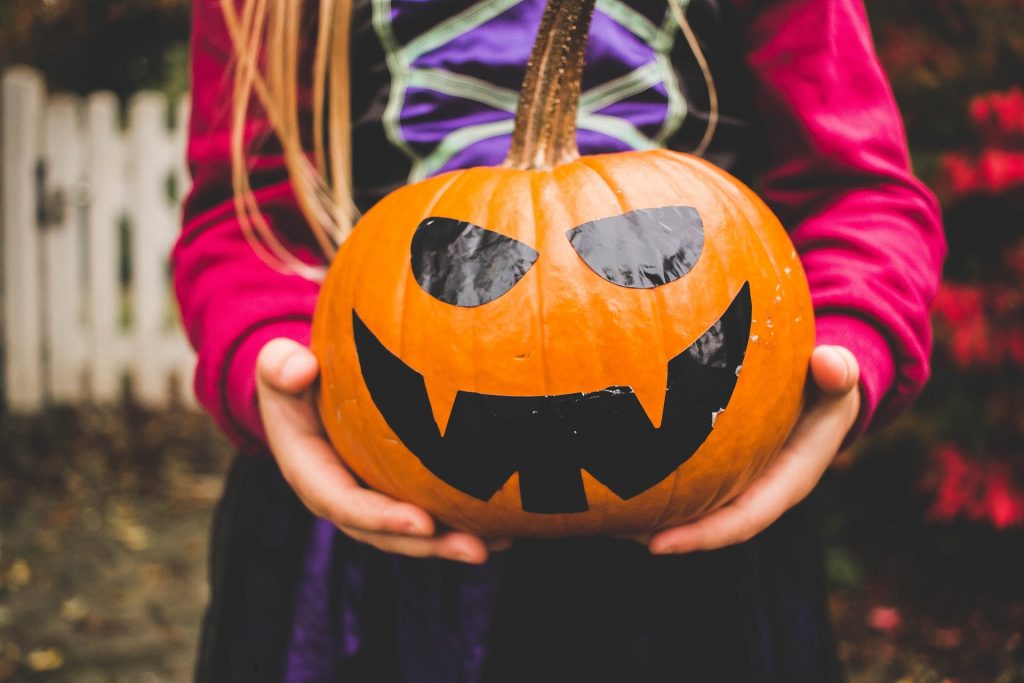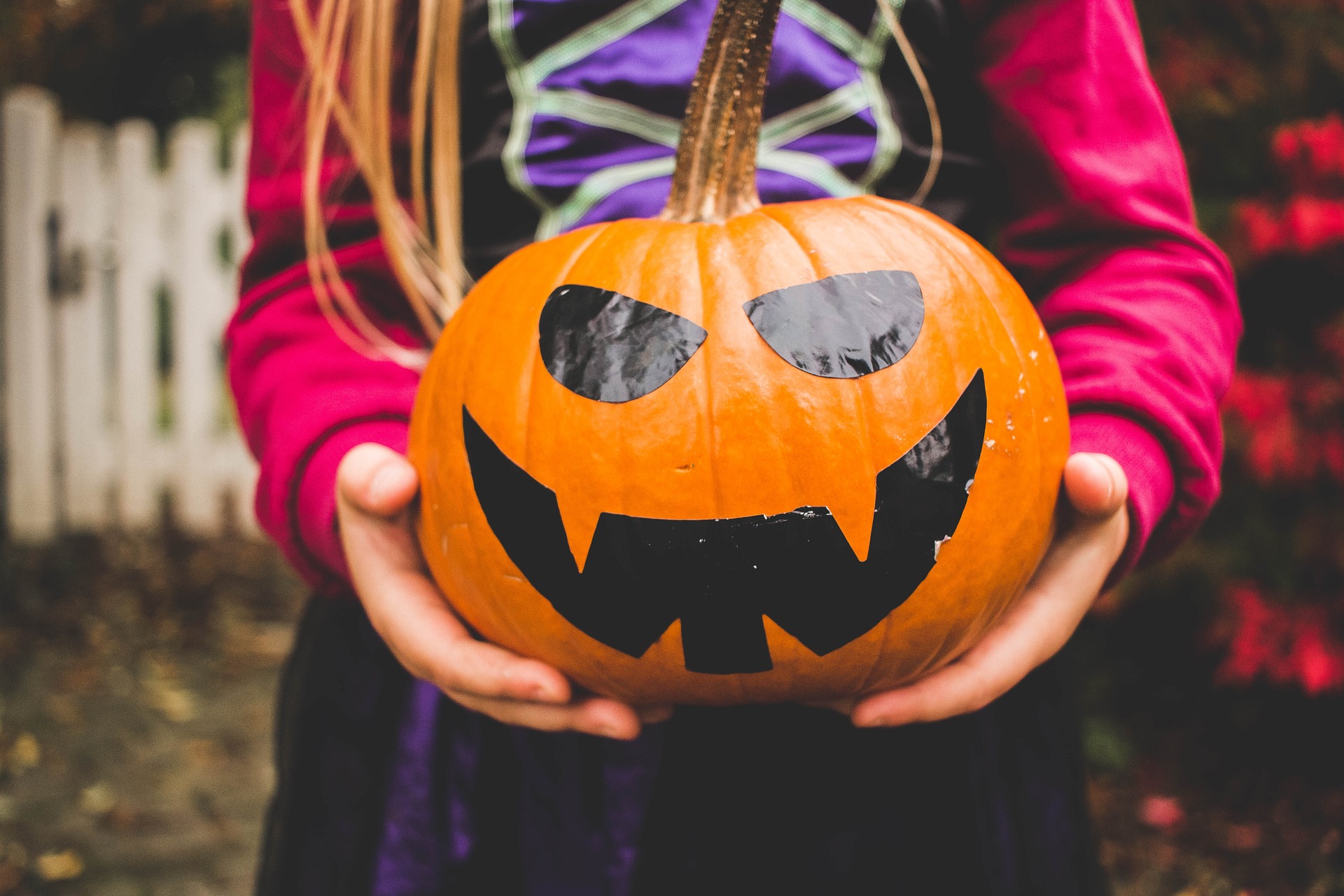 1. Halloween Fun 4 Little Ones, October 13
Preschoolers ages 2 – 6 enjoy a fun morning of Halloween games, crafts, inflatables and more! Costumes are welcome. This is a drop-in program ($5 per family) – no need to preregister!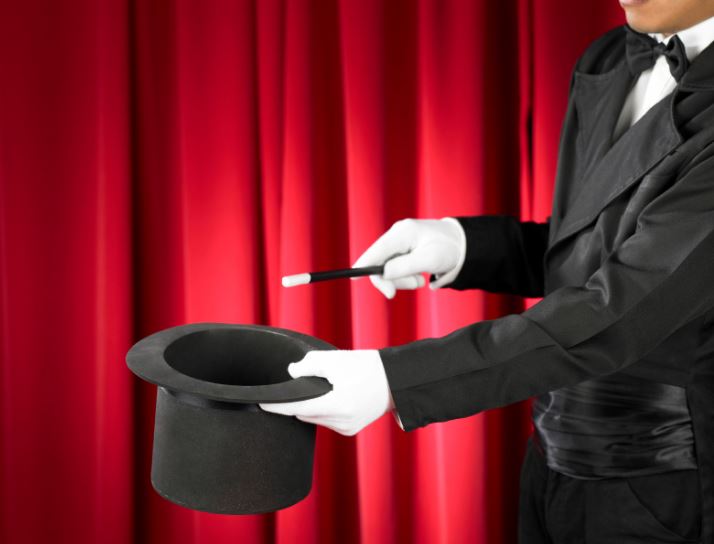 2. A Magical Evening, October 18
Abracadabra! Enjoy a journey into the world of illusion, provided by local magician, Dave Davis. Witness the sleight of hand and walk away with a few tricks up your own sleeve. For adults ages 18+. Register in advance.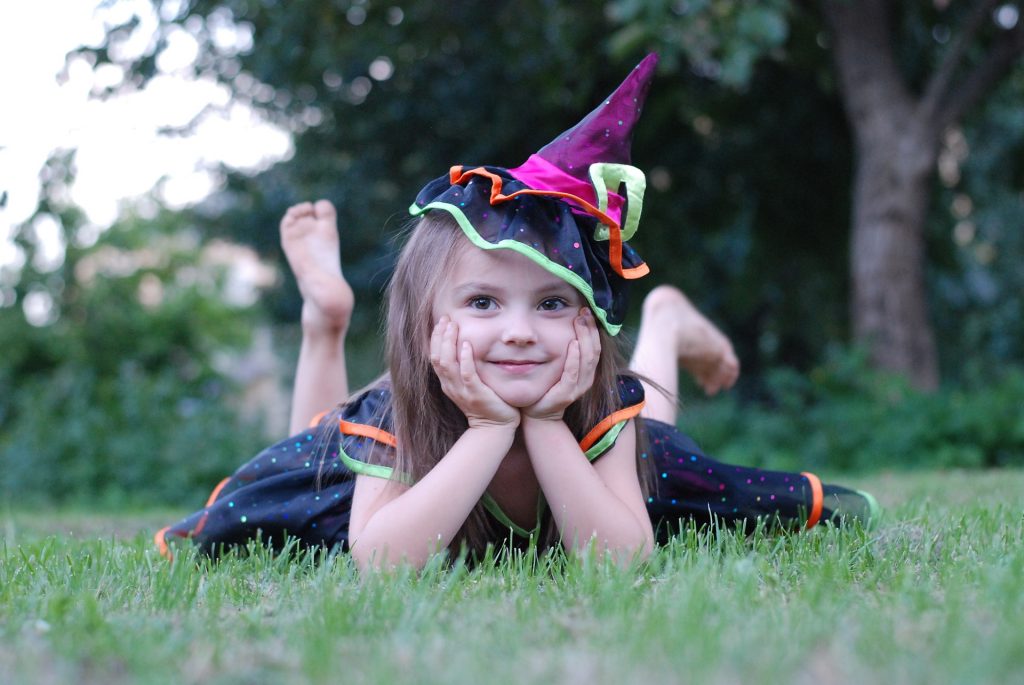 3. Witches & Wizards Ball, October 21
Create a magic wand, visit the Spell Shop, dance the night away and enjoy a feast fit for the Great Hall! Everyone ages six and up is welcome – register in advance.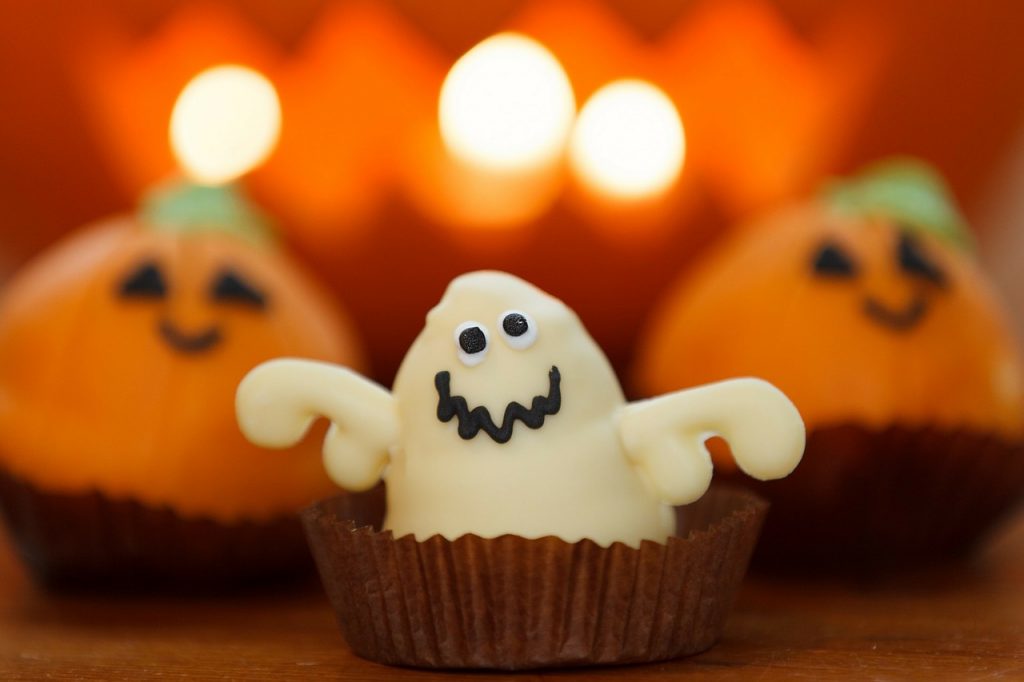 4. Learn to make Halloween treats!
Gross Goodies on October 26 is for kids ages 7 – 15 and Little Chefs: Yucky Yummies on October 28 is for preschoolers ages 3 – 5. Each class features treats that might look a little scary but are fiendishly tasty! Register in advance.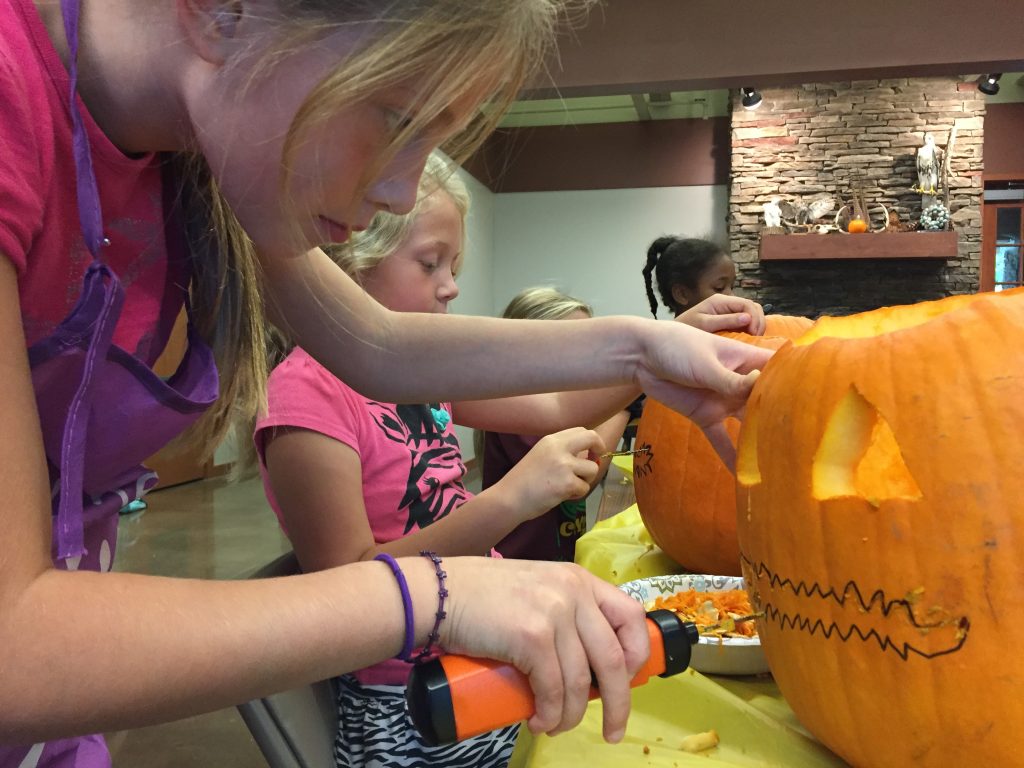 5. Great Pumpkin Science, October 26
Young scientists ages 4 – 11 learn all about the science behind pumpkins, plus carve a pumpkin and enjoy tasty cider and snacks. Parents and costumes are welcome at this event! Register in advance.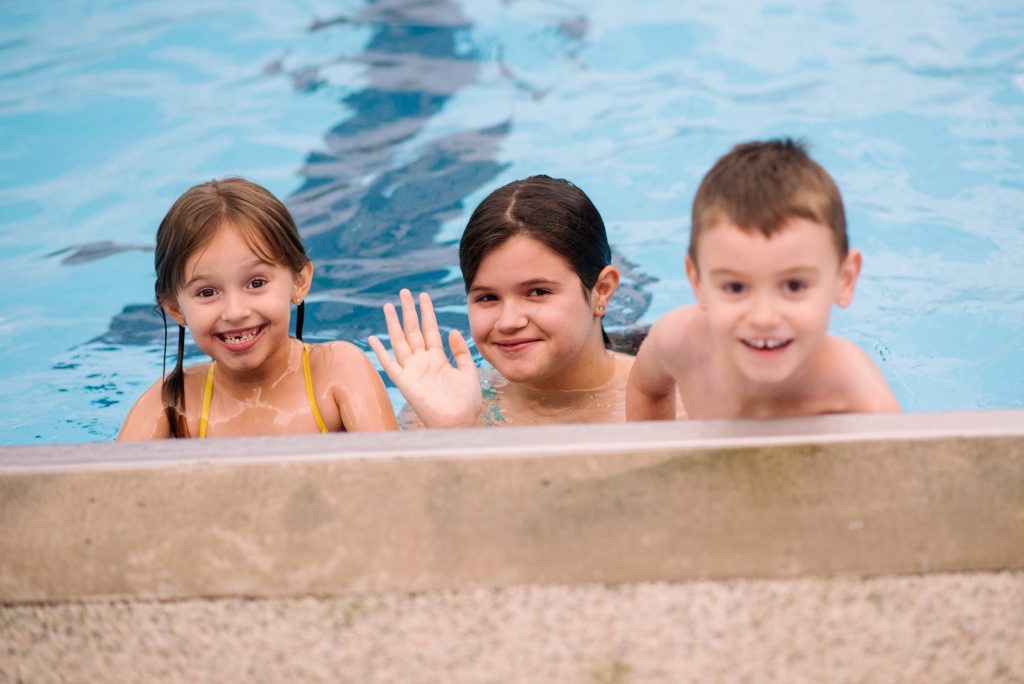 6. Ghouls in the Pool, October 27
Come join us to celebrate the grand reopening of the Kettering Recreation Complex pool! Check out the beautifully renovated pool area and enjoy Swim Team demos, Biggest Splash and Cannonball Contests, a photo booth, a raffle, giveaways and a floating pumpkin patch with prizes. View more information.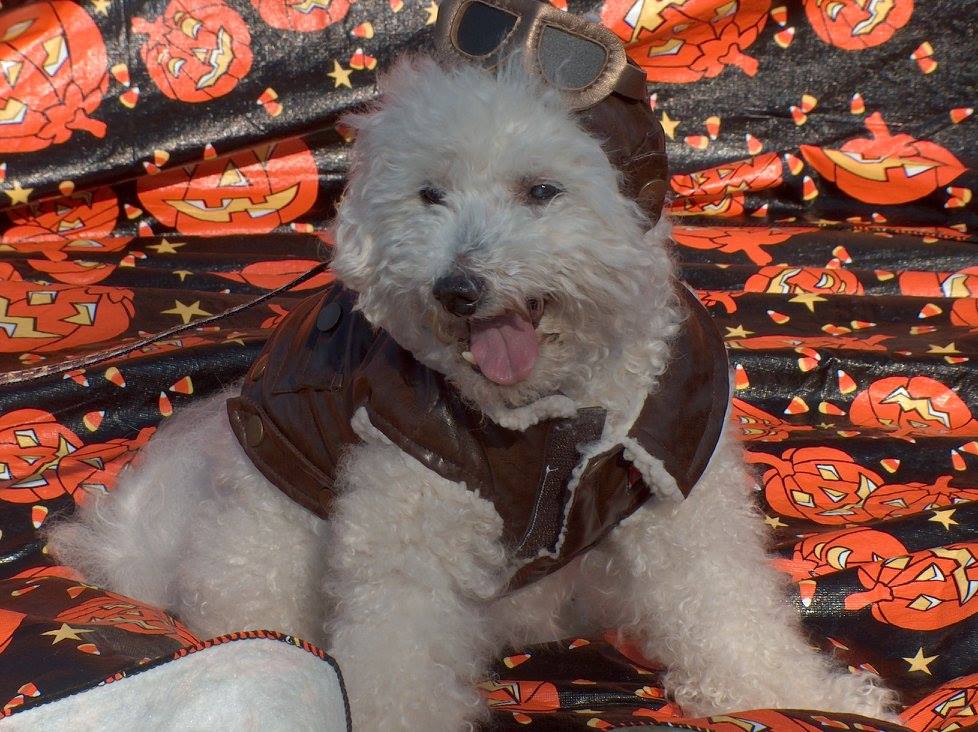 7. Wag-O-Ween, October 27
Come celebrate Halloween with your furry friend at our fourth annual event. Trick or treat with your dog, enjoy the Walk and Wag Course, enter the costume contest and much more. This event is FREE and all are welcome.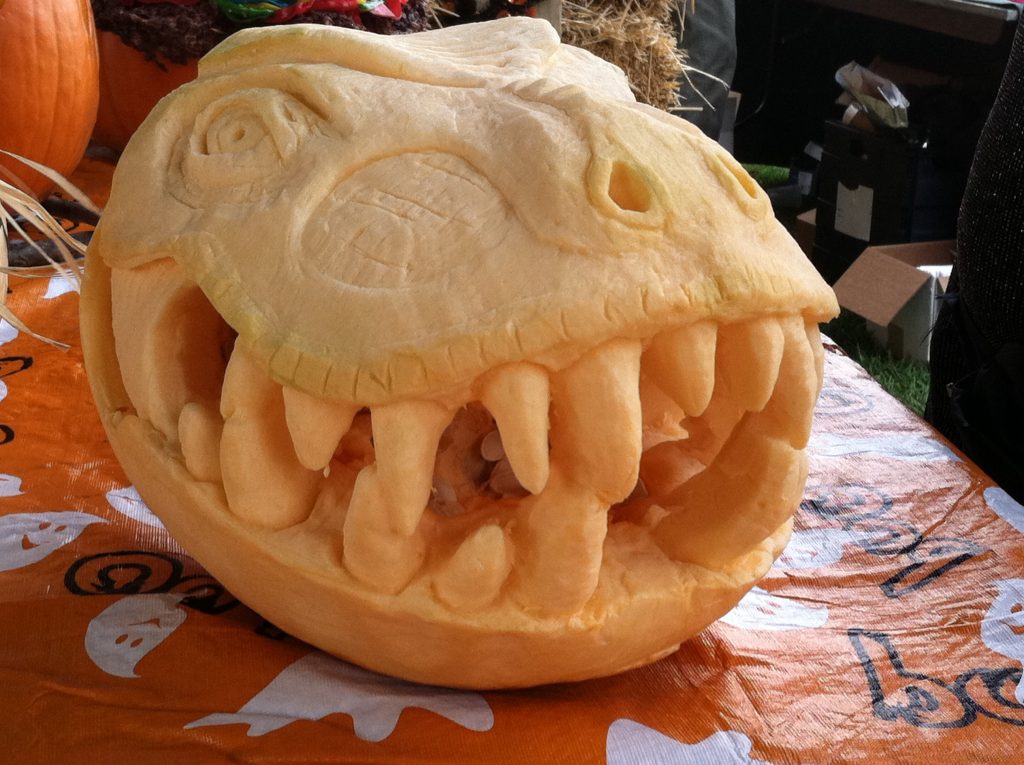 8. Cutting Edge Pumpkin Carving, October 27
Learn unconventional pumpkin carving techniques that'll make your porch the envy of the whole block! For adults, ages 21+. Register in advance.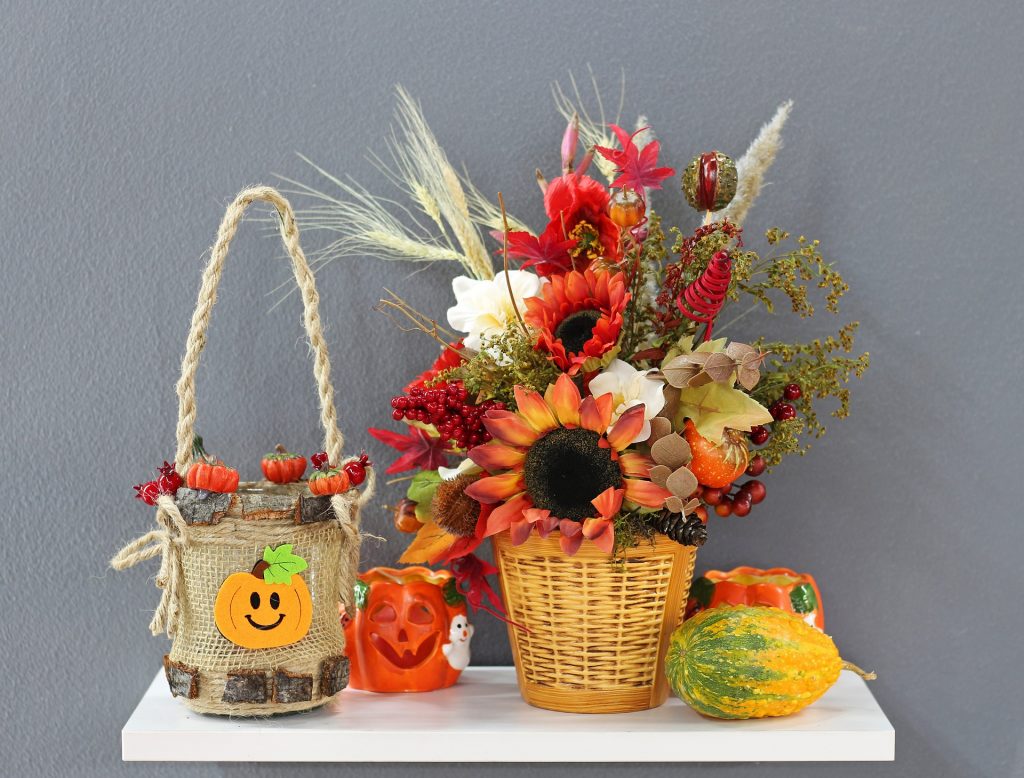 9. Fall Centerpiece, October 29
Jan Baker of ARRANGEMENTS will help you create a fresh flower centerpiece in a pumpkin to decorate your fall table. For adults ages 18+. Register in advance.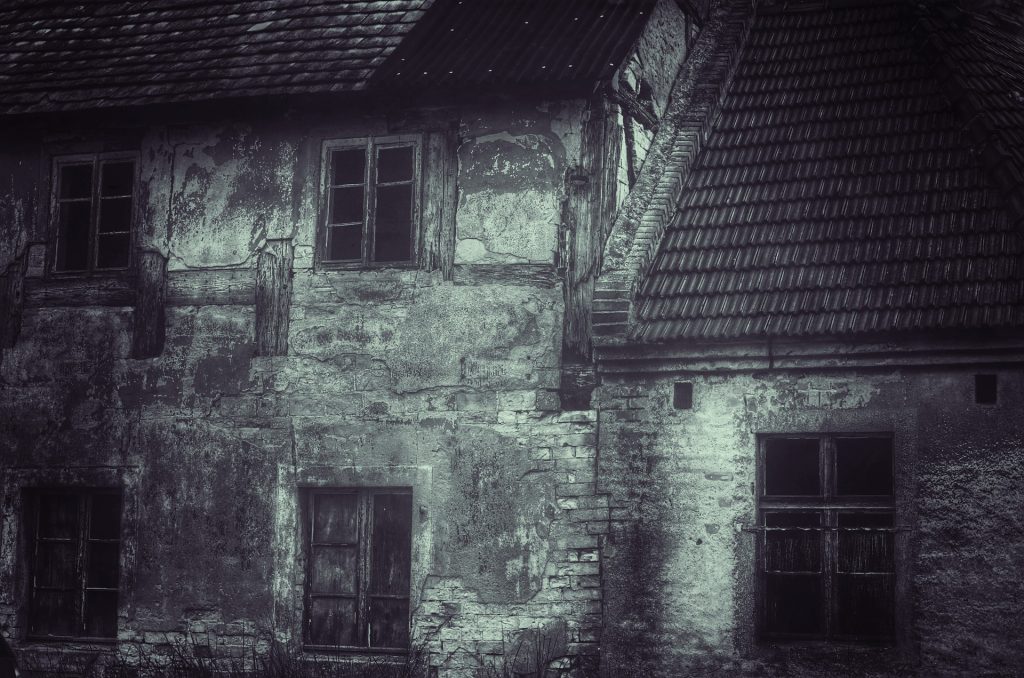 10. Lunch and Learn! Haunted Ohio, October 31
Seniors, come celebrate Halloween at the Charles I. Lathrem Senior Center as we learn all about some of Ohio's creepiest locales. Enjoy a spooky presentation from Washington-Centerville Public Library, plus a delicious chili lunch. Ages 55+. $5 CIL members; $7 Kettering residents; $10 nonresidents. Call 296-2480 to register by October 29.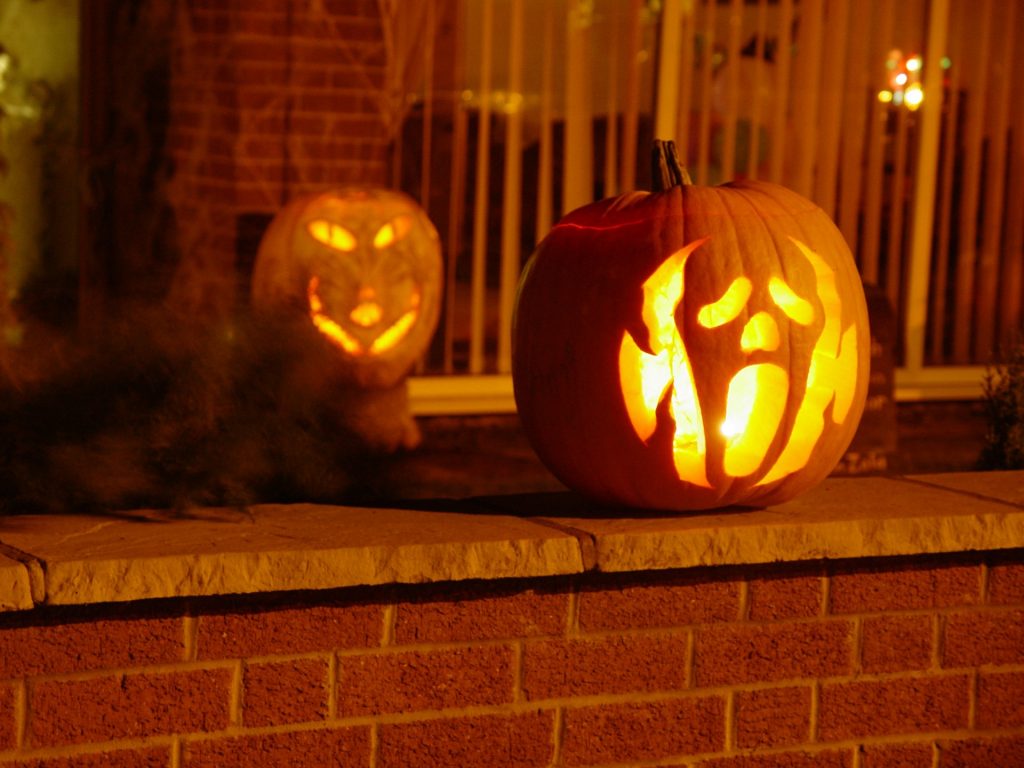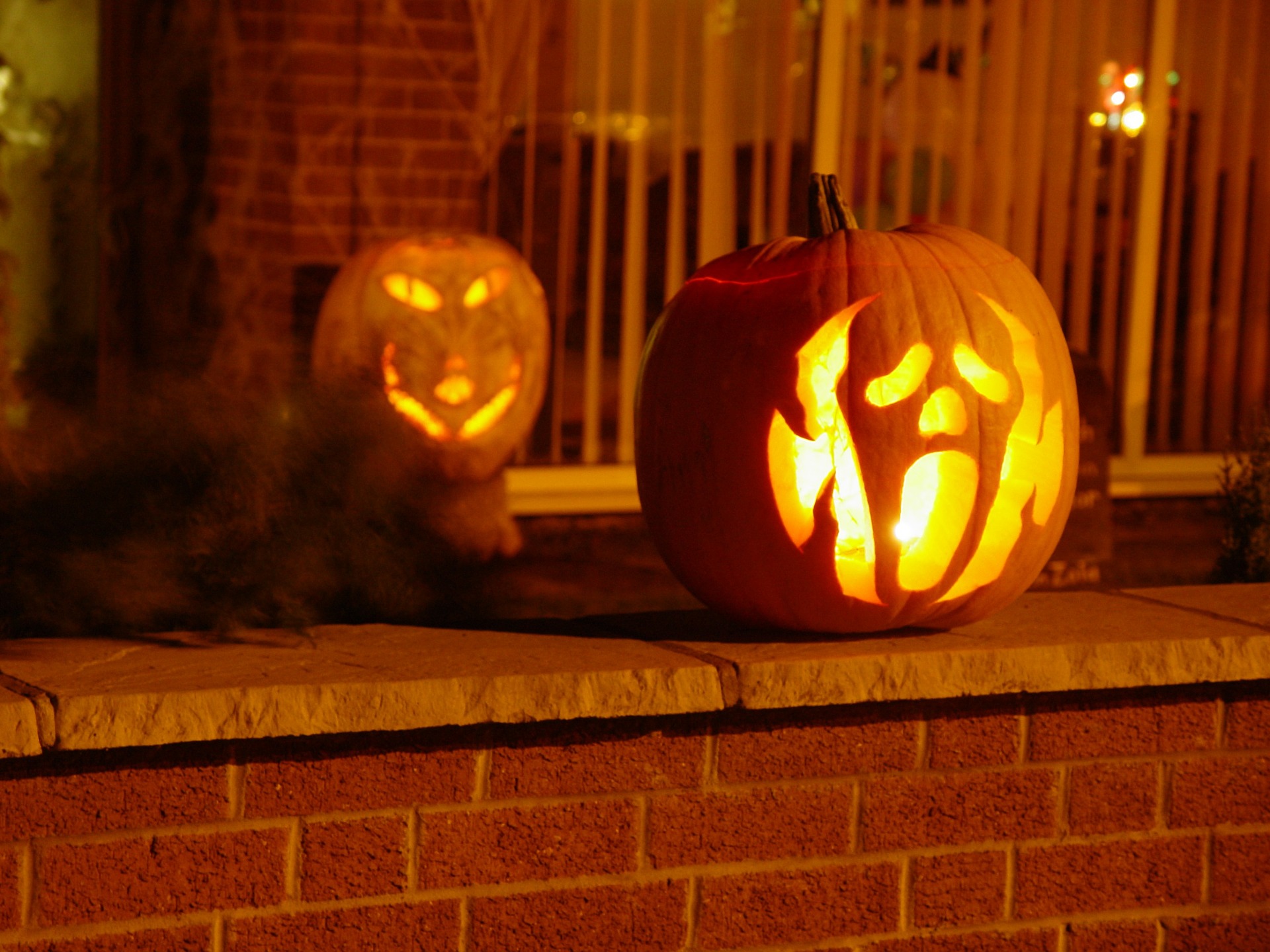 11. Beggar's Night, October 31
Enjoy everyone's favorite Halloween activity from 6-8pm on Halloween night! Learn more.