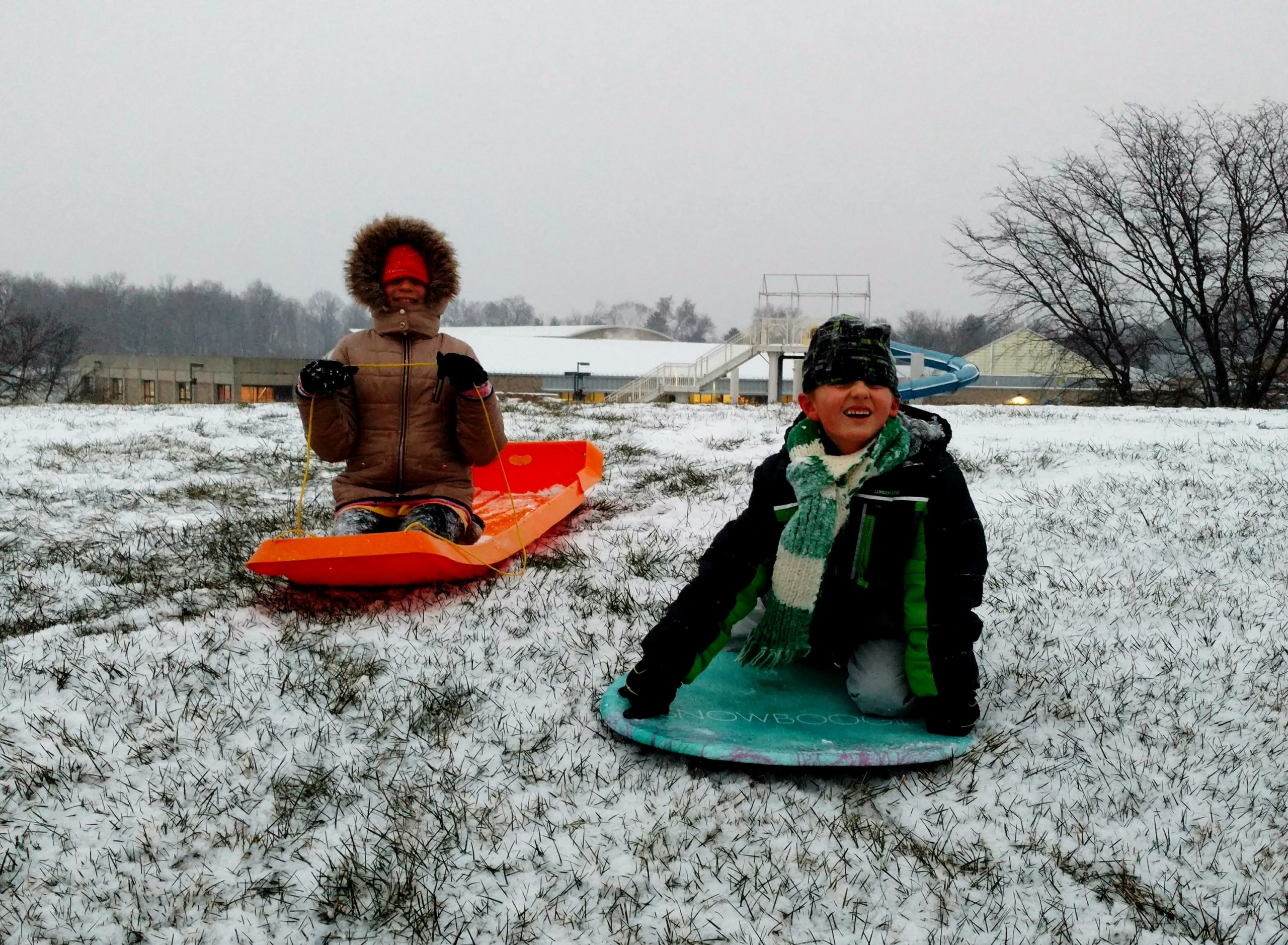 As the days get shorter and we start to add more layers to our wardrobe, it's inevitable that we stop being as active as we were in the warmer months, right? Just because the weather might not be ideal, it doesn't mean we can't adapt and still enjoy nature with a little planning and determination.
When the cold comes nipping at your nose, keep these five free, easily accessible winter activities on hand to remind you to keep the whole family moving in the name of good mental and physical health:
1—Sledding is the Best Way to Stay Warm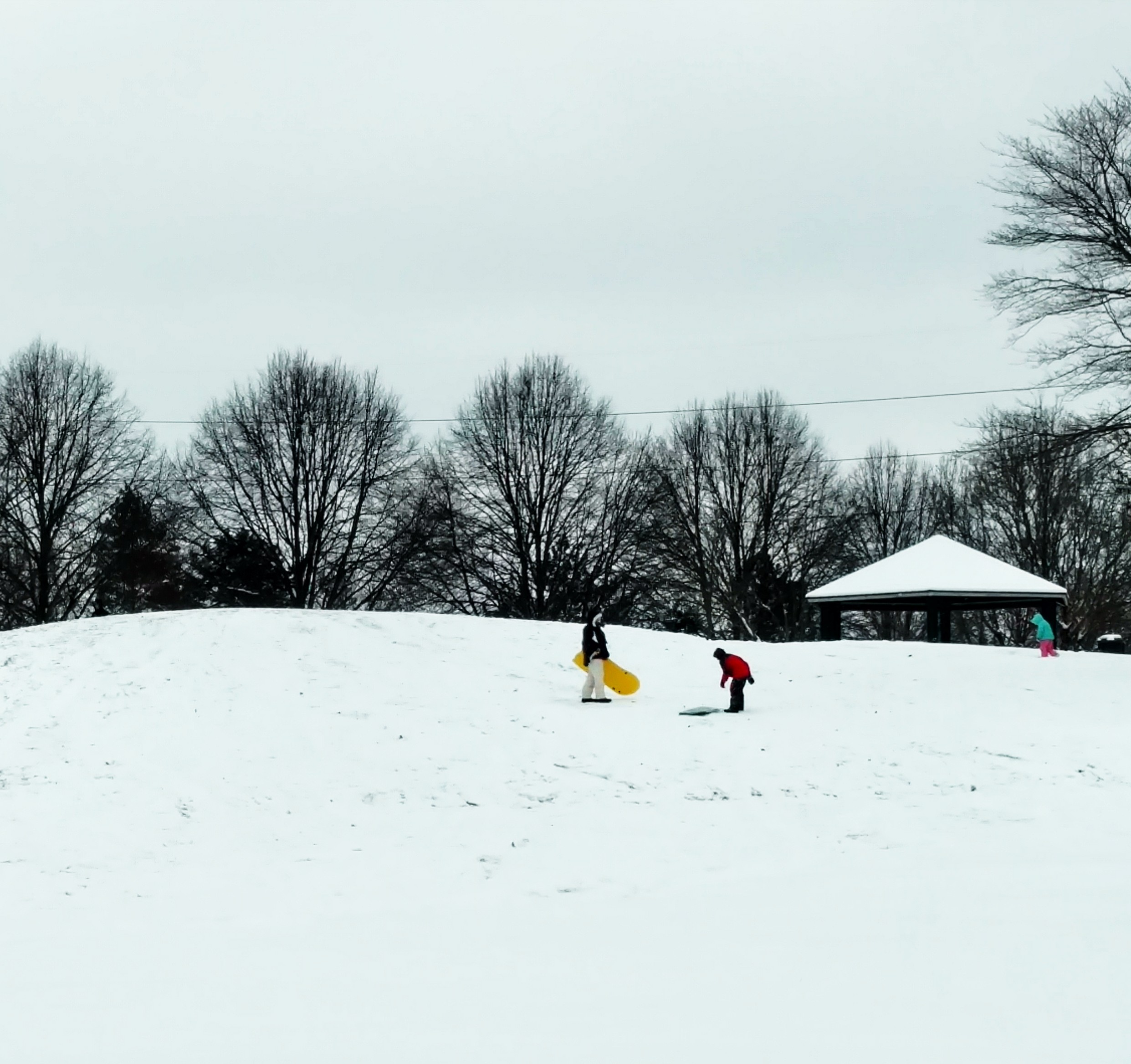 Remember being a kid and lugging your sled up the hill for the exciting ride down? We didn't even notice the cold back then, did we? We adults can choose to groan when the snow comes, or celebrate that it's time to go sledding with our kids again! The more we run up the hill with them and giggle with rosy cheeks, the more they'll follow our lead and stay active, creating lasting memories in the process.
2—Hiking in the Snow Is a Great Place to Chat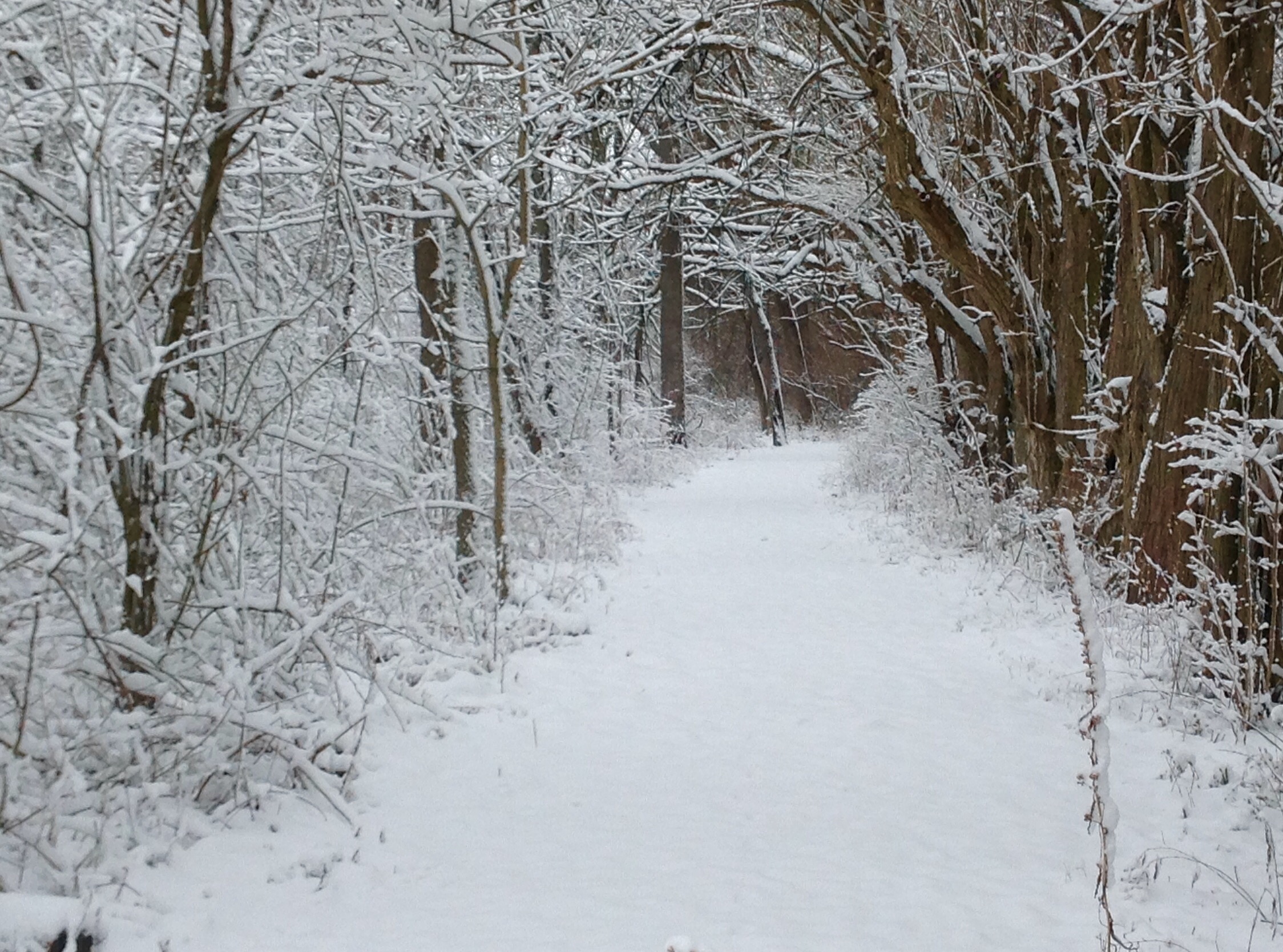 There's nothing more peaceful than a hike in the winter surrounded by a blanket of fresh glistening snow.  Your kids might think a hike outside sounds boring, but bundle up and see where the path takes you and where your conversation goes. Pack a thermos of hot chocolate to bribe—er, um, entice—them on the trail at Pondview Park. If you or the kiddo in your life utilizes a wheelchair, rest assured the path at Pondview was intentionally designed to make sure you can maneuver easily on your adventure.
3—Nature and Technology Can be a Winning Combination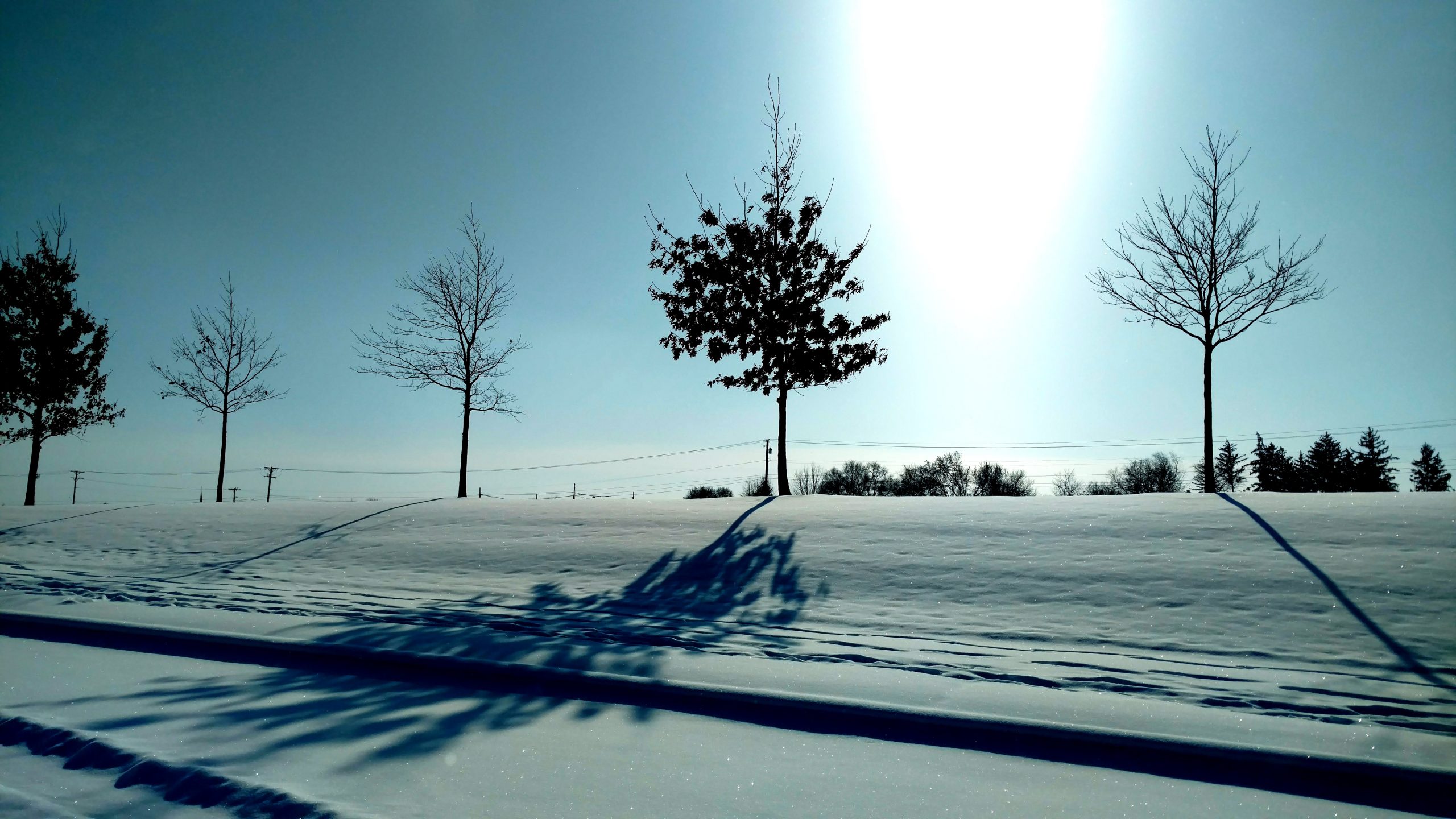 Most kids love technology, so why not combine that with nature? As you walk through a park, point out different types of clouds, birds, and trees, and ask your kids to look up one fact about them on a phone. Before you know it, they'll be having fun outside. Sure, they'll be on their phones, but there's a good chance an interest in nature and being active might be planted in them, too. Sneaky, right?
4—Snowy Playgrounds Create More Fun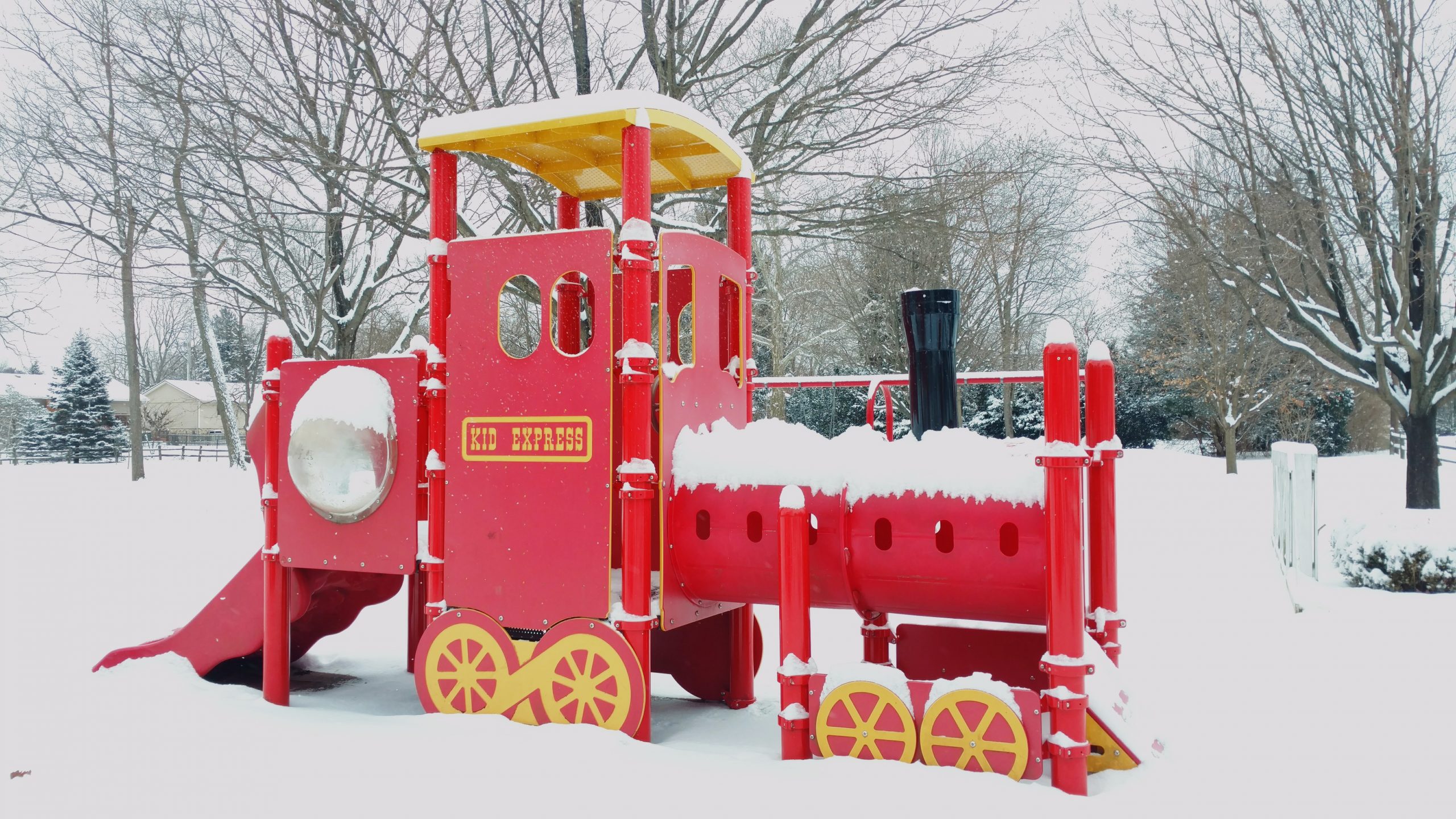 A little cold and snow don't have to stop you from checking out all of Kettering's playgrounds. Make it a game to look up the location of all the playgrounds and create a route with your kids along with a checklist. Even when there's too much snow on the playground to use all the equipment easily, you can still chase your kids around it, pretending you're an abominable snowman. You might feel silly, but your kids will think you're cool, so it's worth it.
5—A Nighttime Stroll Might Change Your Perspective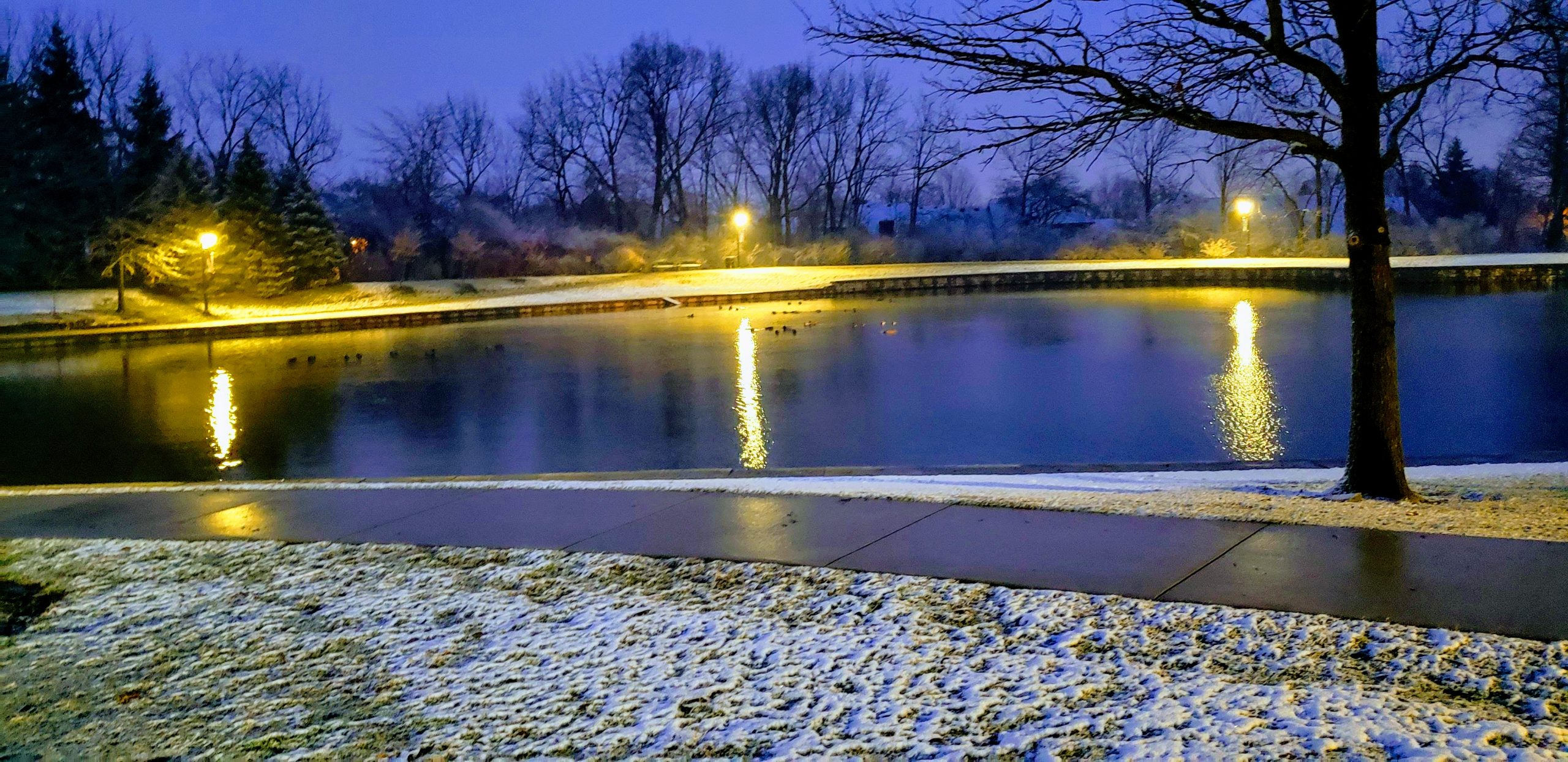 It's frustrating that it gets dark by 4:00 p.m. in the winter, but the good news is you can take a wintry nighttime walk and still get to bed on time. Head outside with the kids in your life when it's dark and see how nature feels at night. Look up at the night sky and see if you all can spot constellations. Check out the holiday lights display in Lincoln Park and do a lap around the pond there. You'll warm up as you go, and if you walk the distance of the holiday lights and the pond, you'll have clocked  1 ¼ miles, all while enjoying the scenery and company.
Winter comes whether we like it or not, so the best way to face it is to keep moving. Our kids are watching, and if we're moving, they're going to be encouraged to move. Bundle up, get outside, and along with all the fun and quality time you'll have together, you'll create habits that can lead to good mental and physical health any time of the year. That just might be the best gift you can give them this season.