UPCOMING GALLERY SEASON - 2019
29th ANNUAL DAYTON-AREA WORKS ON PAPER
January 14 – February 22
A juried exhibition created for artists living within a 40-mile radius of Dayton, Ohio.  The exhibition features two-and three-dimensional works of art on or of paper.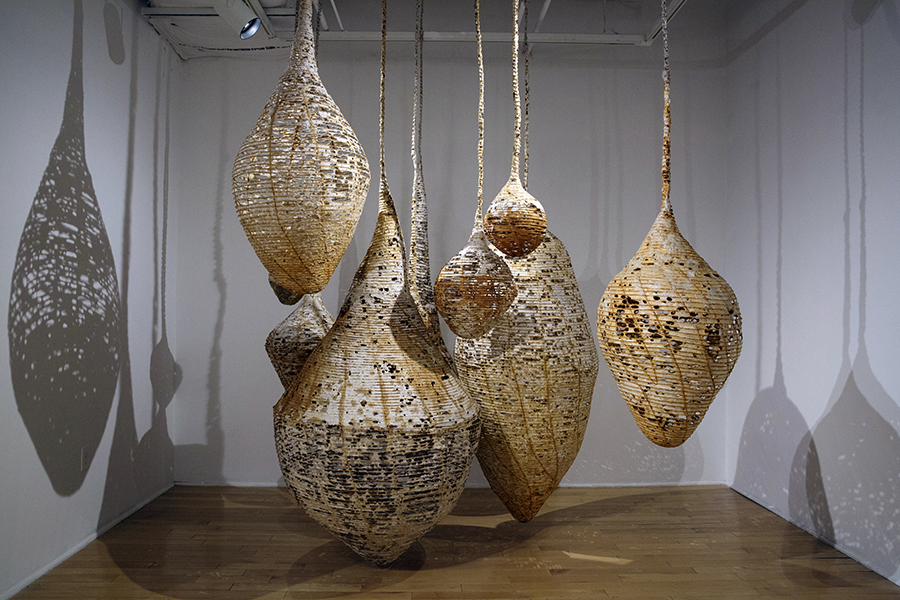 TRACY LONGLEY-COOK (Dayton, OH), PHOTOGRAPHY
HANNA VOGEL (Philadelphia, PA), SCULPTURE AND INSTALLATION
March 2 ­– April 6
Tracy Longley-Cook utilizes her body and photographic chemistry to explore the relationship between the personal and geographical landscape. Hanna Vogel uses commonplace materials of paper and wire and forms them into unfamiliar forms and textures that evoke growth, decay, and the tenuousness of our surroundings.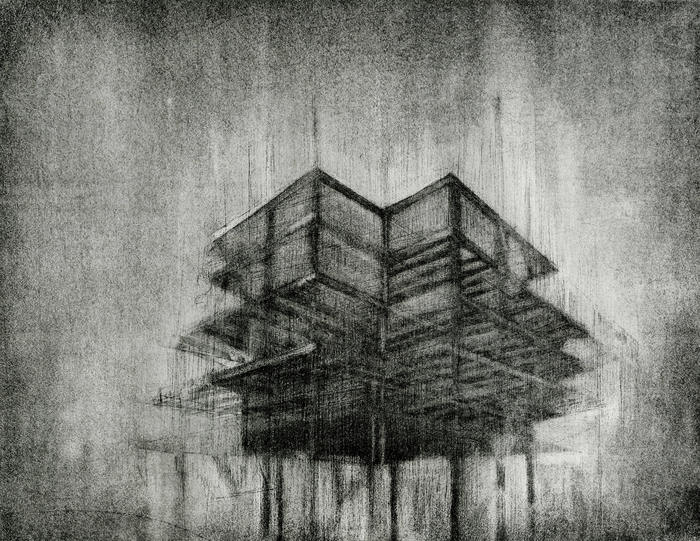 MICHAEL ARRIGO (Toledo, OH)  "Everyday Work with your Sunday Clothes On"
KASEY RAMIREZ (Fayetteville, AR) PRINTS
April 15 – May 18
In his video installation, Michael Arrigo will include a new video piece specifically created for the Rosewood Gallery exhibition that relates to the history of Charles Kettering and the City of Kettering. Kasey Ramirez creates etchings, lithos, woodcuts and other print mediums that reside somewhere between recognizable landscapes and composited dream worlds of marks and scrapes, haze and dust.
 25th ANNUAL THE VIEW JURIED LANDSCAPE EXHIBITION
May 28 – July 5
Showcasing both contemporary and traditional approaches to landscape art, The View is an annual, juried exhibition open to Ohio artists working in any medium. Among the topics explored are nature, environmental themes and world issues.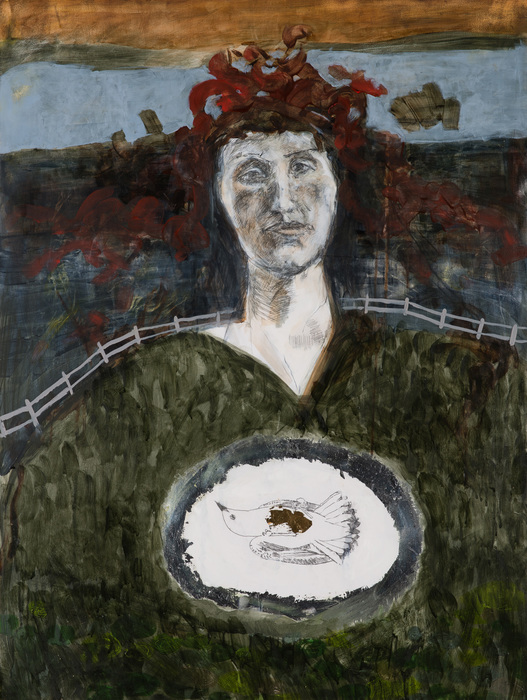 KATHRYN JILL JOHNSON (Huntsville, AL), DRAWINGS
WAYNE MADSEN (Noblesville, IN), MULTIMEDIA
July 15 – August 16
Reception: Sunday, July 21, 2 - 4 p.m.
Kathryn Jill Johnson's drawings have a cast of characters, images and elements that live in flattened landscapes or ambiguous spaces that are flooded with intimations. Wayne Madsen is a new media artist and educator specializing in algorithmic practices and human computer interactions.
13TH ANNUAL HWD JURIED SCULPTURE EXHIBITION
August 26 – October 4
Reception: Sunday, September 8, 2- 4 p.m.
HWD (Height, Width, Depth) is an annual, juried exhibition of three-dimensional work, featuring sculptors in any medium from Ohio, Indiana, Michigan, Pennsylvania, Kentucky and West Virginia.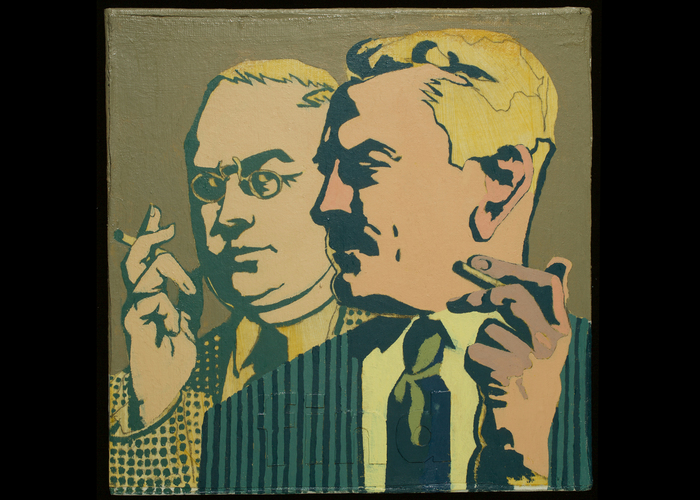 ASHLEY JONAS (Dayton, OH), MIXED MEDIA INSTALLATION
ROBERT MULLENIX (Oxford, OH) PAINTING
October 14 - November 15
Reception: Sunday, October 20, 2-4 p.m.
Ashley Jonas' installation will be comprised of drawings, found objects, ceramic vessels, and carpet. The installation will resemble a domestic space, but a peculiar one in which scale, function, pattern, 2D and 3D are all pushed to create a sense of wonder within the viewer. Robert Mullenix in his exhibition, Ad Hoc or All Men Are Liars: Paintings by Art Miller, utilizes the pseudonym "Art Miller" to explore truth and Lies.
8th REGIONAL ART ED EXHIBITION
November 25 - December 27
Reception: Saturday, December 7, 11 am - 3 pm during A Rosewood Holiday
A regional juried exhibition celebrating the artwork created by the region's current and retired art educators.
ABOUT ROSEWOOD GALLERY
Hours for exhibitions are Monday through Thursday, 9am - 9pm; Friday, 9am - 6pm; Saturday, 9am - 5pm; and Sunday 12pm - 5pm. Rosewood Gallery is sponsored by the City of Kettering Parks, Recreation and Cultural Arts Department, with support from the Kettering Arts Council and the Ohio Arts Council. The Gallery is located in Rosewood Arts Centre, 2655 Olson Drive in Kettering.