Art Programs for Adults
Whether you're a brand-new hobbyist or an experienced artist, you'll find a class that's just right for you.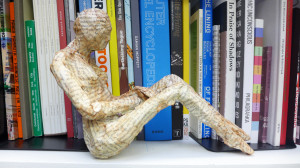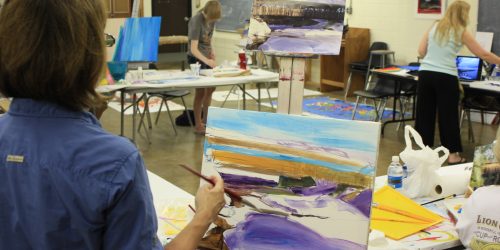 ---
Questions on Hours, Pricing or Other Information
Contact Rosewood Arts Centre at 296-0294
---
Upcoming Programs
You can always view our entire program in the Activities Guide.
Rosewood Arts Centre offers expert-led classes for all skill levels in:
• Painting
• Glass Lampworking
• Drawing
• Stained Glass
• Watercolor
• World Languages
• Sculpture
• Jewelry Making
• Creative Writing
• Ceramics
• Dance
• Photography
• Theatre
and many more!