Summer camp season is just around the corner and we are excited you have chosen the Kettering Recreation Complex as the destination for your child in 2022!
We take great pride in providing the families of this community with safe, fun and engaging camps, but seasonal camp counselors are critical to our ability to offer a full schedule of diverse options. This year, despite unprecedented recruiting efforts, we are dealing with a severe staffing shortage that has forced us to make modifications to the camp structure.
In order to serve as many children as possible with our limited staff, we have restructured our 14 traditional and specialty camps into one, sensational offering for campers. The new Summer Fun Camp will be divided into appropriate age groups and incorporate elements from the other camps.
Your child was originally signed up for one or more of the traditional and specialty camps listed below. These camps are now part of the Summer Fun Camp, which will offer a sampling of activities without compromising your child's camp experience.
SPECIALTY CAMPS
TRADITIONAL CAMPS
Fun, Sun + Fit Camp

Pizza in the Park

Lego League

Medal Marvels

Slime Sensations

Pinterest Party

Messy Games

Cops and Kids, Partners in Fun

Summer Send Off

Camp Sunrise

Camp Epic

Just Camp!

Camp Jet-Setters

Camp Horizon
These changes do not impact Sports Camps at the Kettering Recreation Complex or camps at the Rosewood Arts Center and Habitat Environmental Center. You can explore all of those offerings on our website.
If Summer Fun Camp looks good to you, then you don't need to do a thing. You have been enrolled and we can't wait to see your camper! However, if you would like a refund or have questions, please scroll to the bottom of this page.
Finally, I assure you that we worked tirelessly to try and avoid these staffing issues by utilizing every resource at our disposal and we are still actively recruiting. If you know of anyone interested in working with our talented counseling crew or as a lifeguard on the aquatics team, please have them apply on our website.
Thank you for your continued support of the Kettering Parks, Recreation and Cultural Arts Department.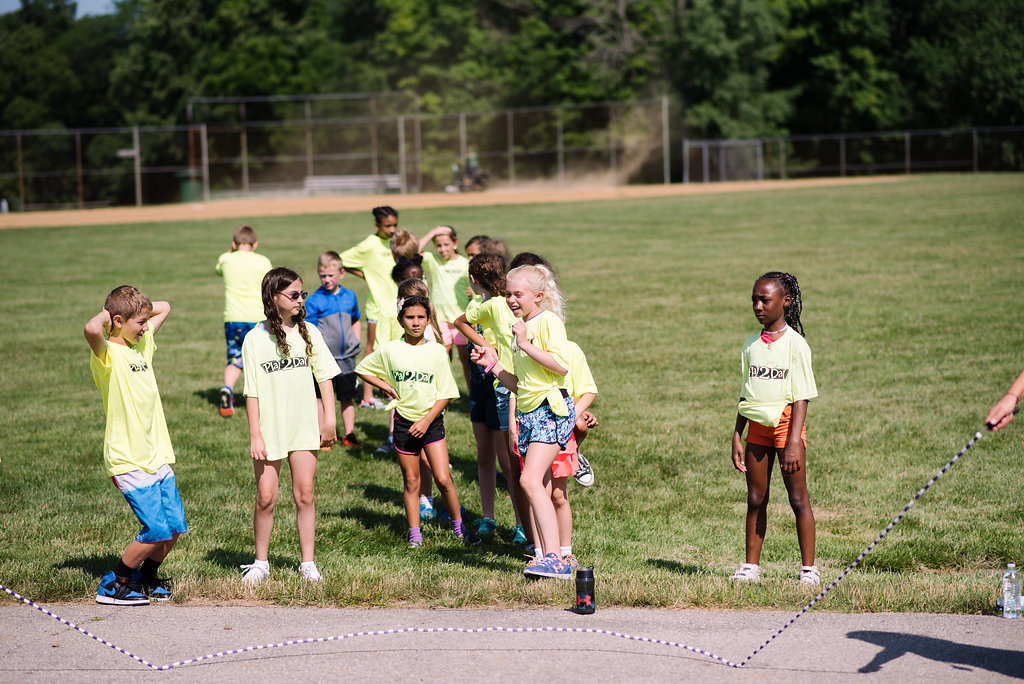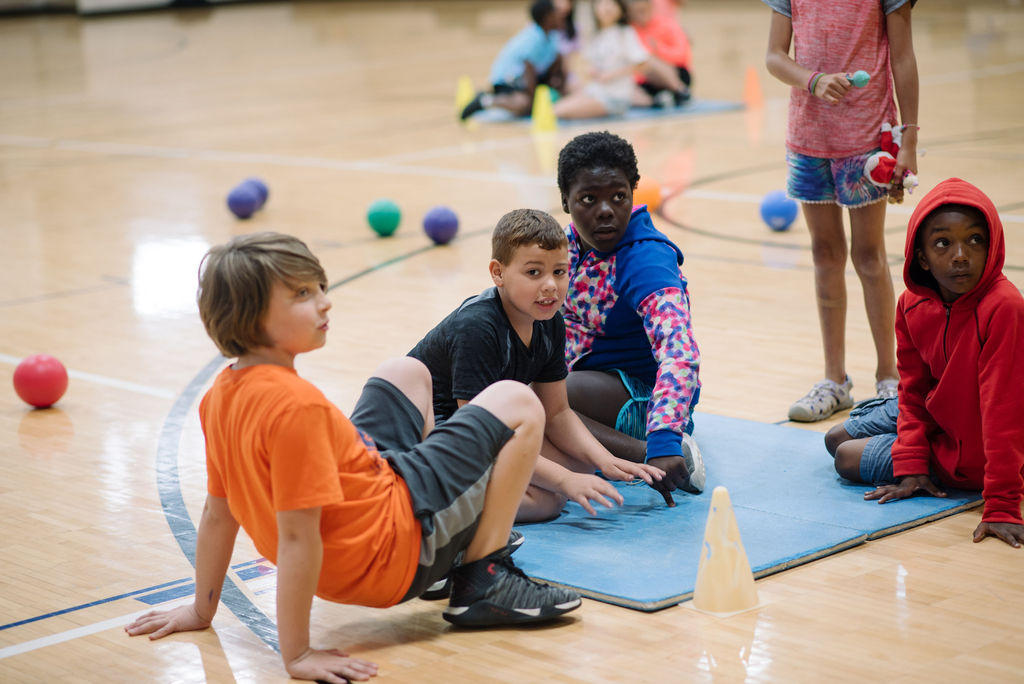 Daily Camp Schedule
Time
 Activity
9-9:45 a.m.
Check in at the Kettering Recreation Complex – games, music, activity sheets, free play
9:45-11:15am
Group Activities

Sample Indoor Activities
·         LEGO building challenge
·         Slime experiments
·         Tie dye crafts

Sample Outdoor Activities
·         Live animal adventures
·         Water games
·         Kettering Fire Department

Sample On-Site Field Trips
·         Jim McCutcheon, Guitar Man Live
·         STEM experiences
·         4 PAWS for Ability
·         KONA Ice

11:30 a.m. - 12 p.m.
Lunch
12-4 p.m.
Adventure Reef Water Park (2 times per week)

Group games, scavenger hunts, free play
Sample Activities
·         Fitness challenges
·         Capture the flag
·         Record book relays and competitions
·         Classic carnival games
·         Afternoon movie in the ice arena
Opt-Out Information and General Questions
If you prefer to opt out of Summer Fun Camp or have questions about the program, please let us know by completing the form below.
Please note that this change to our previously scheduled camps only affects Recreation camps. There has been no change to Habitat, Rosewood or Sports  camps.
If you have questions, please call the Kettering Recreation Complex at
937-296-2587
.