Chalk It Up To Play!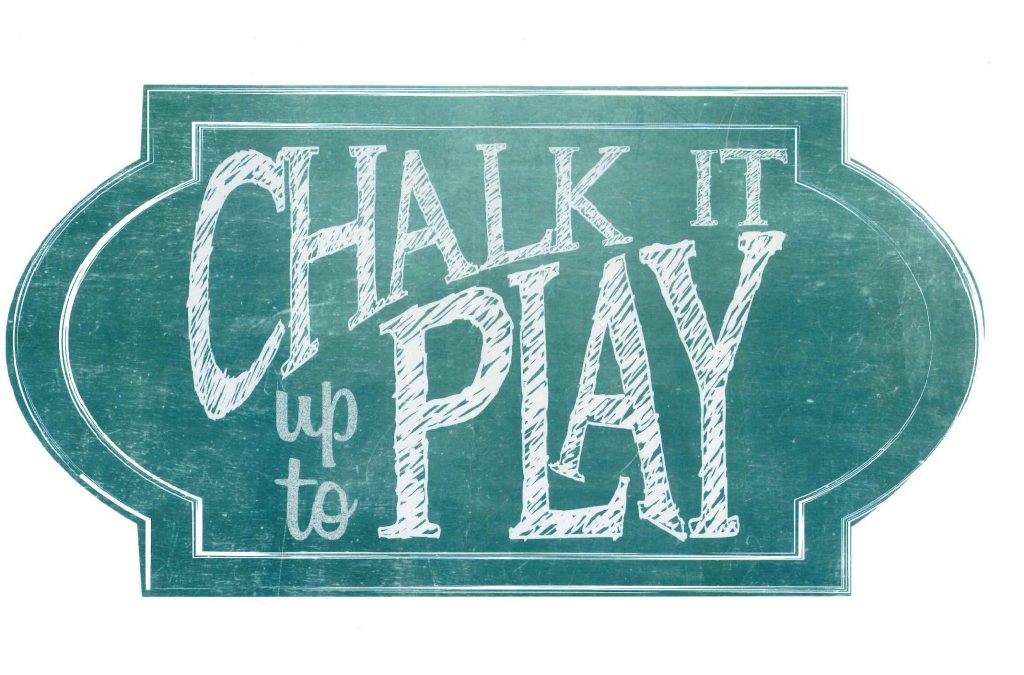 Looking for a brand-new way to enjoy a colorful blend of Kettering's parks, art and recreation this summer? Then we invite you to Chalk It Up To Play! Not only is it free to participate, those who sign up and complete the challenges will walk away with a gift card, plus a chance to win big.
So, what is Chalk It Up To Play? Here's what you need to do to join in the fun. Sign up using the link below and follow PlayKettering on Facebook. Artist Tiffany Kelly of Chalk N' Awe will be creating a work of art in a different Kettering park each week. Watch our Facebook page for weekly hints and then head off in search of the chalk art piece. Once you find it, snap a selfie with it and post it on Facebook in the comments thread of our weekly hint.
Tiffany will be creating art for 10 weeks, but you only need to pose for a close-up with five of the chalk drawings to receive a $10 Orange Leaf gift card. Want to be entered to win a $100 gift card? Pose with all 10 of the drawings!
Chalk It Up To Play kicks off the week of May 28 and wraps up August 4. Don't miss out on your chance to discover amazing artwork, explore the outdoors and win! Scroll down for official contest rules and sign up using the link below. Watch our website and social media channels for more on Chalk It Up To Play, including videos, interviews and tips for talking your sidewalk chalk experiments to the next level.
Thank you to our sponsor!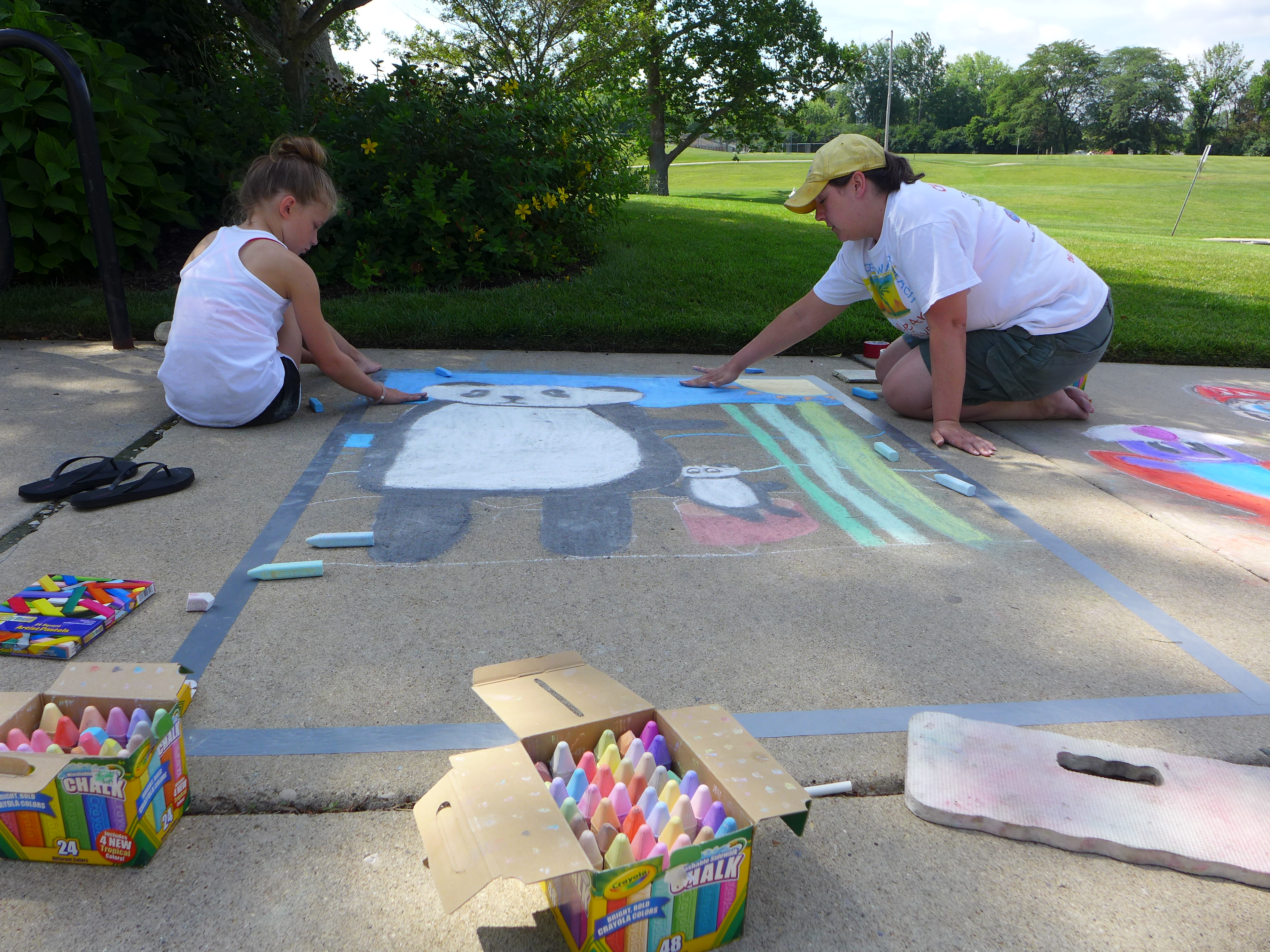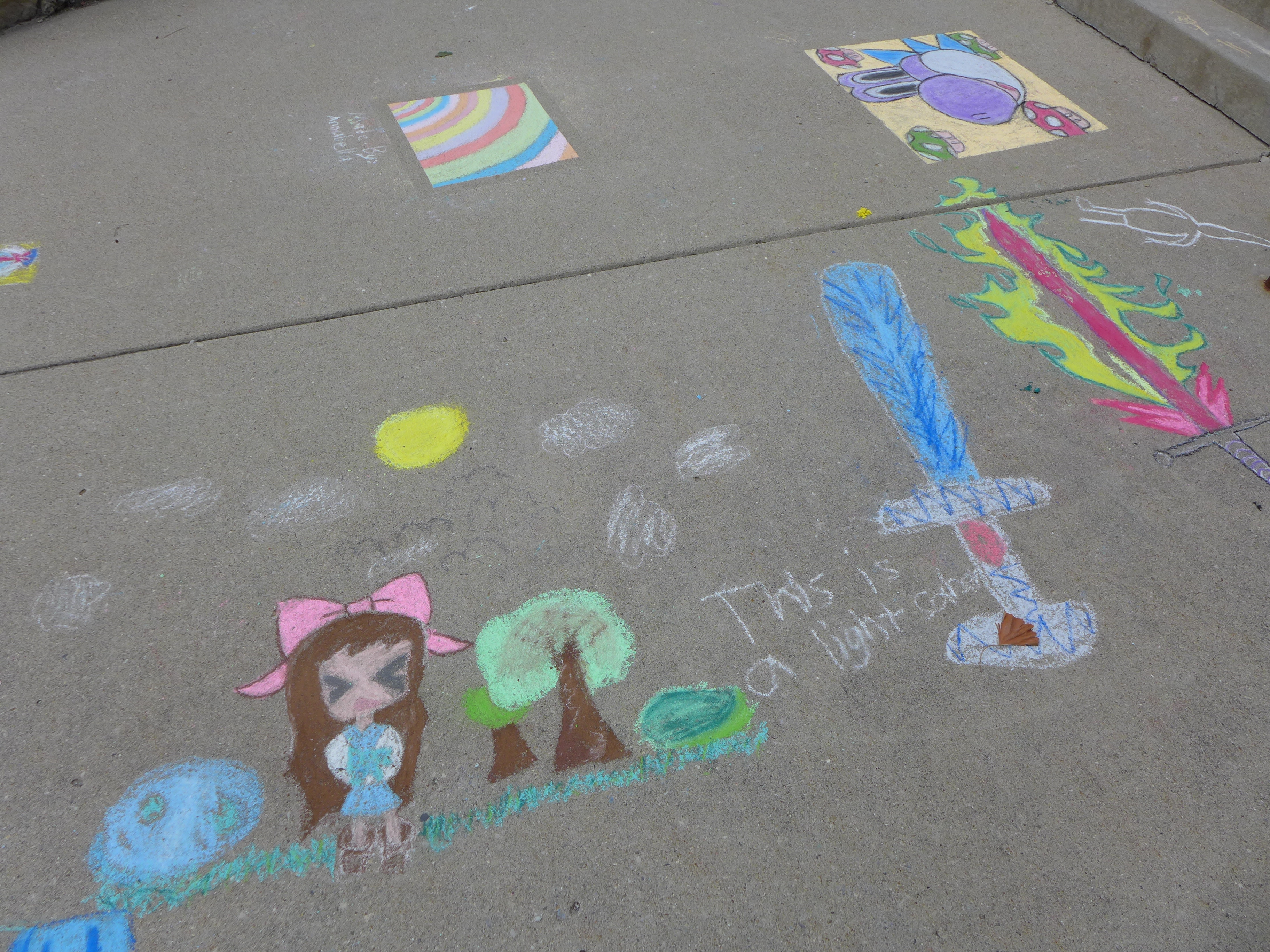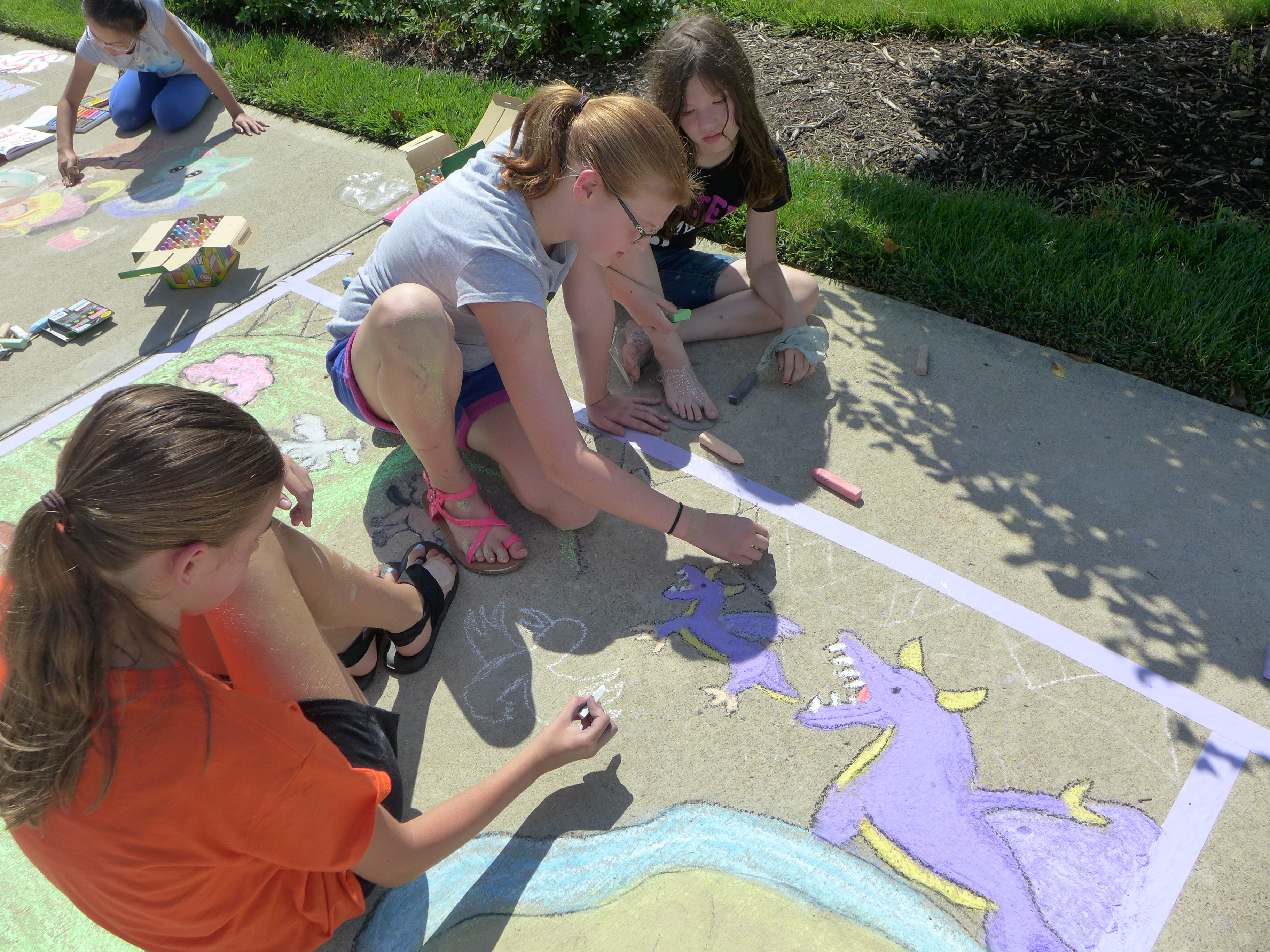 Official Contest Rules
To be eligible to receive prizes, participants must first register using the form on this site. Photos must be submitted in the Facebook comments section of the current week's hint no later than midnight on Saturday of each week. Photos submitted after the deadline will not count toward your total. One entry per challenge per household. Participants must both register online and submit five photos to receive a $10 Orange Leaf gift card. To be entered into the grand prize $100 gift card drawing, participants must both register and submit 10 photos.