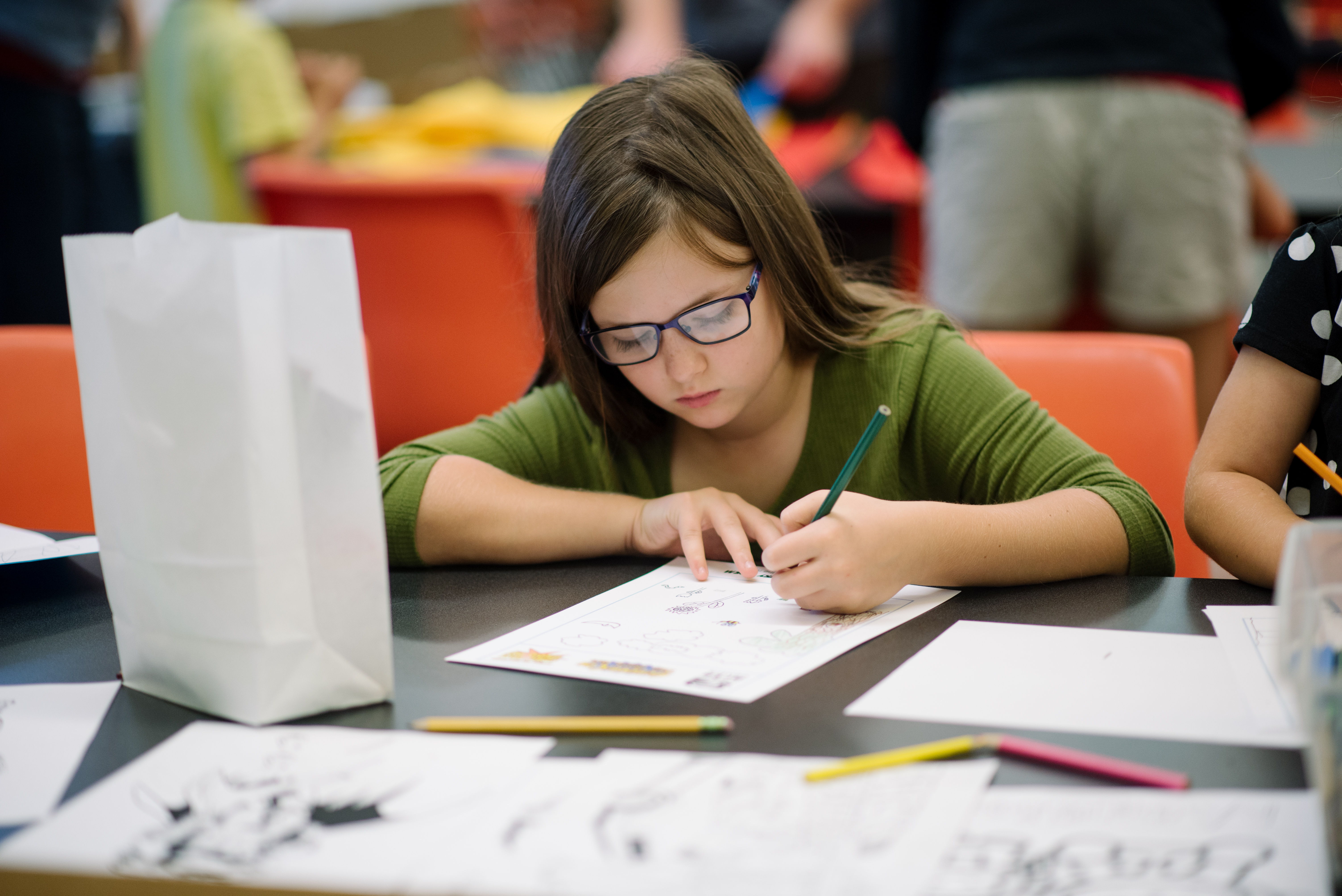 Think books with pictures are for little kids? Or that comic books are junk food for the brain? Think again! According to several studies, comic books are a great solution for encouraging reluctant readers. And these reluctant readers aren't just students who are first learning to read – teenagers and adults who aren't otherwise inclined to pick up a book can benefit from enjoying a great comic or graphic novel! Check out these four reasons why comic books aren't a laughing matter.
1. Comics can be more approachable than traditional books
Younger readers who are just starting out can be intimidated by text-only books, especially when all their previous reading material has included pictures. A comic book can help ease the transition or simply provide an enjoyable reading experience, making a young learner more likely to engage with the written word.
There's also a lot of evidence that teenagers can benefit from comics. Around the middle school years, even kids who were once great readers often set it aside for other hobbies. Teenagers have been raised in an increasingly visual world, and the images found in comic books are generally a strong motivator to start reading. Often, once they've discovered (or rediscovered) the joy of books, they're hooked.
2. Comic books help kick the brain into gear
A study by researchers at Emory University suggests that reading a novel or graphic novel can have significant effects on the brain, specifically a boost in connectivity and processing. Another study points to the benefits of having to process both images and text while reading comics. The complex processing required differs from the way we process other media, like movies and TV, and helps keep the brain sharp and engaged.
3. The huge variety of comic books on the market
Many people think of comic books as superhero stories that are mostly written to appeal to boys. Not true! Not only have comics and scary stories proven the popular choice for children of all genders at the elementary and middle school levels, but there are comics on the market for every interest. Comic books can be funny, scary, written by many types of authors, for kids, for adults – all kinds of different comics are out there, just like with traditional books.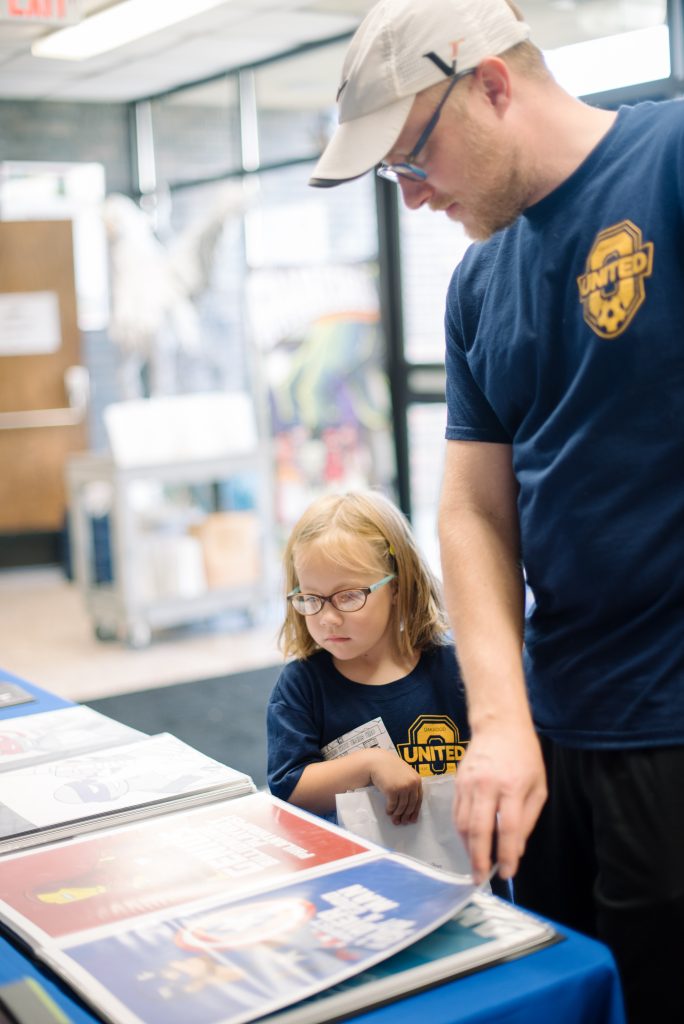 4. A community of fans
Many comics have developed a serious fan following, and comic fans love to connect with each other, whether online or in person. Comic conventions and expos are one of fans' favorite ways to meet and learn about what's new in the industry. SuburbiCon: A Comic Creator Expo, presented by Rosewood Arts Centre and held at the Trent Arena (located at Fairmont High School), is right around the corner on October 6. This event is a great way to learn more about the world of comics, whether you've never picked one up or you're a longtime fan.
____________________________
Sources
Berns, Gregory S. et al. "Short- and Long-Term Effects of a Novel on Connectivity in the Brain." Brain Connectivity. Vol. 3, No. 6, 2013:  590 – 600.
English, Melanie. "Raising Super Readers: The Benefits of Comic Books and Graphic Novels." Scholastic Parents: Raise a Reader. www.scholastic.com/parents/blogs. October 22, 2014. Accessed September 12, 2017.
"Five Reasons to Start Reading Comic Books." Scribendi, Articles and Advice. www.scribendi.com/advice. Accessed September 12, 2017.
Heaney, Mary Jane. "Graphic Novels: A Sure Bet for Your Library." Collection Building. Vol. 26. No. 3, 2007:  72 – 76.
Snowball, Clare. "Teenage Reluctant Readers and Graphic Novels." Young Adult Library Services. Summer 2005: 43 – 45.