Community Art and Music
Learn more about the popular Kettering-based arts groups, Kettering Children's Theatre and the Kettering Civic Band.
Kettering Children's Theatre is a special program sponsored by Rosewood Arts Centre.  Visit their homepage here.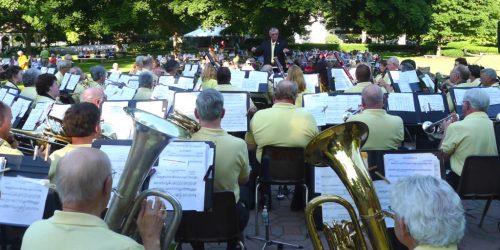 The Kettering Civic Band is a non-profit organization receiving operational support from the City of Kettering.  For over 50 years, the Kettering Civic Band has performed throughout the region and the world. The band rehearses each Monday evening at the Kettering Middle School. The program is for adults and young people who have a minimum amount of high school musical training. The organization is an excellent resource for those who wish to gain concert band experience.
Individuals are welcome to join the Kettering Civic Band at any time during the year. For more information on the Kettering Civic Band, visit their webpage.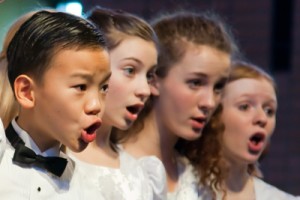 Effective June 12, 2017 the Kettering Children's Choir is located at Wright State University and is no longer at Rosewood Arts Centre. You can reach the Choir by visiting www.ketteringchildrenschoir.org or by calling (937) 903-9088.