For detailed information regarding reopening dates and any specific limitations or safety guidelines, please choose from the drop-down menus below. Check back frequently and follow us on Facebook, as information is subject to change frequently.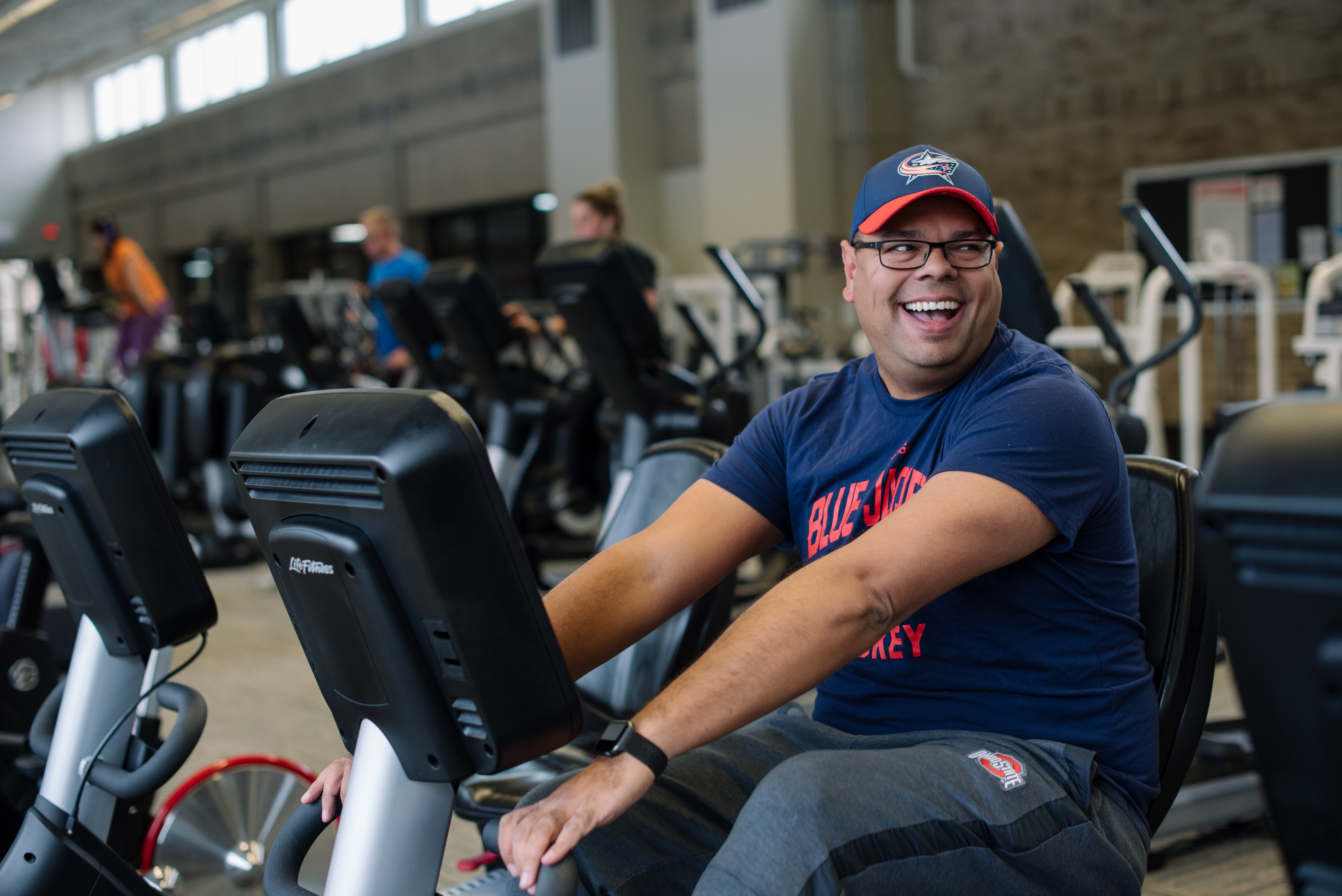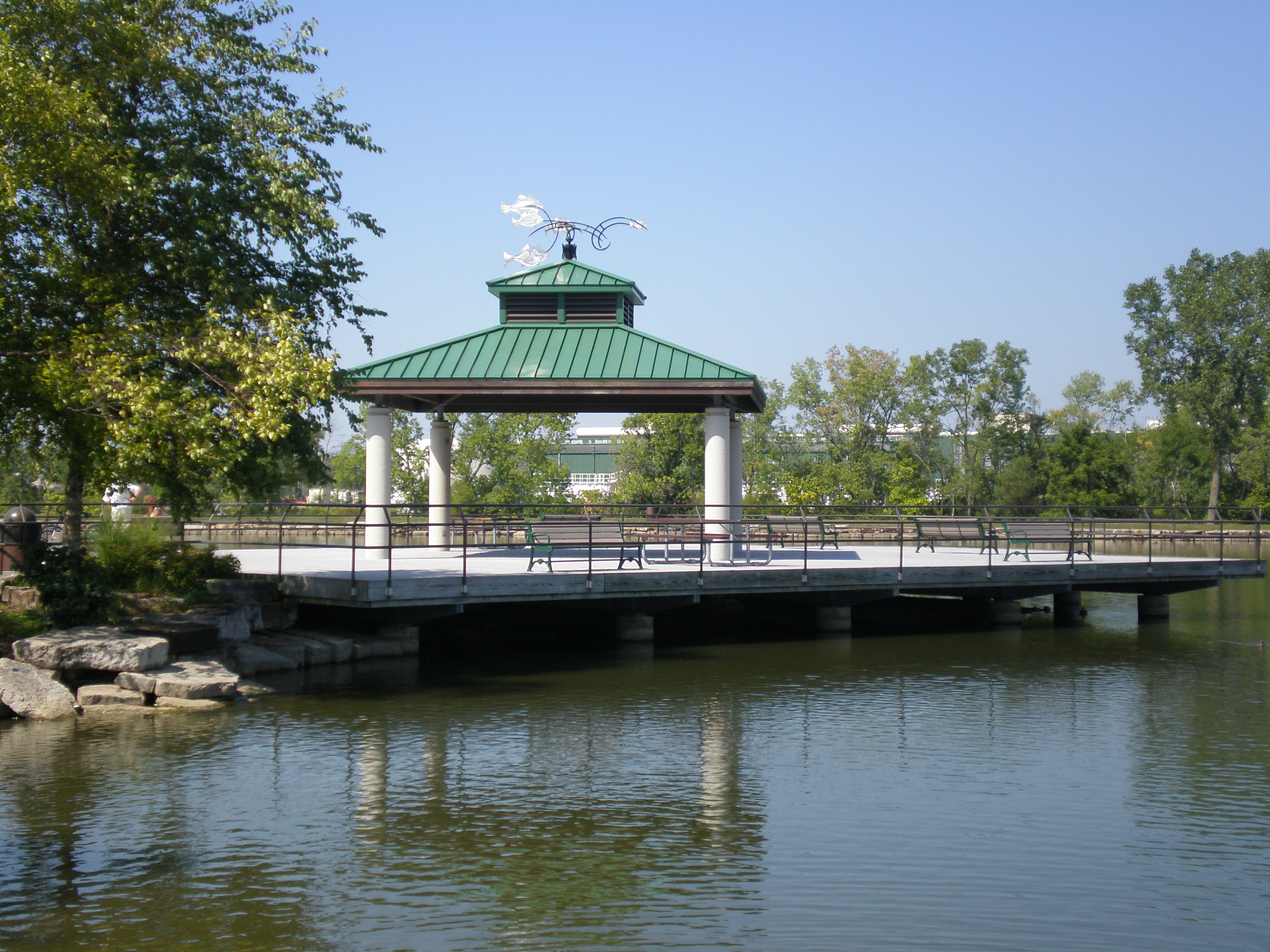 Don't see your program or facility of interest on this list?
More updates are soon to come regarding:  our indoor pool, youth and adult programs, outdoor sports programs and leagues, the indoor tracks at Kettering Recreation Complex/Kettering Fitness & Wellness Center, Group Exercise classes, Rosewood Arts Centre, the Habitat Environmental Center and the Charles I. Lathrem Senior Adult Center.
As a reminder, Adventure Reef Water Park, all Fraze concerts and events, summer camps, and the Go Fourth Independence Day Celebration remain canceled for the 2020 season.
If you have questions about a specific program, event, activity or would like additional information, please complete the form below and a staff member will get back to you as soon as possible, or feel free to contact the Kettering Recreation Complex at 937-296-2587.