For detailed information regarding reopening dates and any specific limitations or safety guidelines, please choose from the drop-down menus below. Check back frequently and follow us on Facebook, as information is subject to change frequently.
PRCA reserves the right to update, modify, or cancel scheduled programs, activities or facility operations based on continued changes with COVID-19.
(7/9/2020)
By order of the Ohio Department of Health and for the health and safety of City of Kettering visitors and employees, facial coverings will be required in all common areas/spaces in all of our Parks, Recreation & Cultural Arts indoor facilities including the indoor track. Masks will not be required for customers exercising on fitness equipment in the fitness center, swimming in the indoor pool, or participating in a group exercise class.
Face coverings are required for any person above the age of 10 years old if social distancing of 6 feet cannot be maintained at the Splash Pad in Kennedy Park.
Exceptions include people under the age of 10, anyone who can't safely wear a mask, and those with a physician's order. Guidelines are subject to change pending direction from the Ohio Department of Health and the Montgomery County Public Health.
Please continue to stay home if you are sick, maintain 6 foot social distancing, and wash your hands frequently. Thank you for staying safe!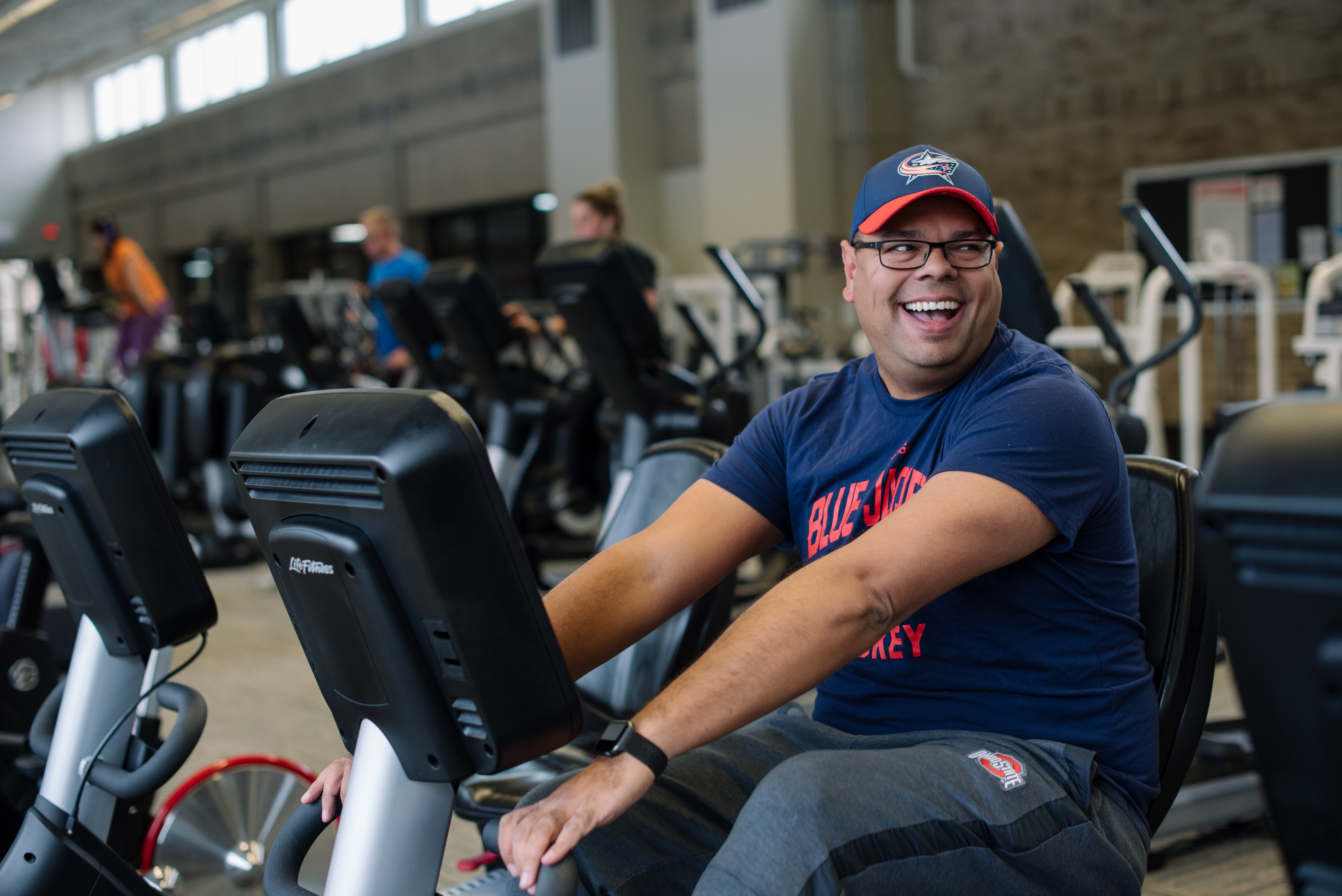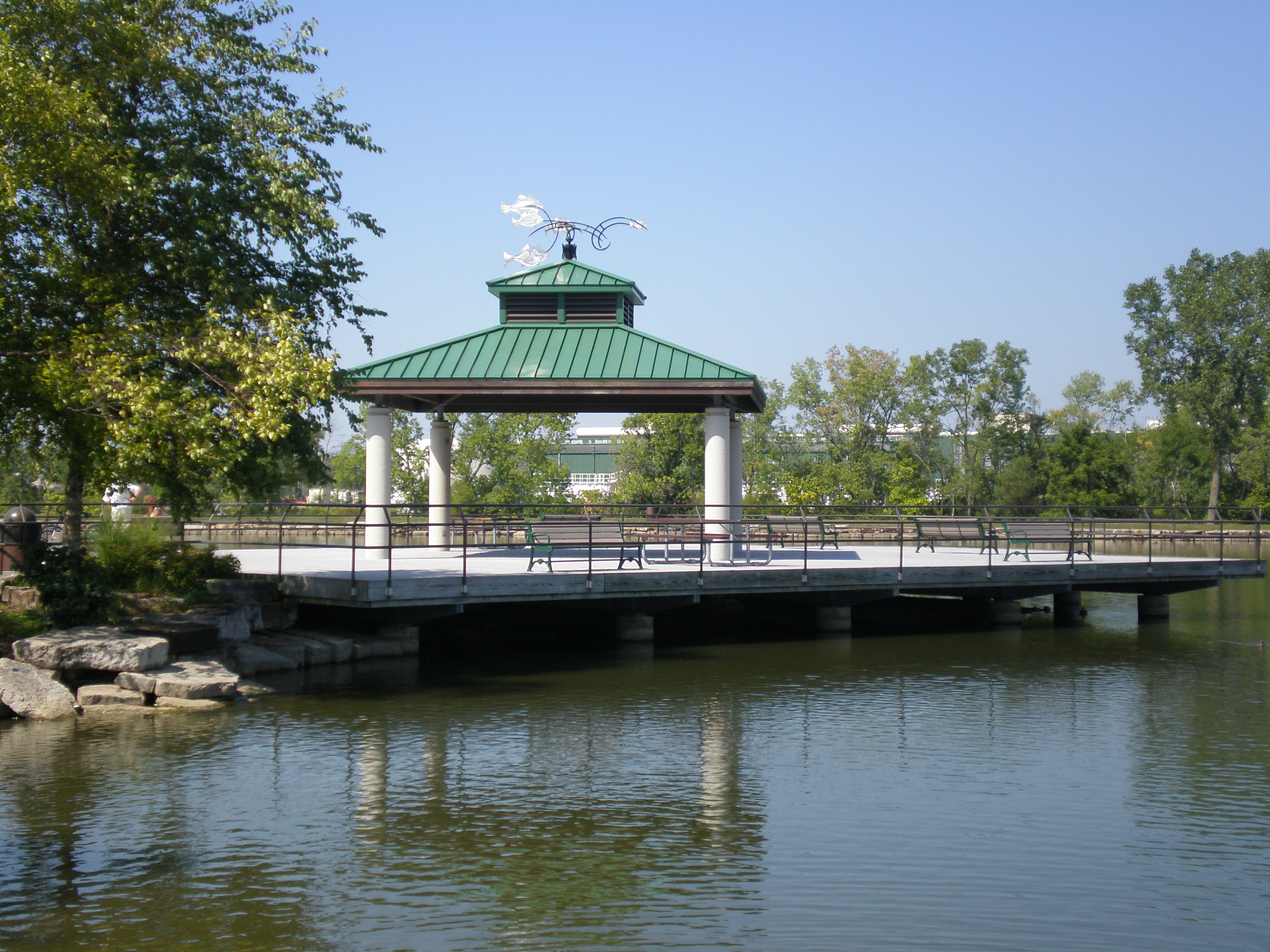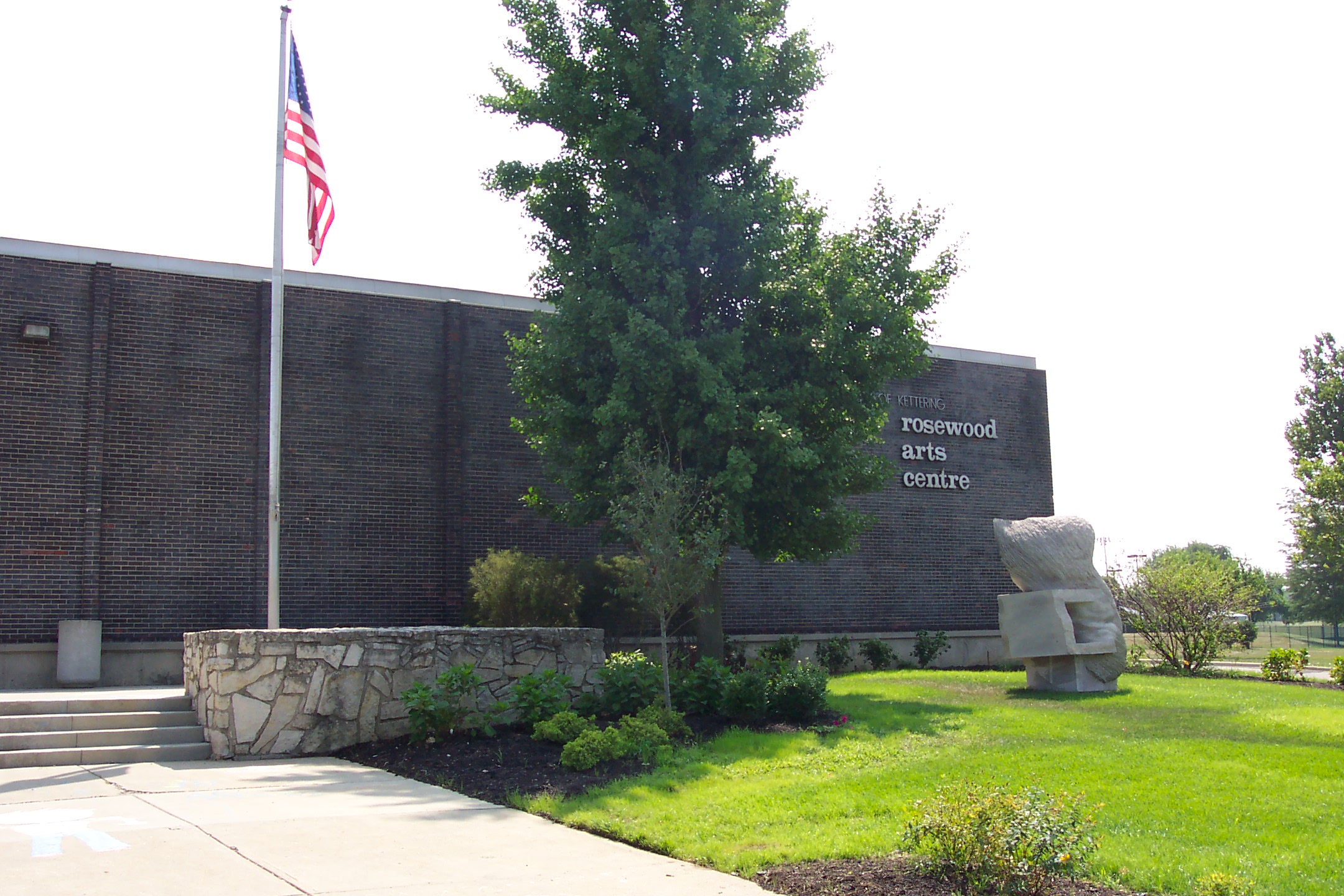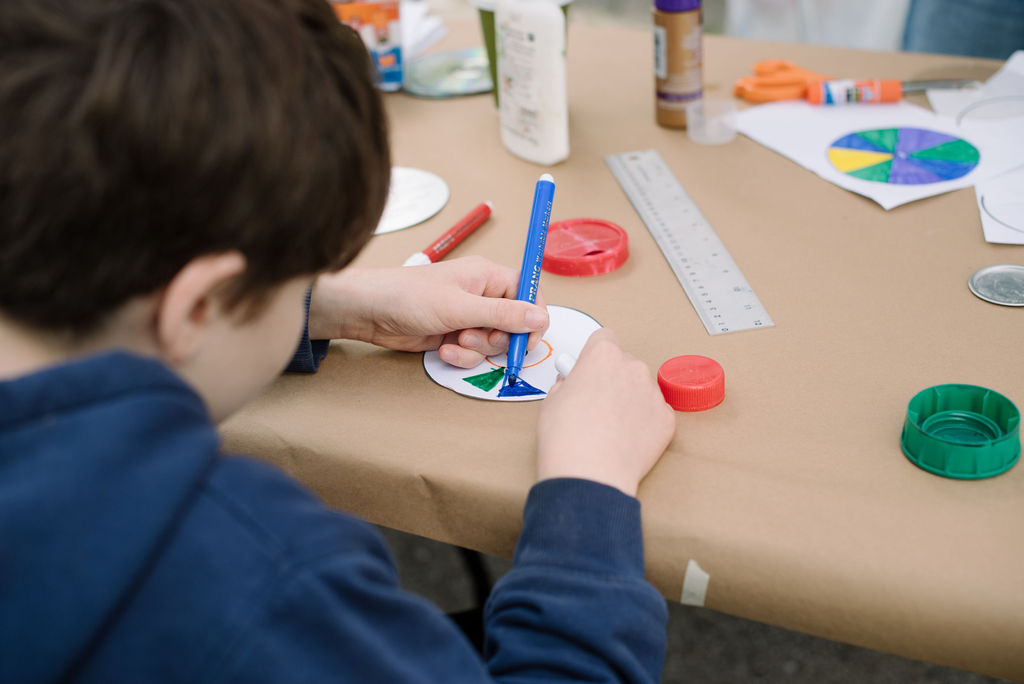 Don't see your program or facility of interest on this list?
If you have questions about a specific program, event, activity or would like additional information, please complete the form below and a staff member will get back to you as soon as possible, or feel free to contact the Kettering Recreation Complex at 937-296-2587.