Environmental Education Programs for Families
The Habitat Nature Center allows families to experience nature together.
We offer year-round programs, so be sure to check out what we're offering this season.
Upcoming Programs
Some of our upcoming programs are highlighted below. You can view our entire program offering in the Activities Guide.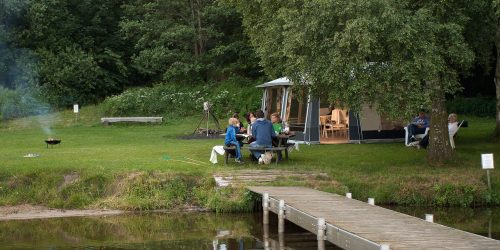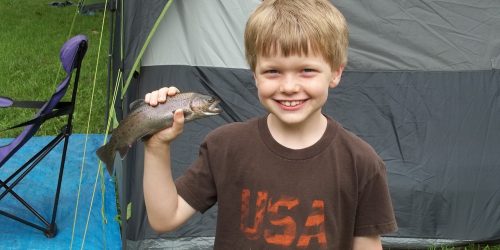 Turkey Feathers
Ages: 6 - 11
Prepare for Thanksgiving by learning more than you ever wanted to know about turkeys through stories, crafts, and other hands-on activities. Meet live turkeys from Griffin's Willow Farms!
04-30119-A Friday, 6:30 - 8 p.m. November 22
Fee: $7/resident; $8/non-resident (Guardians are FREE!)
Location: Habitat Environmental Center
View the registration page and enroll now!