Environmental Education Programs for Families
The Habitat Nature Center allows families to experience nature together.
We offer year-round programs, so be sure to check out what we're offering this season.
Upcoming Programs
Some of our upcoming programs are highlighted below. You can view our entire program offering in the Activities Guide.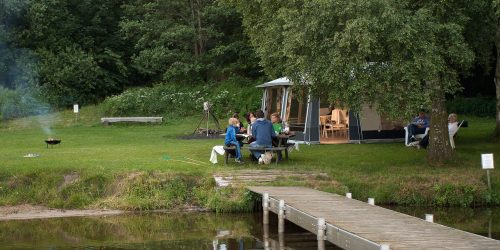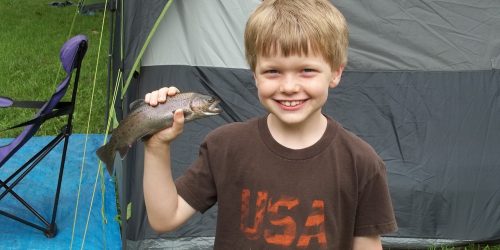 Grandparents and Me
150542-A, Sunday, January 21, 1-2pm
150242-B, Sunday, February 25, 1-2pm
Bring your grand kids out to this nature filled program at the Habitat Environmental Center. Enjoy a make-and-take craft and a hike while we learn about the natural world. All ages are welcome. Register in advance.
Fees: $5 Kettering residents; $6 nonresidents. View the registration page and enroll now.