Environmental Education Programs for Families
The Habitat Nature Center allows families to experience nature together.
We offer year-round programs, so be sure to check out what we're offering this season.
Upcoming Programs
Some of our upcoming programs are highlighted below. You can view our entire program offering in the Activities Guide.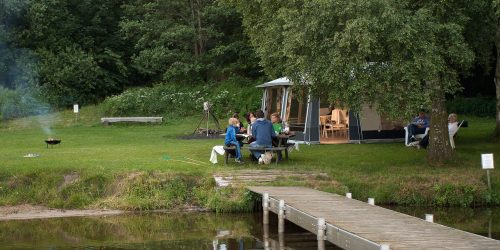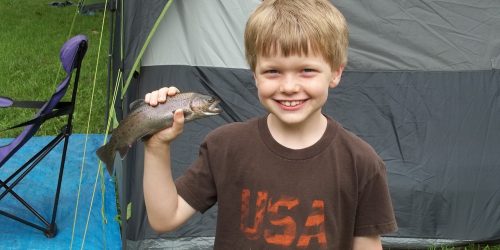 Upcoming Programs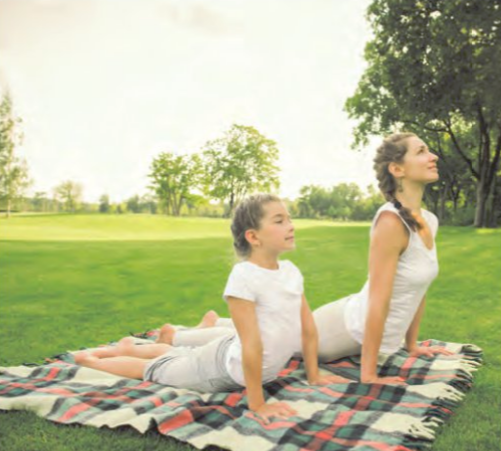 Yoga Bear
Ages: 3+
Join us for a family friendly nature yoga class deigned for families with little ones. Each class will feature a nature story and yoga instruction. Bring a mat or blanket and wear comfortable clothes. Classes will be held inside or outside depending on the weather. Parents are encouraged to participate with their children.
01-30108-A, Saturday, 10 – 11 a.m., March 16
01-30108-B, Saturday, 10 – 11 a.m., April 6
Fee: $5/Kettering resident; $6/non-resident
View the registration page and enroll now!
TreeFest at Pondview Park
Saturday, April 20
9 a.m. to Noon
Pondview Park
2320 Pondview Drive, Kettering
Speak for the trees, as the Lorax says, by putting down some roots at this yearly event! Plant trees and clean up the park, talk with firefighters, meet City officials, and enjoy giving back to planet earth! Bring gloves, shovels, and a watering container if you have them! Open to all ages. Children must be accompanied by an adult. For more information, call the Habitat Environmental Center
at 296-2477 or email habitatcenter@ketteringoh.org.
To kick off TreeFest, our friends at TRECYCLE will be holding a bike adventure beginning at 7:30 a.m. on April 20. Bikers will ride to Pondview Park, passing through several other Kettering parks along the way, and arrive at TreeFest for tree planting and lunch. Meet Brent Devitt in the Kettering Government Center parking lot and be ready to ride by 7:30 a.m.
TRECYCLE and the Kettering Parks Foundation welcome support from those who wish to contribute financially to help defray the cost of trees planted the day of the event. You can donate on the Kettering Parks Foundation website by clicking http://ketteringparksfoundation.org/. Please mark your donation as Unrestricted-General and indicate in the additional comment section that you are donating to TRECYCLE 19.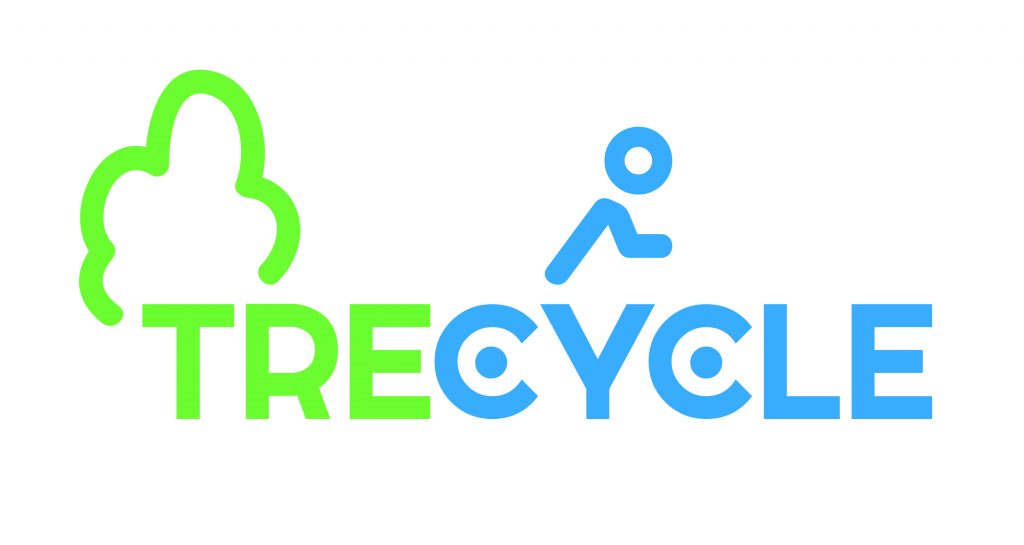 Thank you to our sponsor Tree Care Inc.!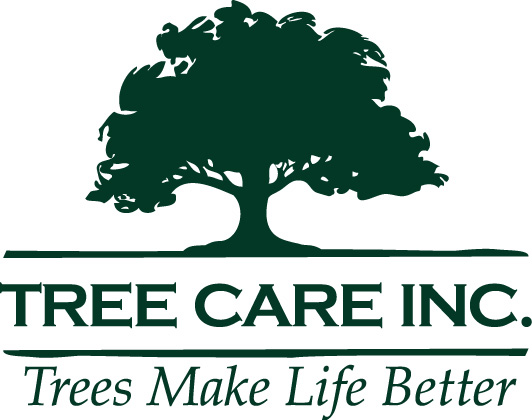 Wildflower Walk
Pondview Park
(2320 Pondview Drive)
Saturday, May 18
10 – 11:30 a.m.
Join local wildflower expert and author, Bob Henn, as we explore beautiful Pondview Park. Bob will lead a hike identifying unique species while sharing stories and facts about this diverse habitat. All ages are welcome.
Fee: $5/resident; $6/non-resident
View the registration page and enroll
Great Kettering Campout
June 22 (6pm) - June 23 (8am)
Habitat Environmental Center
Join the Great Kettering Camp-out at the Habitat. Reserve a campsite for your family to set up your base for the night. Enjoy roasting s'mores, campfire stories, a night hike in the woods, and so much more for campers to enjoy. Bring a picnic dinner for your family, and we will provide dessert and a pancake breakfast in the morning. One campsite registration is required per family (two tents).
Fee: $25/resident; $28/non-resident
View the registration page and enroll
HoneyFest 2019
Save Our Pollinators
Saturday, September 21, 2019
10 a.m. to 4 p.m.
Delco Park
Join us at our fourth annual HoneyFest. This OPRA award winning event is all about saving our pollinators. Visit with local Ohio beekeepers, honey vendors, educators and more at this FREE event.
Come make a difference by joining the fight to raise awareness of our community's pollinators. For vendor or sponsorship information contact the Habitat Environmental Center at habitatcenter@ketteringoh.org or call 296-2477.