Environmental Education Programs for Adults
Programs offered by the Habitat Environmental Center allow people of all ages to explore the natural world. Discover how we all impact our environment and how to make a difference by conserving and protecting the earth.
We offer programs year round! Scroll down to find our seasonal PlayKettering Activities Guide and details about our upcoming programs for adults.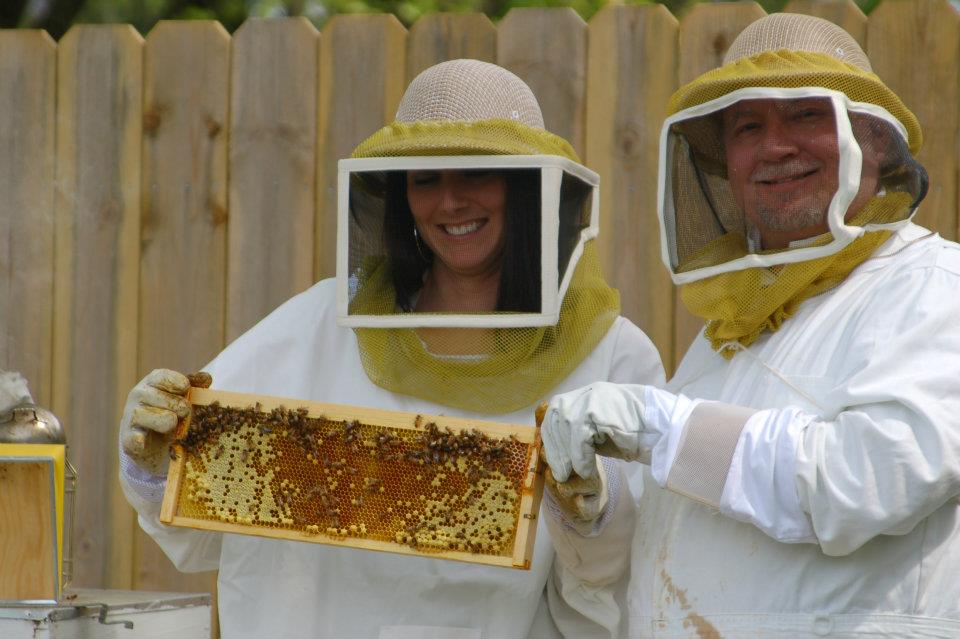 Upcoming Programs
Some of our upcoming programs are highlighted below. You can view our entire program offering in the seasonal PlayKettering Activities Guide.