Environmental Education Programs for Adults
The Habitat Nature Center allows all ages to learn about nature. How we all impact our world and how to make a difference in it. 
We offer year-round programs, so be sure to check out what we're offering this season.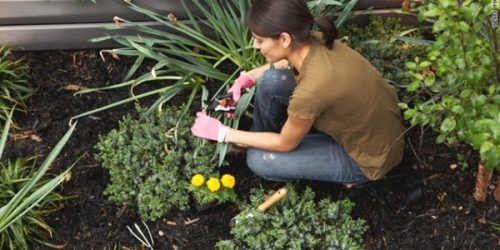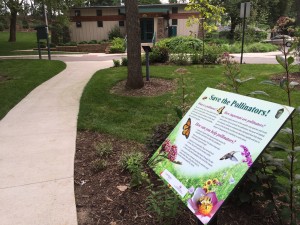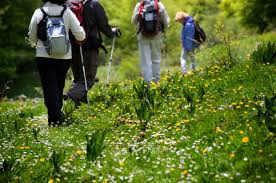 Upcoming Programs
Some of our upcoming programs are highlighted below. You can view our entire program offering in the Activities Guide.