Environmental Education Programs for Adults
The Habitat Nature Center allows all ages to learn about nature. How we all impact our world and how to make a difference in it. 
We offer year-round programs, so be sure to check out what we're offering this season.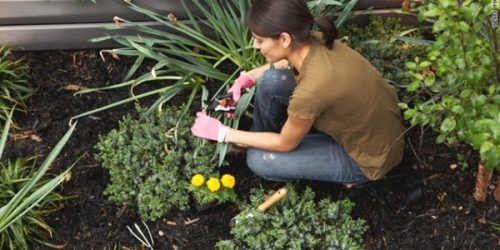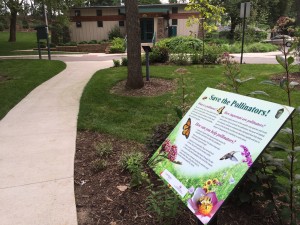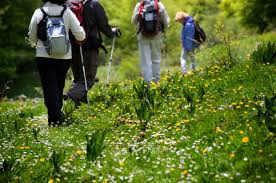 Upcoming Programs
Some of our upcoming programs are highlighted below. You can view our entire program offering by clicking the Activities Guide Link.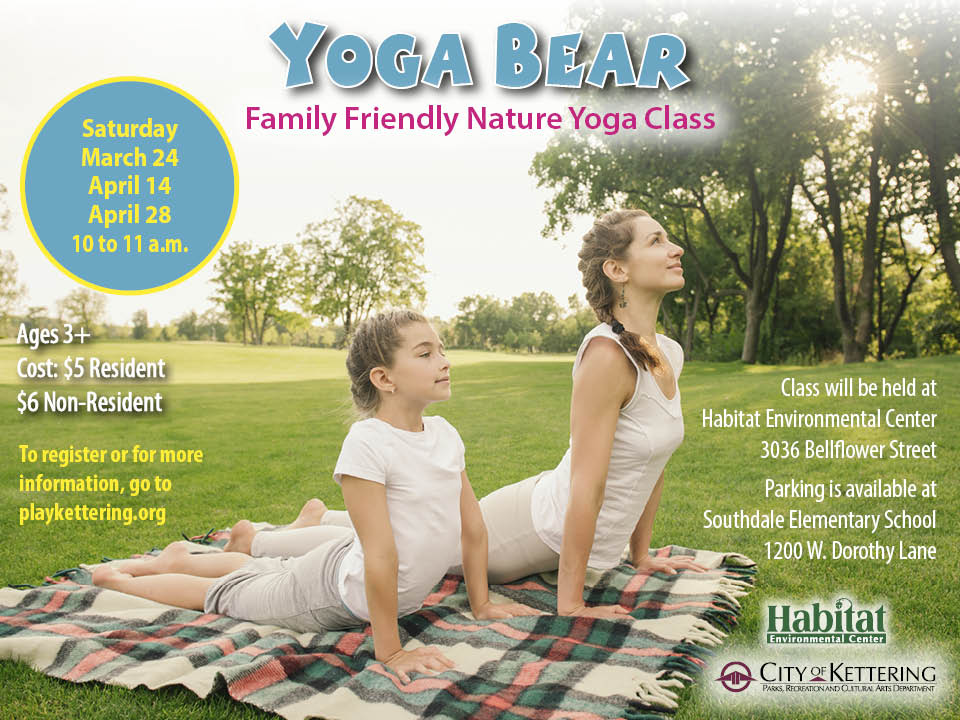 Yoga Bear
Join us for this new family-friendly nature yoga class. Each class will feature a nature story and yoga instruction. Bring a yoga mat/blanket and a water bottle. This class is designed for beginners. View more information and enroll now!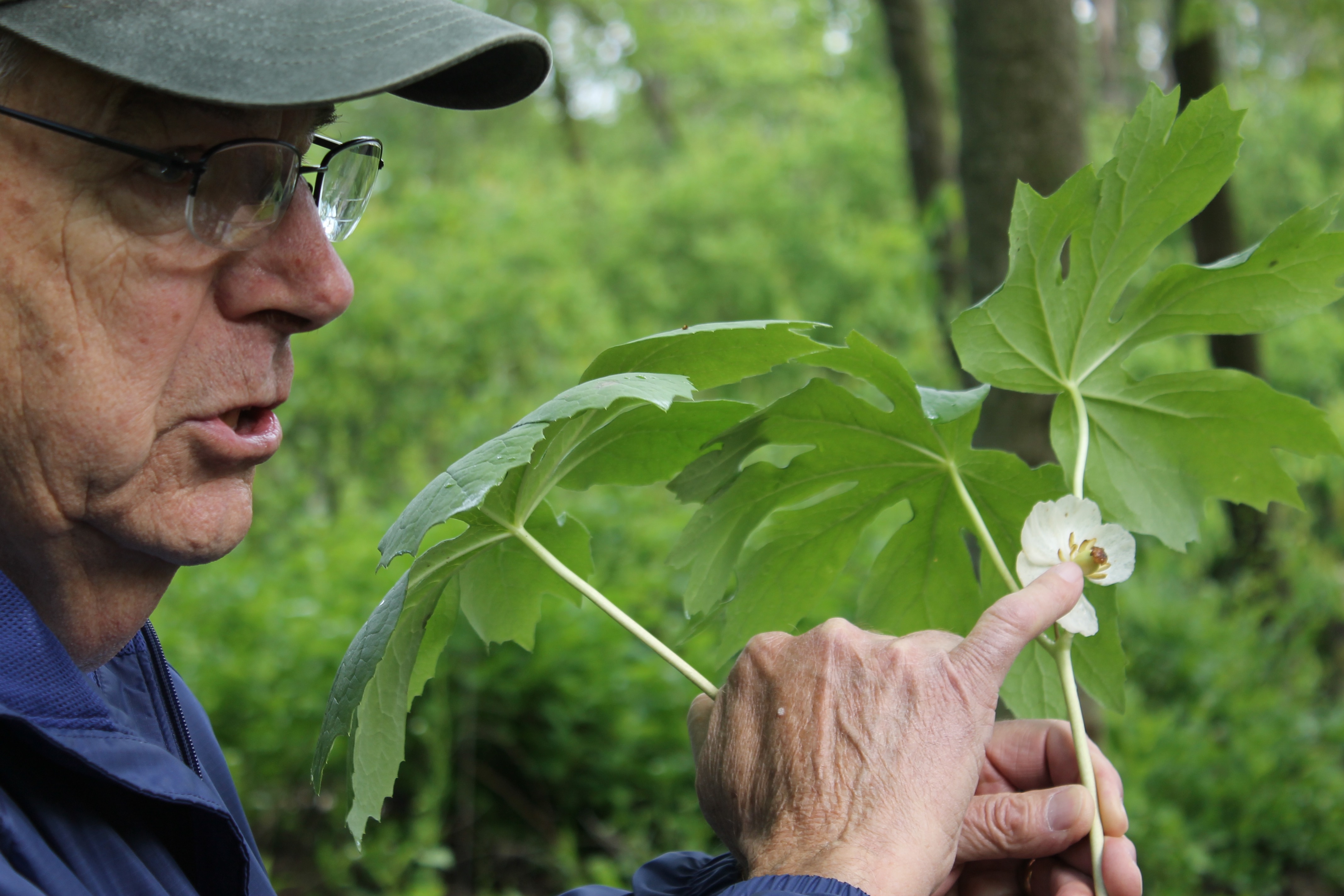 Spring Wildflower Walk 
02-30101-A, Saturday, May 5, 10 – 11:30 a.m.
Join local wildflower expert and author, Bob Henn, as we explore beautiful Pondview Park. Bob will lead a hike identifying unique species while sharing stories and facts about this diverse habitat. All ages welcome.
Fee: $5/Kettering resident; $7/non-resident 
Location: Pondview Park (2320 Pondview Drive)