Environmental Education Programs for Adults
The Habitat Nature Center allows all ages to learn about nature. How we all impact our world and how to make a difference in it. 
We offer year-round programs, so be sure to check out what we're offering this season.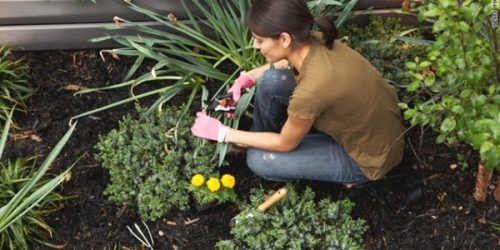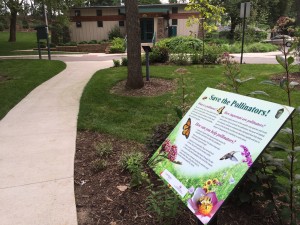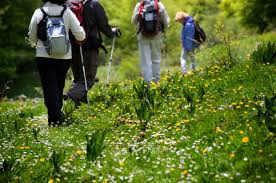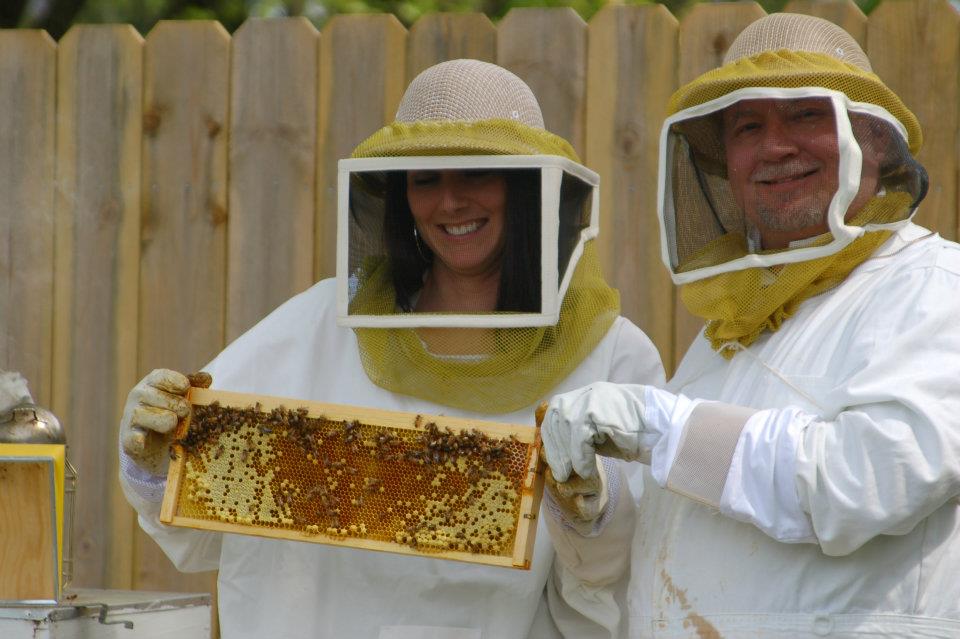 Interested in beekeeping or just want to learn more about these fascinating creatures? Beekeeping 101 and Beekeeping 201 are starting soon!
Register for Beekeeping 101 or Beekeeping 201 now!