Environmental Education Programs for Youth
The Habitat Nature Center allows all ages to learn about nature. How we all impact our world and how to make a difference in it. 
We offer year-round programs, so be sure to check out what we're offering this season.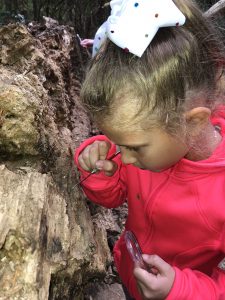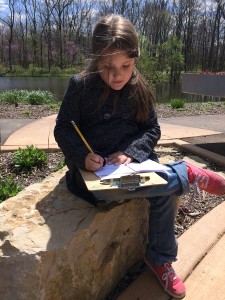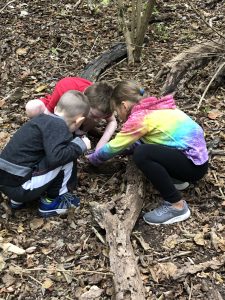 Upcoming Programs
Some of our upcoming programs are highlighted below. You can view our entire program offering in the Activities Guide.
Curious about the benefits exploring nature has for kids? Check out our recent blog post!
Holiday Camp-In
Ages: 6 - 12
Drop your kids off for a mini camp-in as they help decorate the woodland tree with handmade ornaments. We will take a night hike and enjoy hot chocolate by the fireplace. Dress for the weather.
04-30118-A Friday, 6:30 - 8:30 p.m. December 13
Fee: $10/resident; $12/non-resident
Location: Habitat Environmental Center
Instructor: Shenna McGlone
View the registration page and enroll now!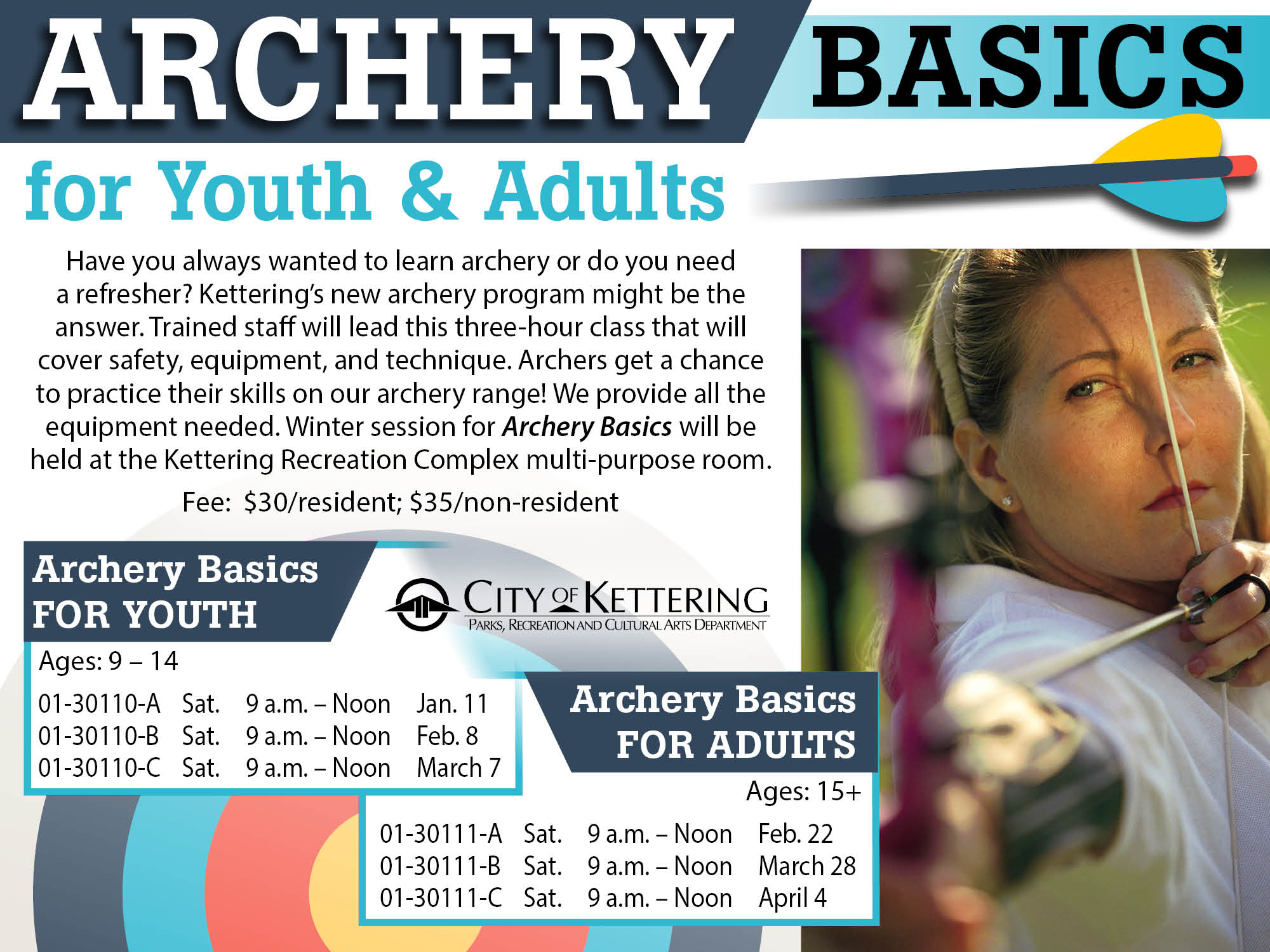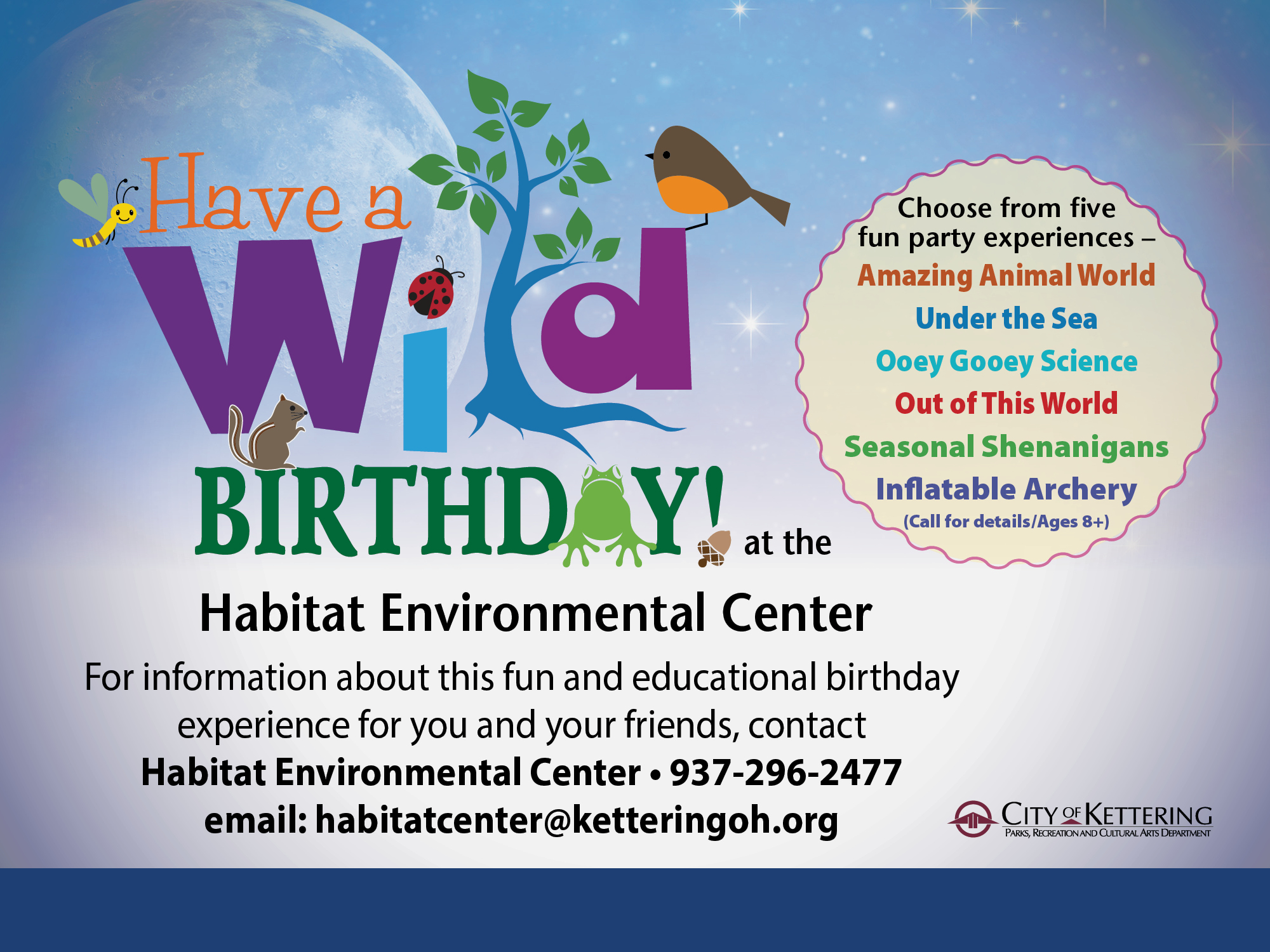 Looking for a fun, unique way to celebrate your child's next birthday? Try a Wild Birthday at the Habitat Center! Learn more about pricing, structure and party options on the Wild Birthdays homepage.
Habitat Adventures
The Habitat Environmental Center offers programming opportunities for groups including overnights, badge fulfillment, service projects and more.