3G Connection: Back to School Bingo
1:00pm - 2:30pm
Charles I. Lathrem Senior Center
2900 Glengarry Drive, Kettering, OH 45420
Add to calendar 2019-07-30 13:00:00 2019-07-30 14:30:00 +00:00 3G Connection: Back to School Bingo The first day of school is around the corner. We want to have  fun wrapping up summer break by playing some BINGO and  enjoying a build-your-own ice cream sundae! You might even  win some back to school supplies! This event is for grandparents  and grandchildren. Price is per couple. Extra participants must  register with a couple. Ages 4+ with adult.Cost: $12/CIL member couple; $15/Kettering resident couple; $18/nonresident coupleAfternoon Section (03-20623-A/B) starts at 1 p.m.Evening Section (03-20623-C/D) starts at 6 p.m.View the registration page and enroll now! 2900 Glengarry Drive, Kettering, OH 45420
---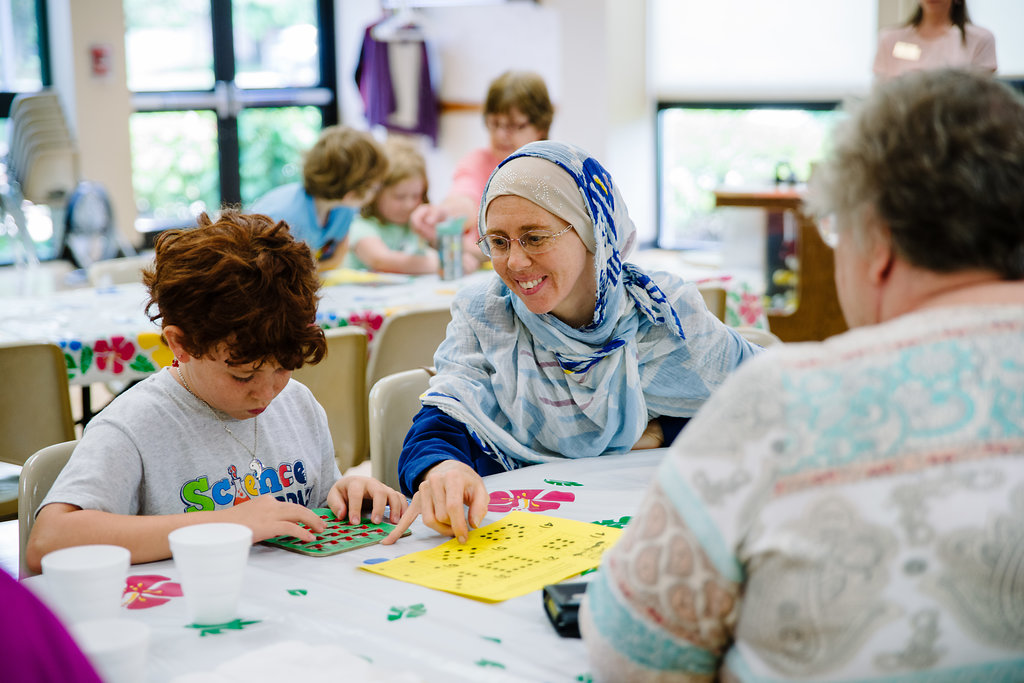 The first day of school is around the corner. We want to have  fun wrapping up summer break by playing some BINGO and  enjoying a build-your-own ice cream sundae! You might even  win some back to school supplies! This event is for grandparents  and grandchildren. Price is per couple. Extra participants must  register with a couple. Ages 4+ with adult.
Cost: $12/CIL member couple; $15/Kettering resident couple; $18/nonresident couple
Afternoon Section (03-20623-A/B) starts at 1 p.m.
Evening Section (03-20623-C/D) starts at 6 p.m.