3G Connection: Make It & Take It
1:00pm - 2:30pm
Charles I. Lathrem Senior Center
2900 Glengarry Drive, Kettering, OH 45420
Add to calendar 2019-07-11 13:00:00 2019-07-11 14:30:00 +00:00 3G Connection: Make It & Take It Join us for a fun afternoon or evening of craft-making fun for grandparents and grandchildren! This  will be a hands-on program with various stations where we  will be making useful, fun crafts out of items that you can find  around the house or outside! Each couple (or child) will walk away with at least four completed crafts. Price is per couple.  Extra children must register and attend with a couple. Ages 4+ with adult.Cost: $12/CIL member couple; $15/Kettering resident couple; $18/nonresident coupleAfternoon Section (03-20621-A/B) starts at 1 p.m.Evening Section (03-20621-C/D) starts at 6 p.m.View the registration page and enroll now! 2900 Glengarry Drive, Kettering, OH 45420
---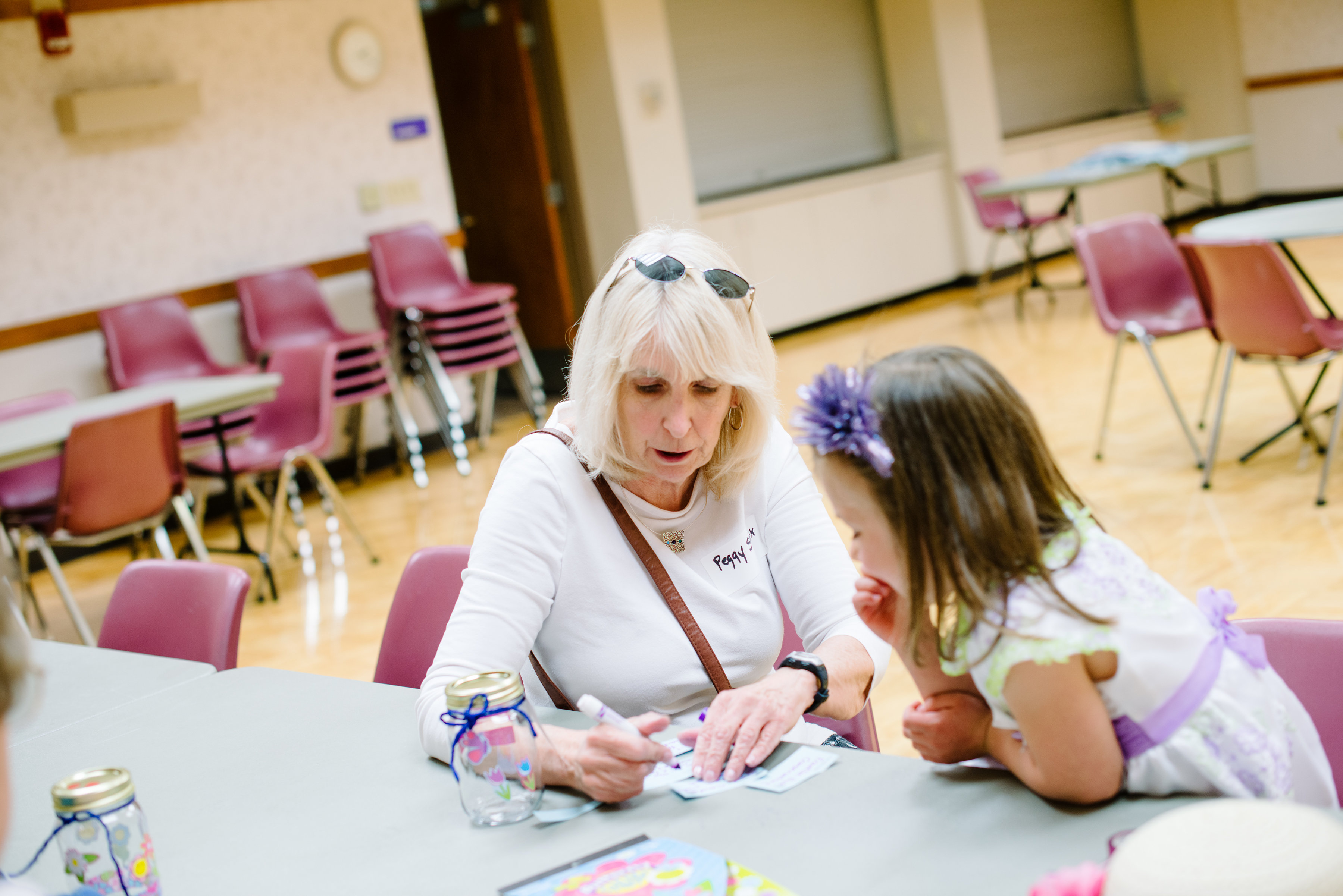 Join us for a fun afternoon or evening of craft-making fun for grandparents and grandchildren! This  will be a hands-on program with various stations where we  will be making useful, fun crafts out of items that you can find  around the house or outside! Each couple (or child) will walk away with at least four completed crafts. Price is per couple.  Extra children must register and attend with a couple. Ages 4+ with adult.
Cost: $12/CIL member couple; $15/Kettering resident couple; $18/nonresident couple
Afternoon Section (03-20621-A/B) starts at 1 p.m.
Evening Section (03-20621-C/D) starts at 6 p.m.