8:00pm - 10:00pm
Delco Park
1700 Delco Park Dr., Kettering, OH 45429
Add to calendar 2019-04-12 20:00:00 2019-04-12 22:00:00 UTC Adult Easter Egg Hunt It's back!! Who says that Easter egg hunts have to be just for kids? If you're an adult, we hope you join us for this EGG-CELLENT event as we shake up things and hold a hunt for ADULTS ONLY! Bring your flashlights, because we will be hunting in the dark for eggs that you could redeem for BIG prizes! We will have music, grab bags for every participant and a photo opportunity with the Easter Bunny himself! You won't want to miss out!**Registration for this event will open at 8am on March 1.**  $6 Kettering residents; $8 nonresidents To buy your tickets, please follow the link below or call the Kettering Recreation Complex at (937) 296-2587.View the registration page and enroll now! 1700 Delco Park Dr., Kettering, OH 45429
---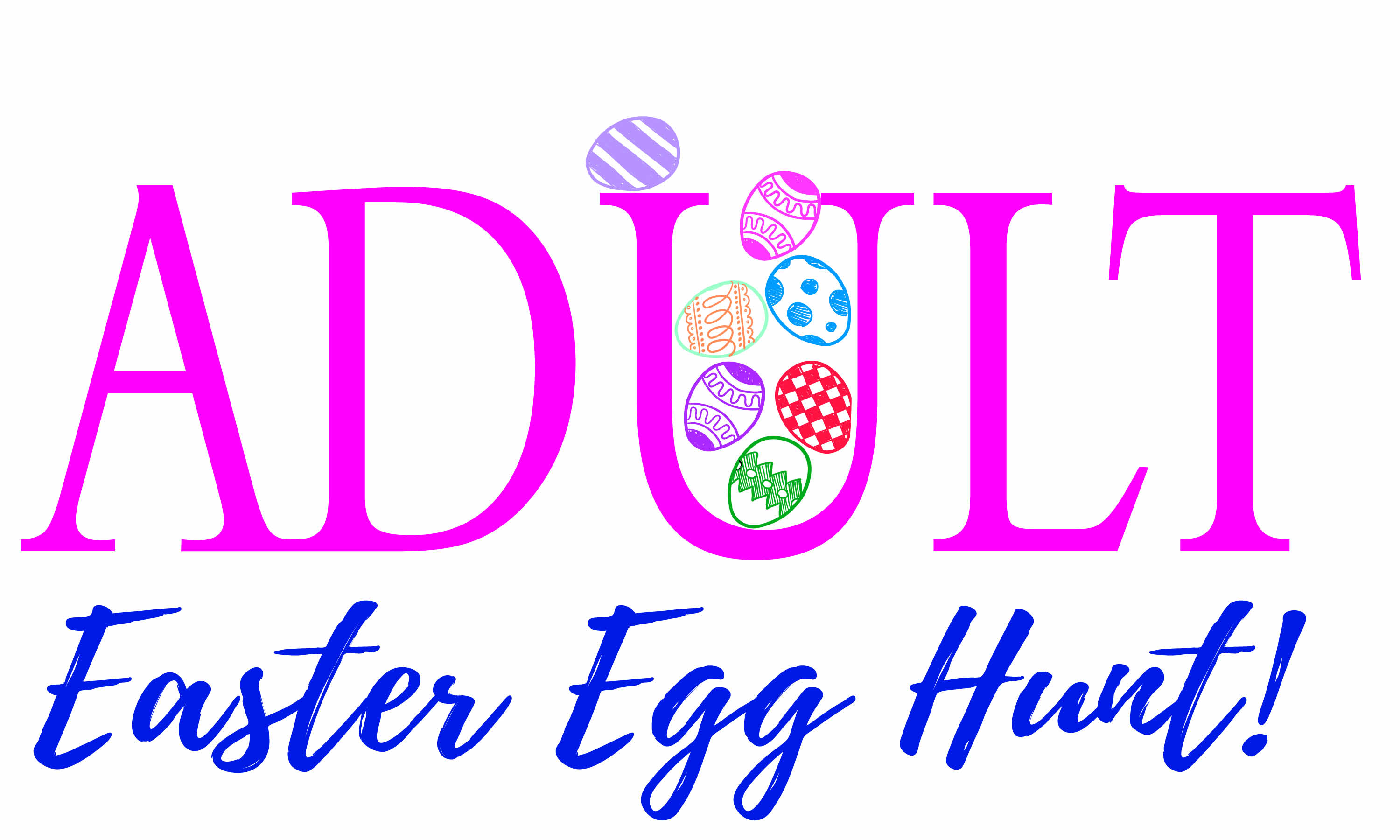 It's back!! Who says that Easter egg hunts have to be just for kids? If you're an adult, we hope you join us for this EGG-CELLENT event as we shake up things and hold a hunt for ADULTS ONLY! Bring your flashlights, because we will be hunting in the dark for eggs that you could redeem for BIG prizes! We will have music, grab bags for every participant and a photo opportunity with the Easter Bunny himself! You won't want to miss out!
**Registration for this event will open at 8am on March 1.** 
$6 Kettering residents; $8 nonresidents
To buy your tickets, please follow the link below or call the Kettering Recreation Complex at (937) 296-2587.