Adult Easter Egg Hunt – Canceled
8:00pm - 9:15pm
Kettering Recreation Complex
2900 Glengarry Drive, Kettering, OH 45420
Add to calendar 2020-04-03 20:00:00 2020-04-03 21:15:00 +00:00 Adult Easter Egg Hunt - Canceled This event is officially SOLD OUT! We hope you join us next year!Who says that Easter Egg Hunts have to be for just kids? If you are an adult and kid at heart, you better join us as we shake things up a little bit and bring you a hunt for adults only! Bring your flashlights because we will be hunting in the dark for eggs that may be redeemed for BIG prizes! We will have music, grab bags for each participant and a photo opportunity with the Easter Bunny himself! You don't want to miss out!

Please give a BIG thank you to our wonderful sponsors!

  Kettering Sports Medicine Center State Farm: Linda Nervis 2900 Glengarry Drive, Kettering, OH 45420
---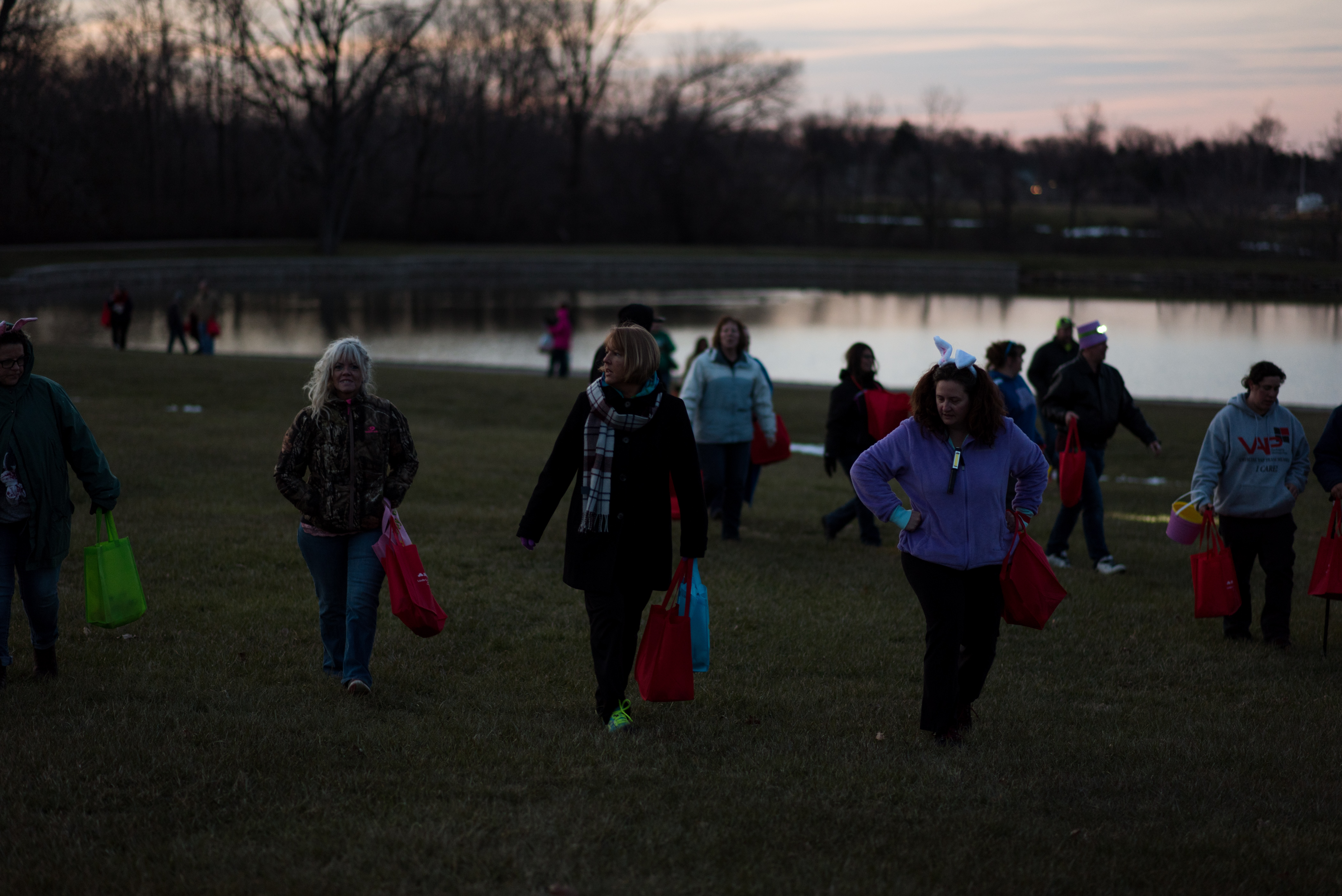 This event is officially SOLD OUT! We hope you join us next year!
Who says that Easter Egg Hunts have to be for just kids? If you are an adult and kid at heart, you better join us as we shake things up a little bit and bring you a hunt for adults only! Bring your flashlights because we will be hunting in the dark for eggs that may be redeemed for BIG prizes! We will have music, grab bags for each participant and a photo opportunity with the Easter Bunny himself! You don't want to miss out!
Please give a BIG thank you to our wonderful sponsors!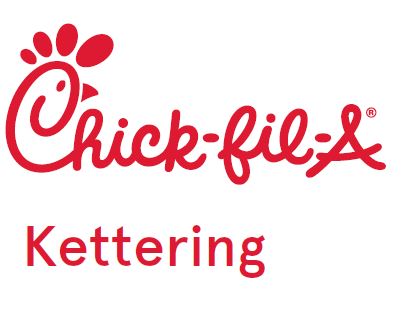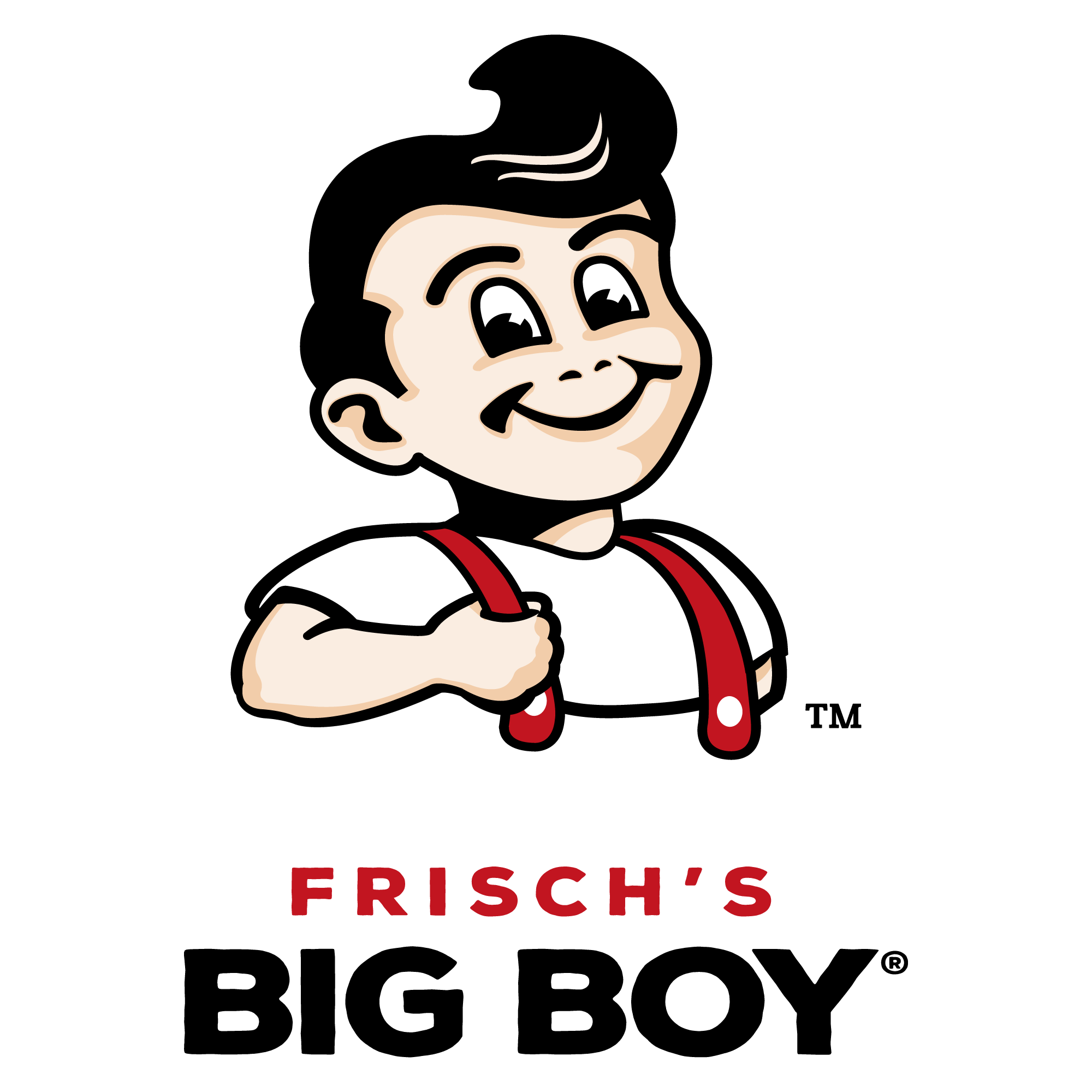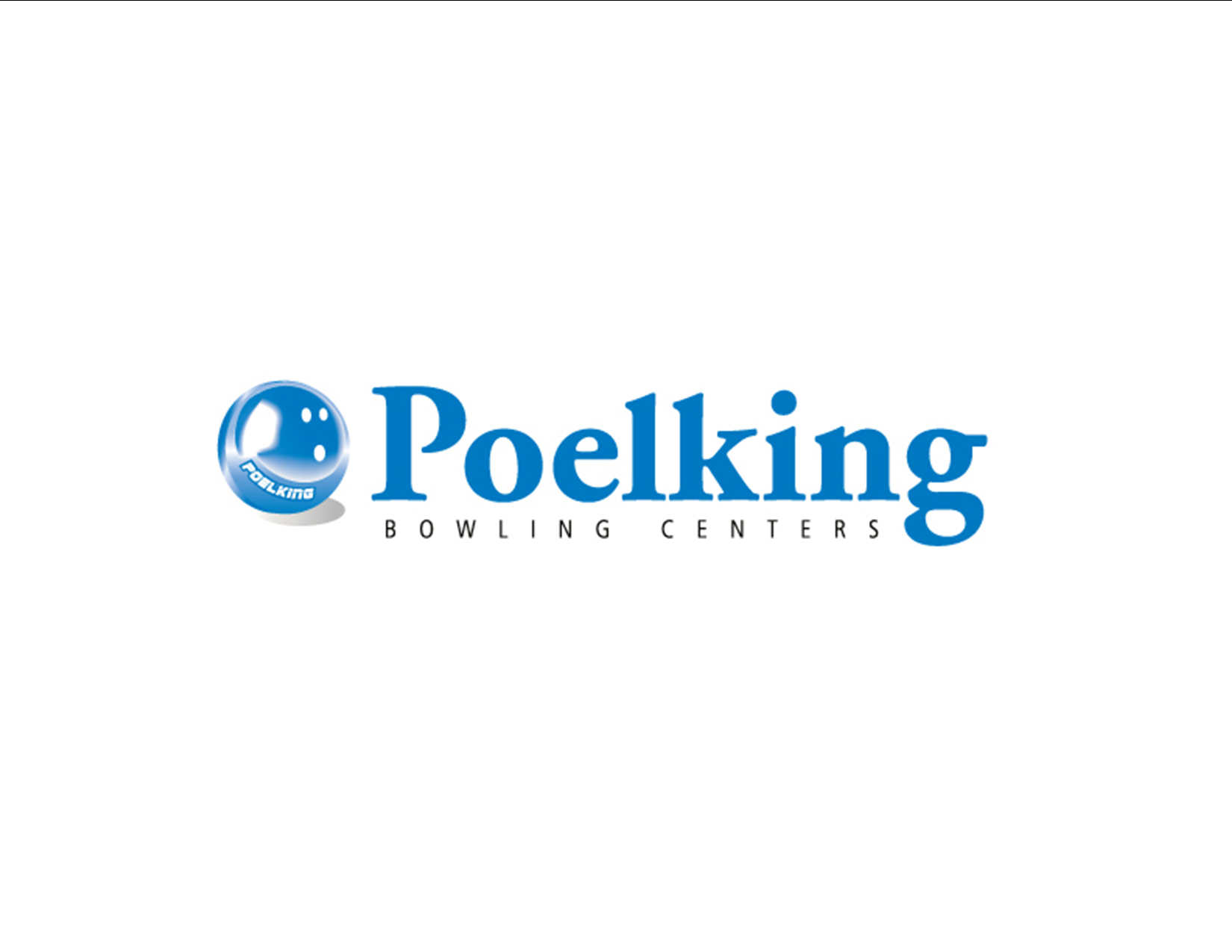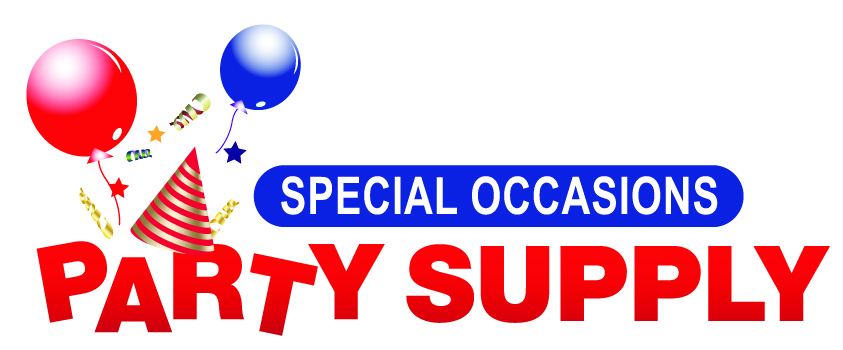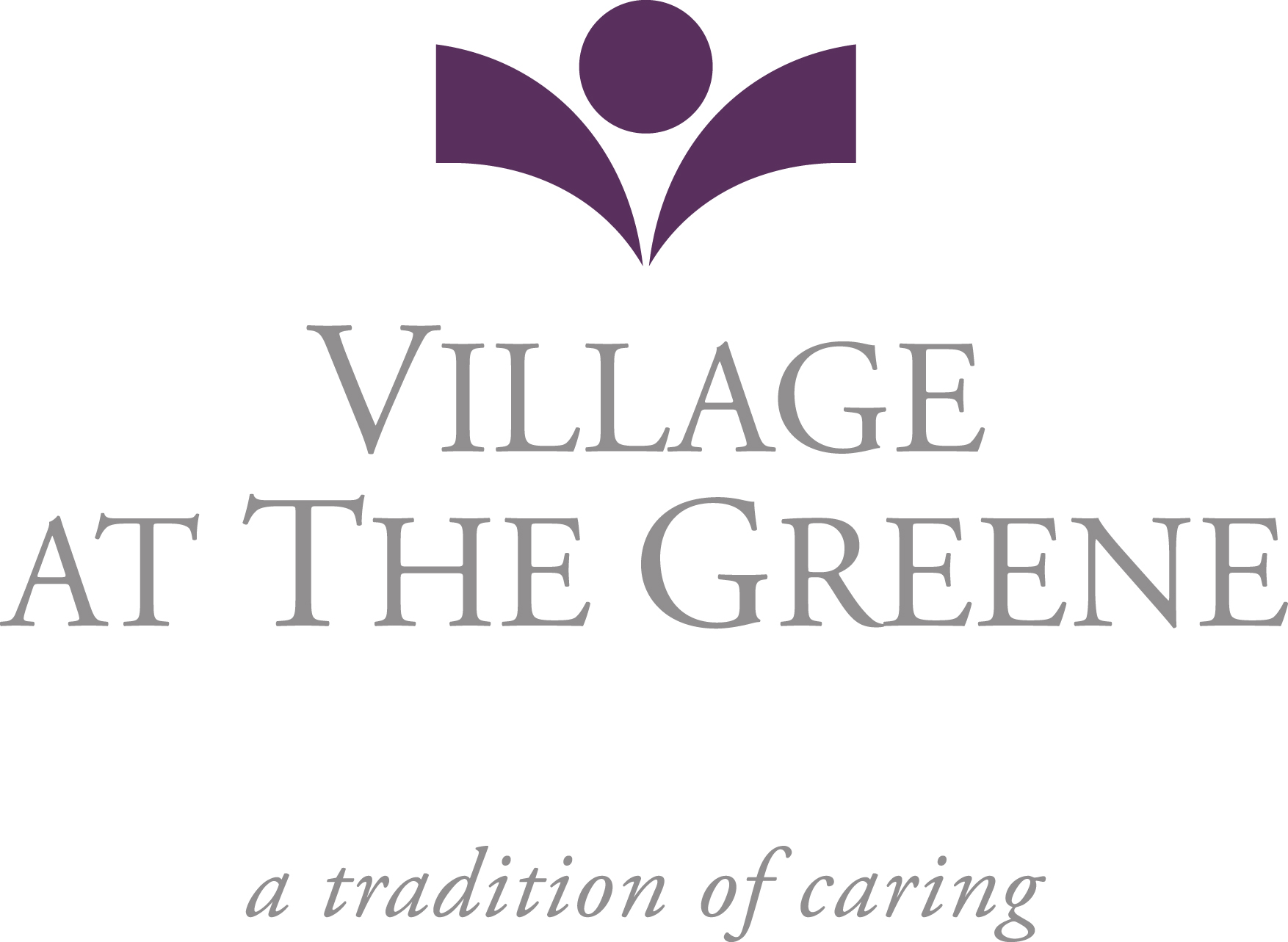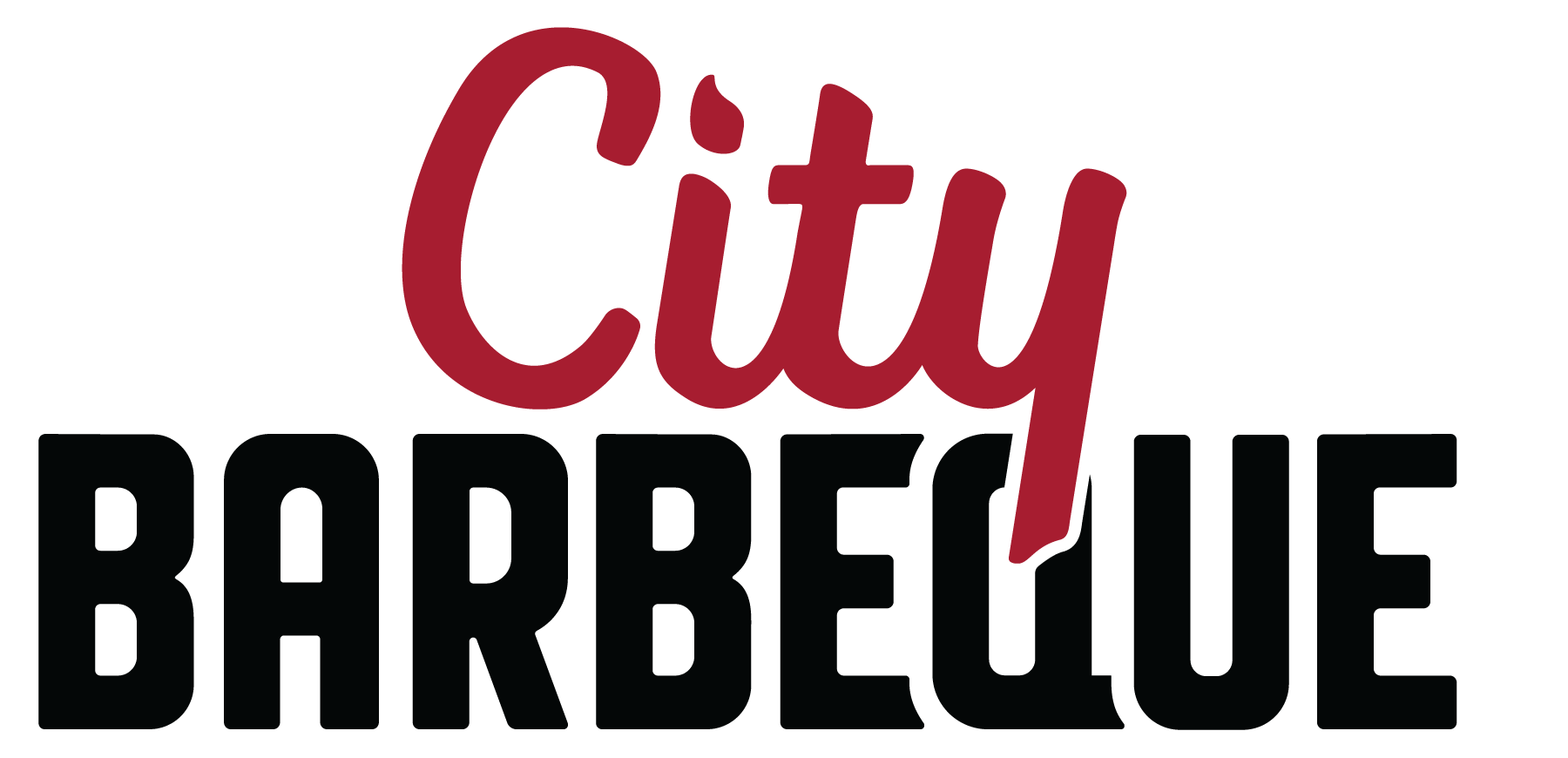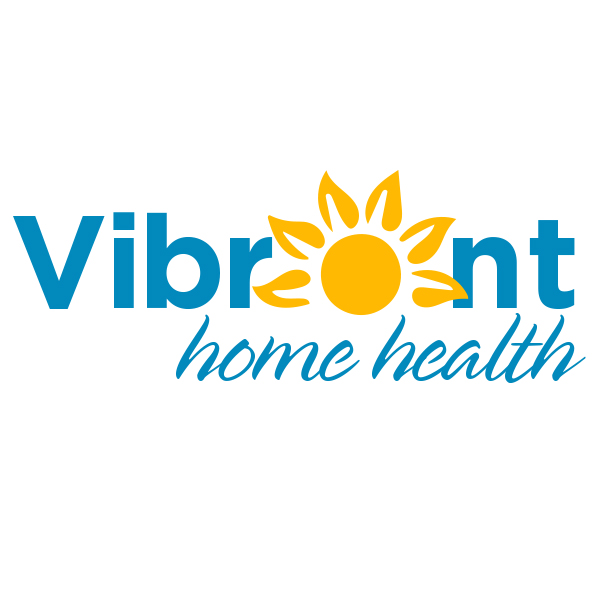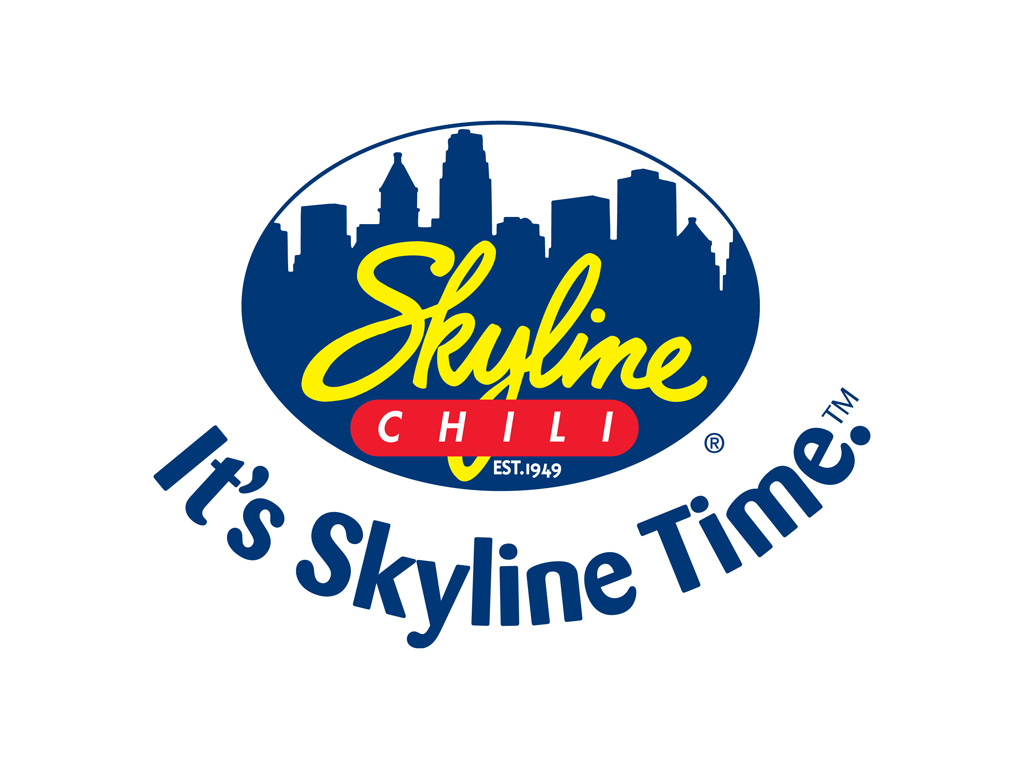 Kettering Sports Medicine Center
State Farm: Linda Nervis