7:30pm - 9:00pm
Delco Park
1700 Delco Park Dr., Kettering, OH 45429
Add to calendar 2018-03-23 19:30:00 2018-03-23 21:00:00 UTC Adult Easter Egg Hunt You won't want to miss out on this exciting opportunity to walk (or jog) down memory lane hunting for hidden eggs all over Delco Park! We will have hundreds of eggs that can be turned in for "eggzellent" prizes ranging from coupons to gift cards to our BIG Golden Egg Prizes! No dinner plans? Come early at 7 p.m. - Chick-fil-A will be selling food on site! To finish off the night, be sure to stop by our photo booth and get some pictures with the Easter Bunny and the Chick-fil-A Cow! Preregistration required. Limited space available! Cost: $6/Kettering resident; $8/non resident View the registration page and enroll now! Thank you to all of our other wonderful sponsors for helping us make this event possible!   We also want to thank all of the other local businesses for donating gifts of all sizes! 1700 Delco Park Dr., Kettering, OH 45429
---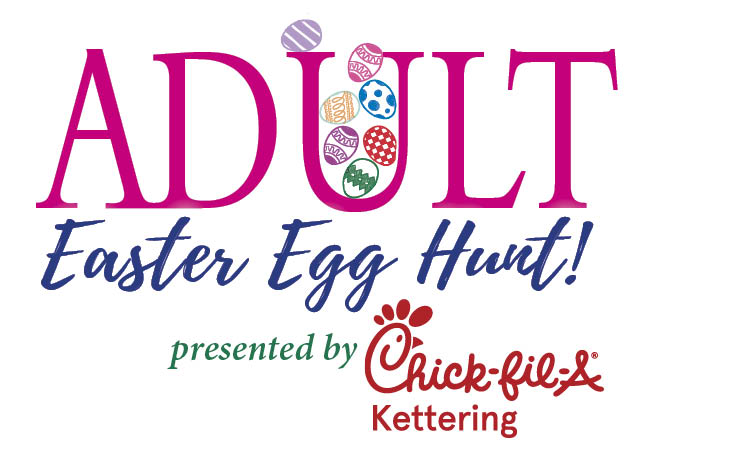 You won't want to miss out on this exciting opportunity to walk (or jog) down memory lane hunting for hidden eggs all over Delco Park! We will have hundreds of eggs that can be turned in for "eggzellent" prizes ranging from coupons to gift cards to our BIG Golden Egg Prizes! No dinner plans? Come early at 7 p.m. – Chick-fil-A will be selling food on site!
To finish off the night, be sure to stop by our photo booth and get some pictures with the Easter Bunny and the Chick-fil-A Cow! Preregistration required. Limited space available!
Cost: $6/Kettering resident; $8/non resident
View the registration page and enroll now!
Thank you to all of our other wonderful sponsors for helping us make this event possible!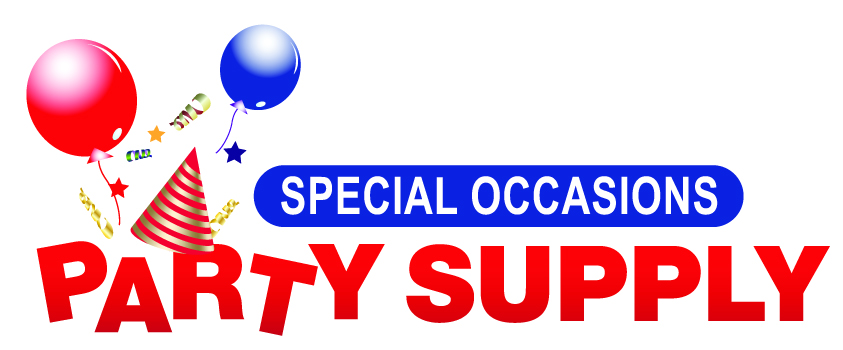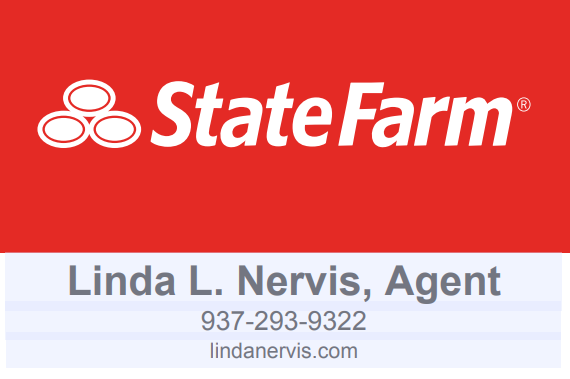 We also want to thank all of the other local businesses for donating gifts of all sizes!