9:00am - 10:00am
Polen Farm
5099 Bigger Road, Kettering, Ohio 45424
Add to calendar 2018-12-08 09:00:00 2018-12-08 10:00:00 +00:00 Breakfast with Santa **For those attending Breakfast or Brunch with Santa and/or a Flashlight Candy Cane Hunt at Polen Farm on Saturday, December 8 or Sunday, December 9, additional parking is available at the North Lot at Polen Farm and J.F. Kennedy Park near Polen Farm. Parking at Polen Farm is on a first come, first serve basis.**Fun for the whole family! Santa will join us for this very special morning. After eating you will have some individual one on one time with Santa and enjoy a craft. Seating is very limited, so register early. Ages: 12 months and older.Every person must register and pay to attend, including adults and children. Cost is $7/resident and $10/nonresident.View the registration page. (Choose section A when registering)For more information, call 296-2587. 5099 Bigger Road, Kettering, Ohio 45424
---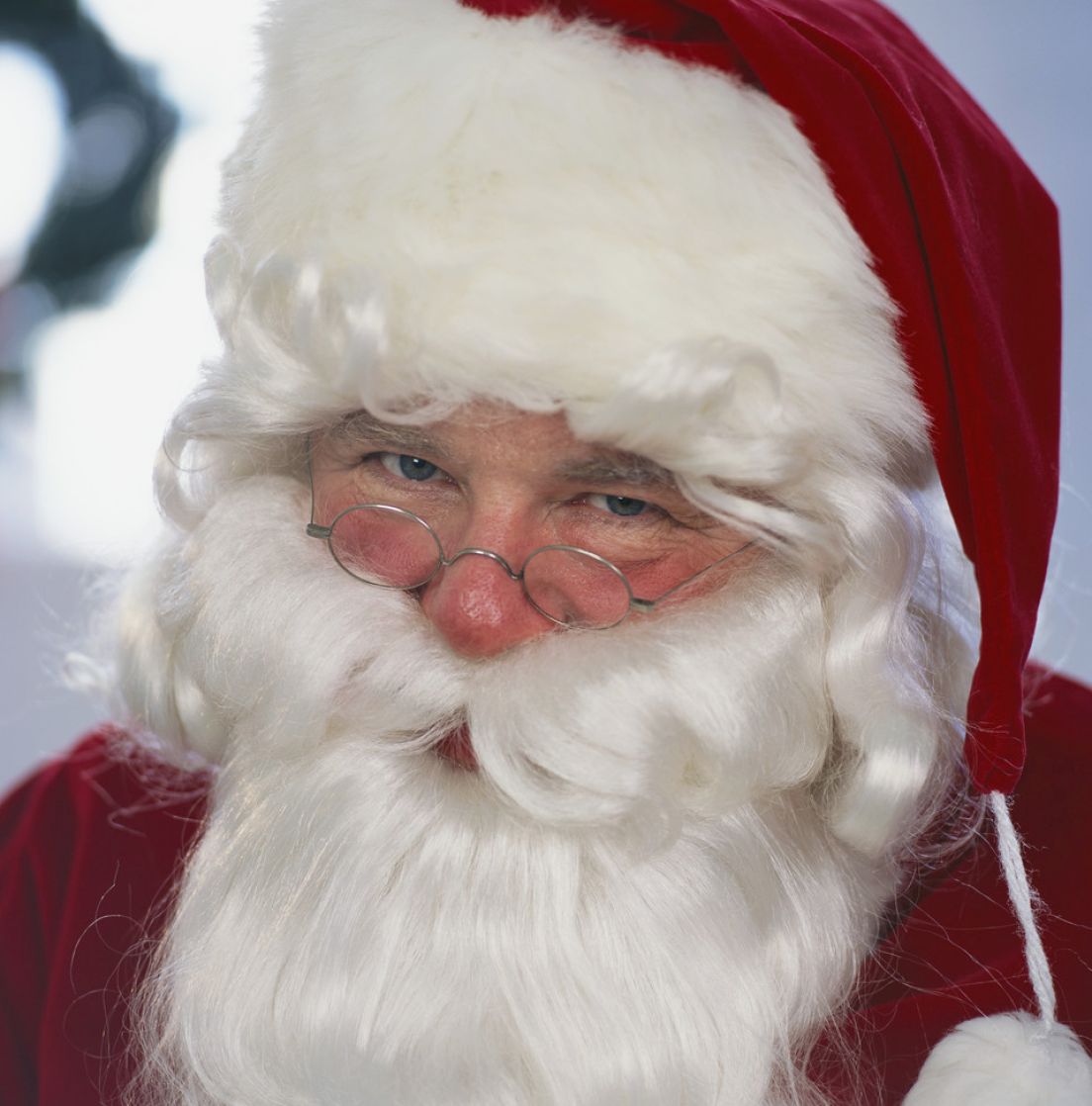 **For those attending Breakfast or Brunch with Santa and/or a Flashlight Candy Cane Hunt at Polen Farm on Saturday, December 8 or Sunday, December 9, additional parking is available at the North Lot at Polen Farm and J.F. Kennedy Park near Polen Farm. Parking at Polen Farm is on a first come, first serve basis.**
Fun for the whole family! Santa will join us for this very special morning. After eating you will have some individual one on one time with Santa and enjoy a craft. Seating is very limited, so register early. Ages: 12 months and older.
Every person must register and pay to attend, including adults and children. Cost is $7/resident and $10/nonresident.
View the registration page. (Choose section A when registering)
For more information, call 296-2587.