9:00am - 10:00am
Polen Farm
5099 Bigger Road, Kettering, Ohio 45424
Add to calendar 2019-12-07 09:00:00 2019-12-07 10:00:00 +00:00 Breakfast with Santa Fun for the whole family! Santa will join us for this very special morning. After eating you will have some individual one on one time with Santa and enjoy a craft. Seating is very limited, so register early. All ages welcome.Every person must register and pay to attend, including adults and children. Cost is $8/resident and $11/nonresident.View the registration page. (Choose section A when registering)For more information, call 296-2587. 5099 Bigger Road, Kettering, Ohio 45424
---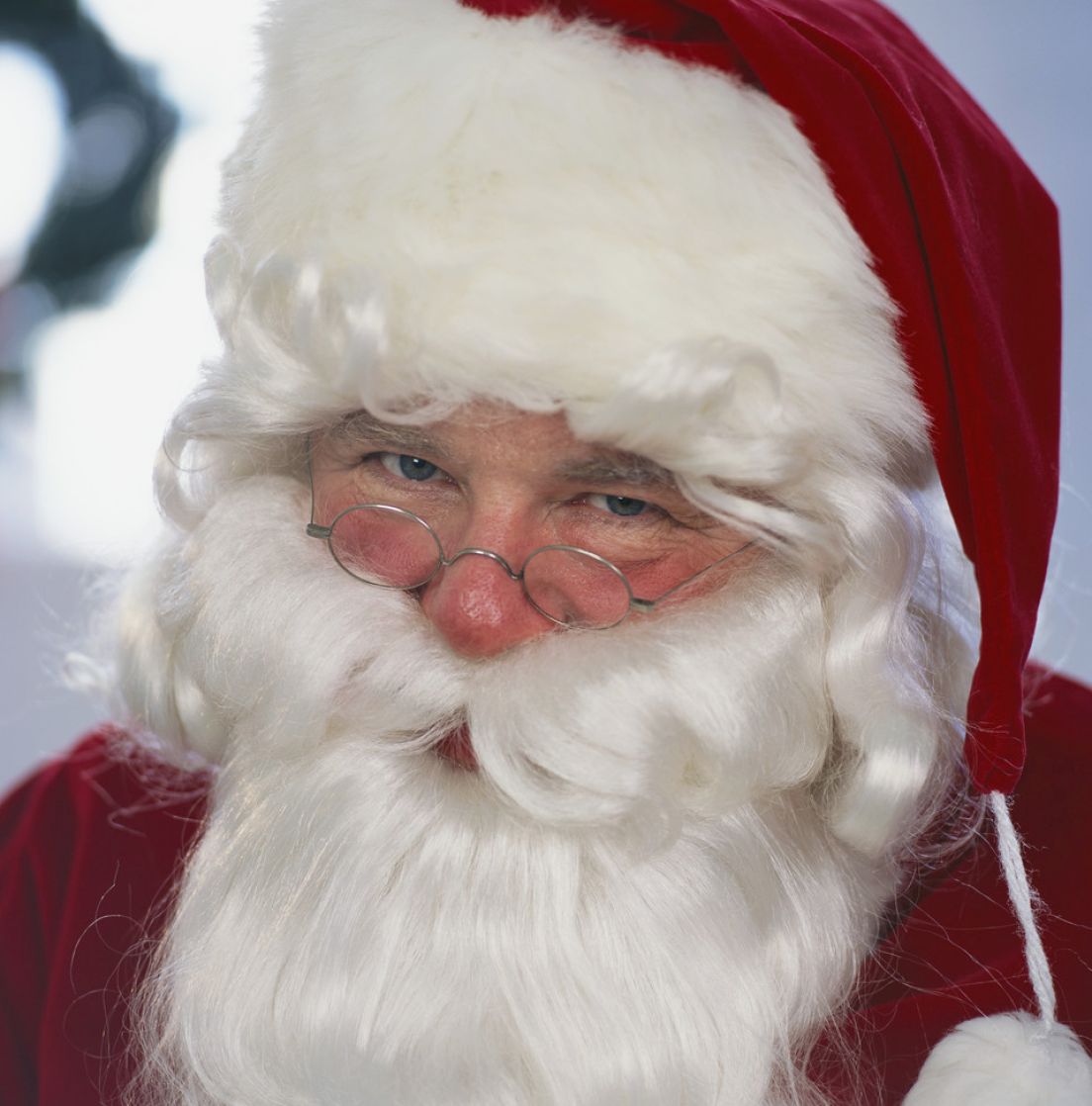 Fun for the whole family! Santa will join us for this very special morning. After eating you will have some individual one on one time with Santa and enjoy a craft. Seating is very limited, so register early. All ages welcome.
Every person must register and pay to attend, including adults and children. Cost is $8/resident and $11/nonresident.
View the registration page. (Choose section A when registering)
For more information, call 296-2587.