12:00pm - 2:00pm
Indian Riffle Park
2801 E. Stroop Road, Kettering, Ohio 45424
Add to calendar 2019-07-14 12:00:00 2019-07-14 14:00:00 +00:00 Bubble Fest Bubbles here, bubbles there - BUBBLES EVERYWHERE!  Sunday, July 14 is - Bubble Fest day! Bubble Fest is about ALL things bubbles! Kids ages 2-6 will explore, play and enjoy bubbles of fun at Indian Riffle Park from 12-2 p.m. Highlights include a bubble slip and slide, giant bubble ponds, and bubble sensory play!In the event of inclement weather, participants will be emailed and the reschedule date will be Sunday, July 28.Fee: $5 Kettering residents; $7 nonresidentsAn adult must accompany children, but every child must pay and register IN ADVANCE. We are unable to accept walk-in registrations on the day of this event.View the registration page and enroll now! 2801 E. Stroop Road, Kettering, Ohio 45424
---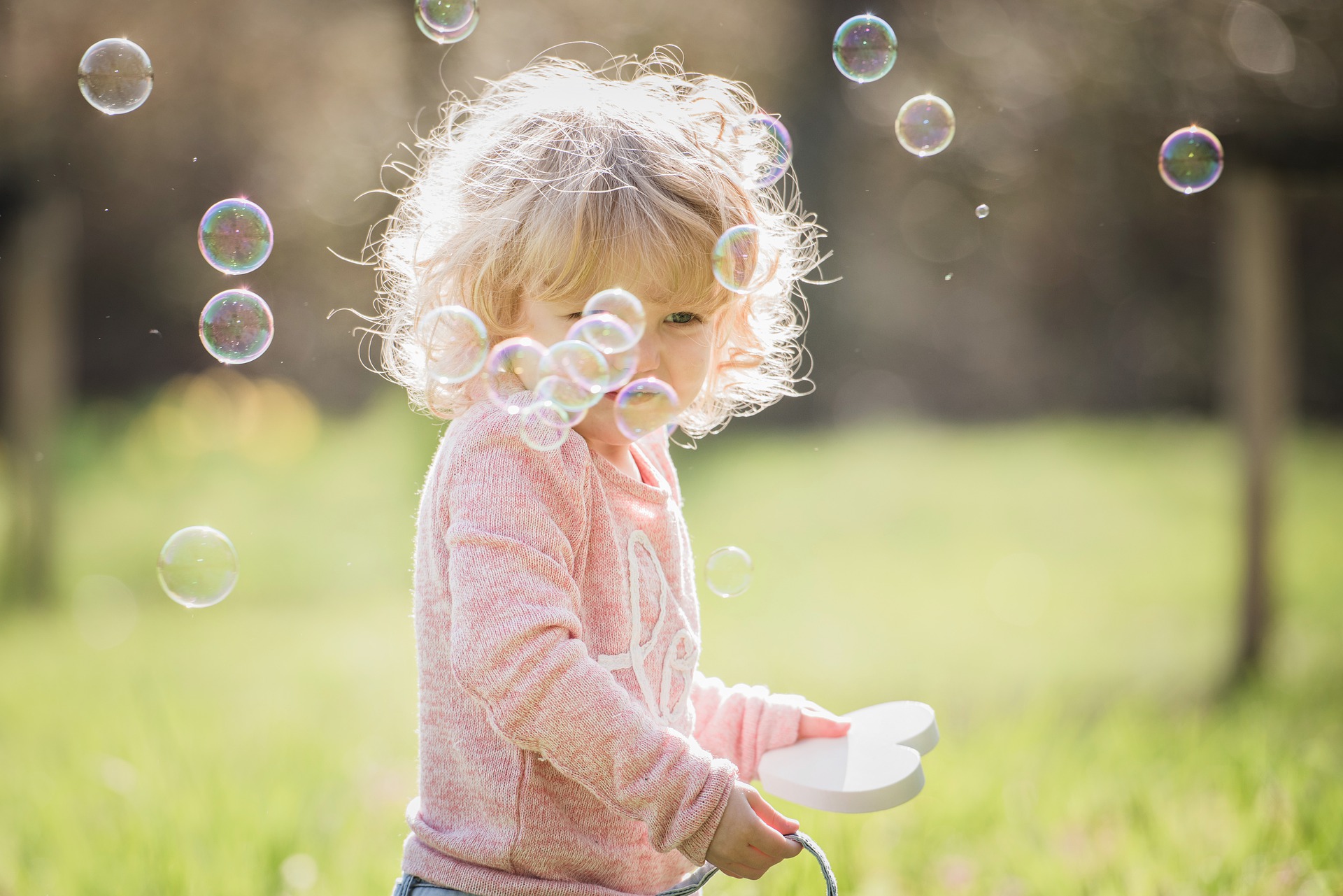 Bubbles here, bubbles there – BUBBLES EVERYWHERE!  Sunday, July 14 is – Bubble Fest day! Bubble Fest is about ALL things bubbles! Kids ages 2-6 will explore, play and enjoy bubbles of fun at Indian Riffle Park from 12-2 p.m. Highlights include a bubble slip and slide, giant bubble ponds, and bubble sensory play!
In the event of inclement weather, participants will be emailed and the reschedule date will be Sunday, July 28.
Fee: $5 Kettering residents; $7 nonresidents
An adult must accompany children, but every child must pay and register IN ADVANCE. We are unable to accept walk-in registrations on the day of this event.