All day - 11:59pm
Rosewood Arts Center
2655 Olson Dr., Kettering, OH 45420
Add to calendar 2018-11-09 00:00:00 2018-12-28 23:59:59 +00:00 Chance Raffle for Art!

Painting by Heather Lea Reid

Chance Raffle for Art! November 9 - December 28 $1 for one ticket; $5 for six tickets Rosewood's inaugural Chance Raffle is an opportunity to bring home an exceptional artwork by a talented artist from the Rosewood community. Artworks include paintings by Shayna V. McConville (pictured above) and Heather Lea Reid, a drawing by Andy Dailey, a photograph by Paula Willmot Kraus, a sculpture by Connie Campbell, and a dance lesson with Claire Hinde! Tickets can be purchased at the Rosewood front office during regular business hours. You will be contacted after the drawing on December 28 if you have won! Funds raised from the Chance Raffle will go to support art programs at Rosewood Arts Centre.

Drawing by Andrew Dailey

Sculpture by Connie Campbell

2655 Olson Dr., Kettering, OH 45420
---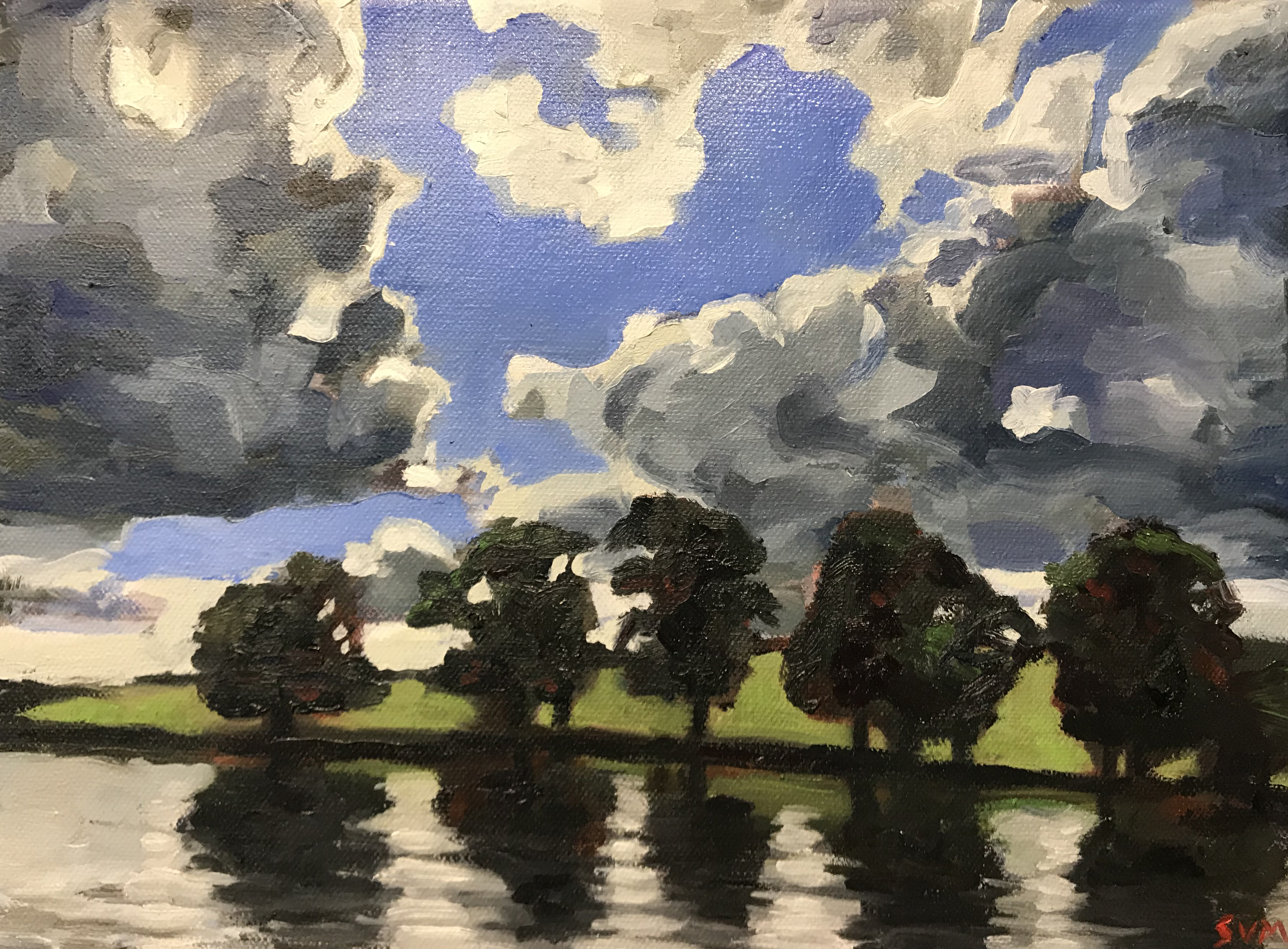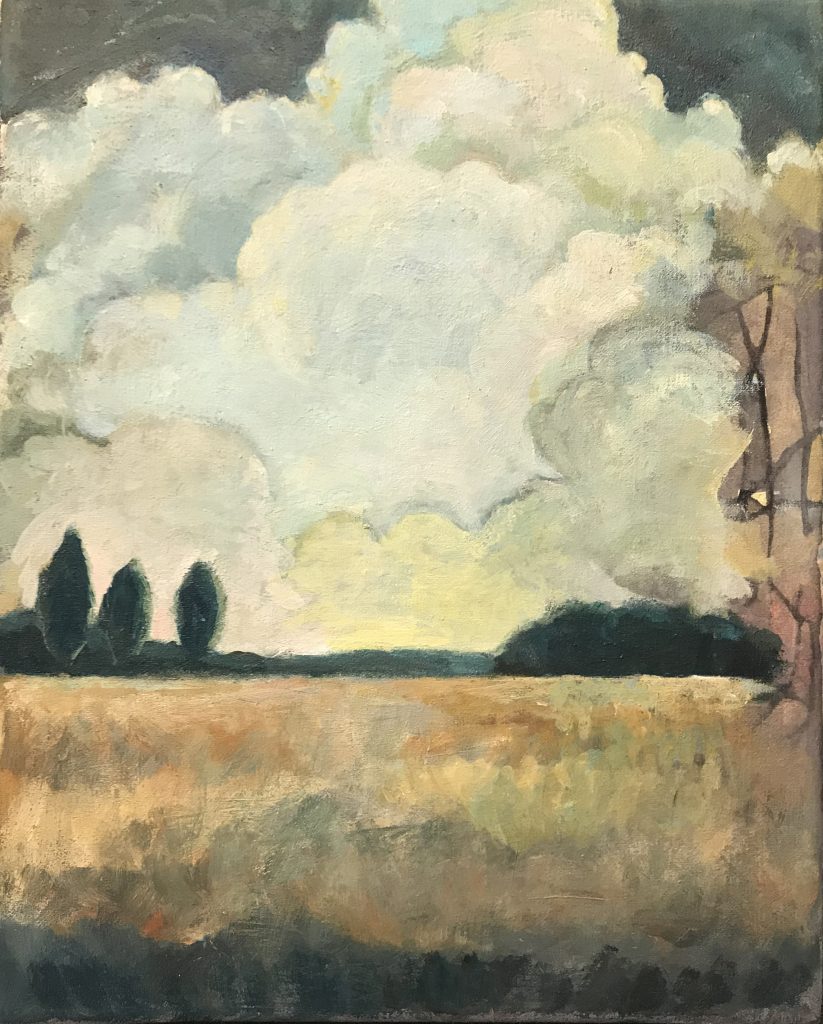 Chance Raffle for Art!
November 9 – December 28
$1 for one ticket; $5 for six tickets
Rosewood's inaugural Chance Raffle is an opportunity to bring home an exceptional artwork by a talented artist from the Rosewood community. Artworks include paintings by Shayna V. McConville (pictured above) and Heather Lea Reid, a drawing by Andy Dailey, a photograph by Paula Willmot Kraus, a sculpture by Connie Campbell, and a dance lesson with Claire Hinde! Tickets can be purchased at the Rosewood front office during regular business hours. You will be contacted after the drawing on December 28 if you have won! Funds raised from the Chance Raffle will go to support art programs at Rosewood Arts Centre.