1:00pm - 4:00pm
Kettering Recreation Complex
2900 Glengarry Drive, Kettering, OH 45420
Add to calendar 2019-07-25 13:00:00 2019-07-25 16:00:00 +00:00 Christmas in July It's the most wonderful time of the year - for swimming and splashing around and a visit with...Santa!Santa is taking a vacation from the North Pole this year, and he wants to visit with YOU! Adventure Reef Water Park is the place to be for Christmas in July. With special music, raffle prizes and our special guest, you won't want to miss this!Will Santa wear his winter suit on vacation? Find out for yourself! Santa will be heading out of town at 4pm, so get here early.No preregistration is required. Adventure Reef Water Park admission rates apply. 2900 Glengarry Drive, Kettering, OH 45420
---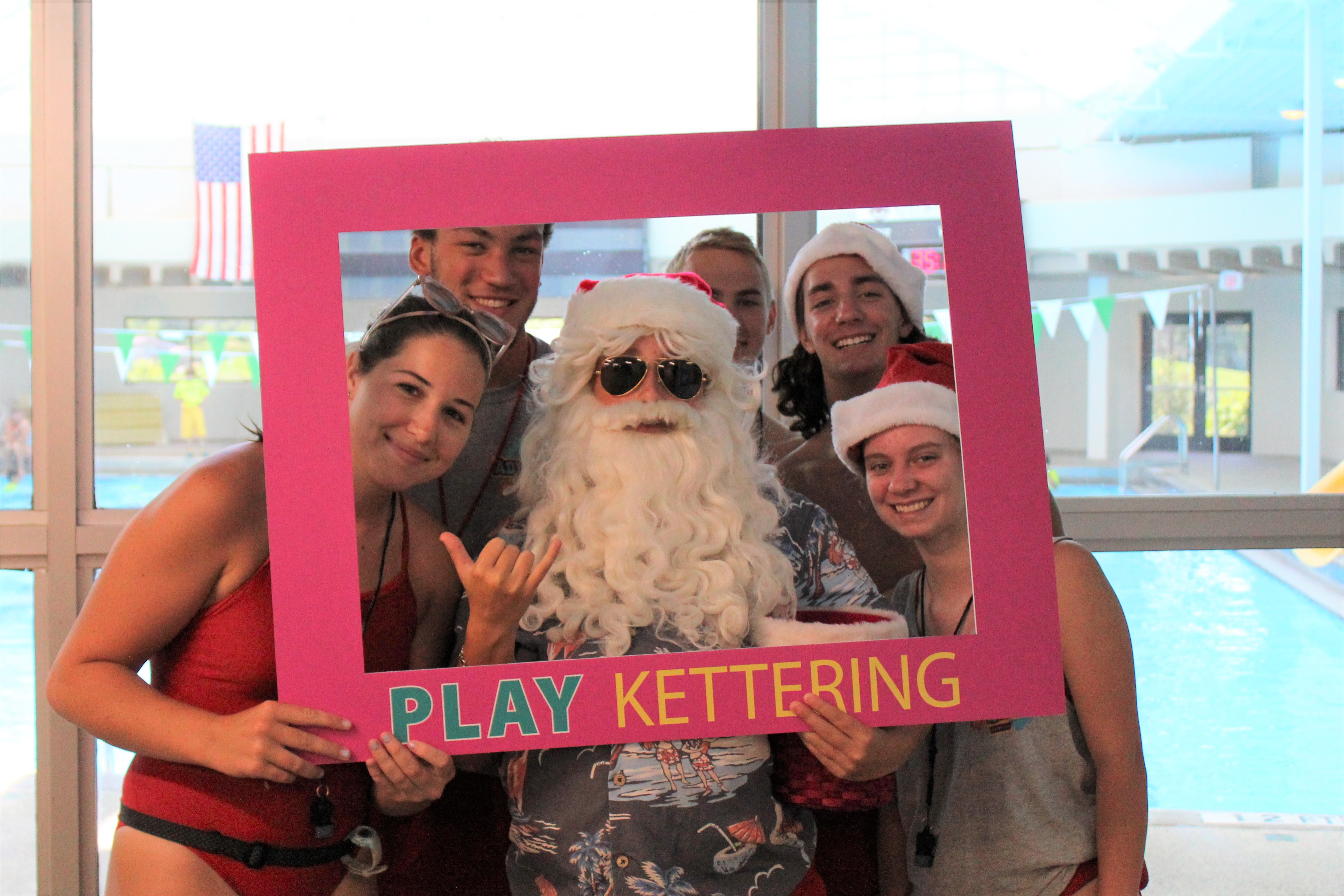 It's the most wonderful time of the year – for swimming and splashing around and a visit with…Santa!
Santa is taking a vacation from the North Pole this year, and he wants to visit with YOU! Adventure Reef Water Park is the place to be for Christmas in July. With special music, raffle prizes and our special guest, you won't want to miss this!
Will Santa wear his winter suit on vacation? Find out for yourself! Santa will be heading out of town at 4pm, so get here early.
No preregistration is required. Adventure Reef Water Park admission rates apply.