10:00am - 11:30am
Habitat Environmental Center
3036 Bellflower Street, Kettering , OH 45429
Add to calendar 2017-05-27 10:00:00 2017-05-27 11:30:00 UTC Contain Yourself

Creative ideas for creating lovely and useful planting schemes with plants for spring, summer and autumn. Come explore how herbs, greens, perennials, and even small trees can enhance a patio, doorstep or window. We will explore design suggestions for using both traditional containers and baskets as well as fun and clever ideas from common household and repurposed items!

Age(s) 10+. Fee: $8/resident; $9/non-resident. Preregistration required.

Register now!

For more information, call 296-2477.

3036 Bellflower Street, Kettering , OH 45429
---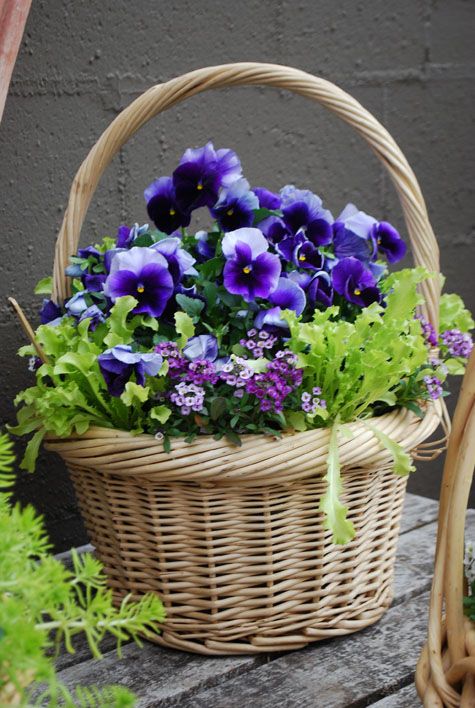 Creative ideas for creating lovely and useful planting schemes with plants for spring, summer and autumn. Come explore how herbs, greens, perennials, and even small trees can enhance a patio, doorstep or window. We will explore design suggestions for using both traditional containers and baskets as well as fun and clever ideas from common household and repurposed items!
Age(s) 10+. Fee: $8/resident; $9/non-resident. Preregistration required.
Register now!
For more information, call 296-2477.