Flashlight Candy Cane Hunt
6:00pm - 8:30pm
Polen Farm
5099 Bigger Road, Kettering, Ohio 45424
Add to calendar 2019-12-07 18:00:00 2019-12-08 20:30:00 +00:00 Flashlight Candy Cane Hunt Someone has left candy canes all over the fields at Polen Farm! Join us as we decorate a bag for hunting and collecting candy canes. After we collect them all, we will enjoy cookies and hot cocoa. Santa may even join in on the fun! Parents must go with children. Event is rain, snow or shine.Several sessions are available!Saturday, December 7, 6 - 7 p.m. (Exclusive hunt for little ones ages 1 - 6) Saturday, December 8, 7:30 - 8:30 p.m. (Open to all ages)Sunday, December 8, 6 - 7 p.m. (Open to all ages)Fee per person, per session: $4 Kettering residents; $6 nonresidentsNOTE: EVERYONE attending must register and pay in advance to attend. Space is limited.View the registration page. For more information, call 296-2587. 5099 Bigger Road, Kettering, Ohio 45424
---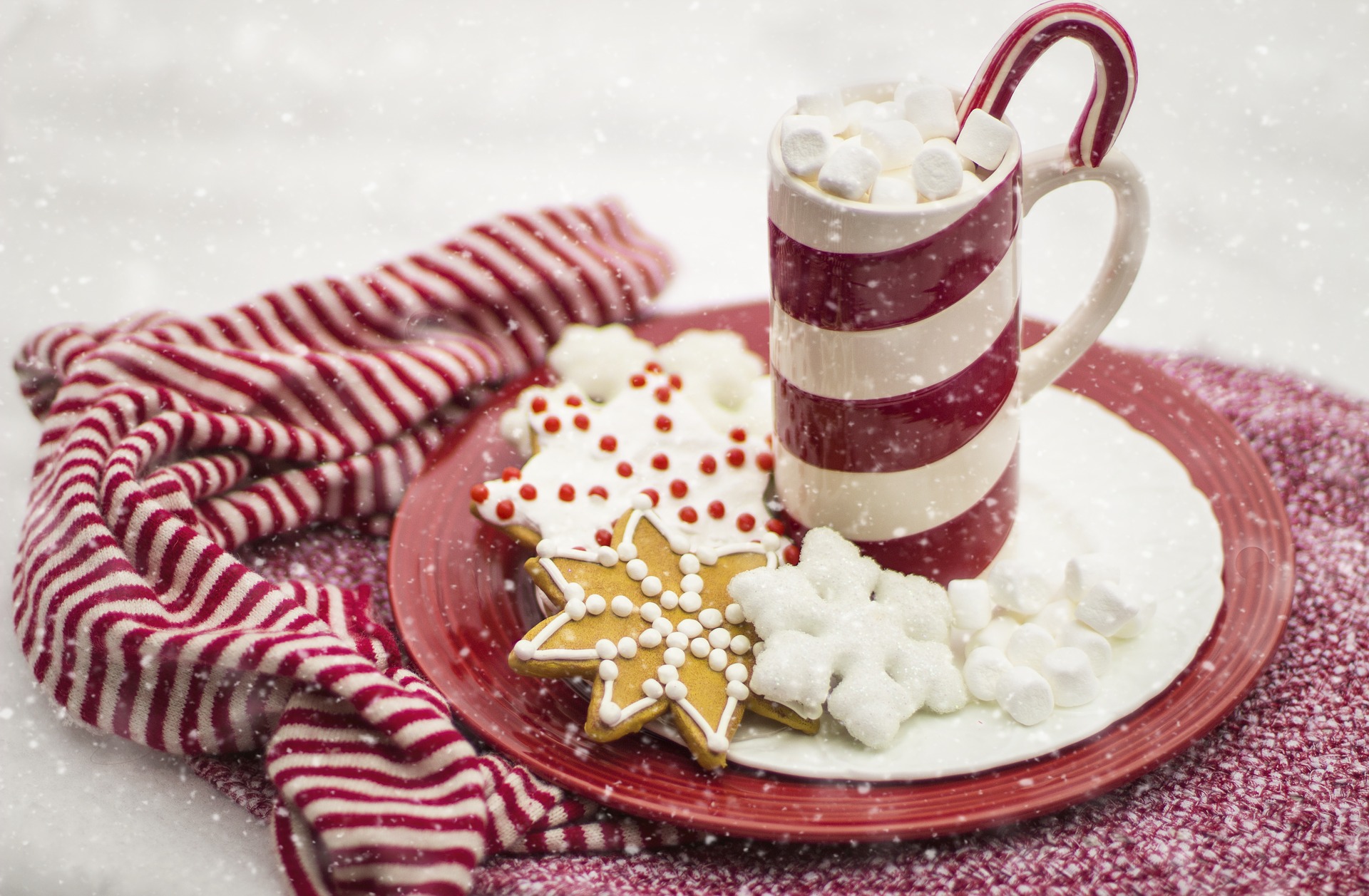 Someone has left candy canes all over the fields at Polen Farm! Join us as we decorate a bag for hunting and collecting candy canes. After we collect them all, we will enjoy cookies and hot cocoa. Santa may even join in on the fun! Parents must go with children. Event is rain, snow or shine.
Several sessions are available!
Saturday, December 7, 6 – 7 p.m. (Exclusive hunt for little ones ages 1 – 6)
Saturday, December 8, 7:30 – 8:30 p.m. (Open to all ages)
Sunday, December 8, 6 – 7 p.m. (Open to all ages)
Fee per person, per session: $4 Kettering residents; $6 nonresidents
NOTE: EVERYONE attending must register and pay in advance to attend. Space is limited.
View the registration page. For more information, call 296-2587.