6:00pm - 10:30pm
Delco Park
1700 Delco Park Dr., Kettering, OH 45429
Add to calendar 2021-07-04 18:00:00 2021-07-04 22:30:00 +00:00 Go Fourth! Celebrate Independence Day with us! The City of Kettering presents entertainment by bands Southbound and Rockland Road, a large variety of food vendors and food trucks, a fun kids' zone and a fireworks show. Bring your family, grab your lawn chairs and get ready to Go 4th!Schedule of activities:6:00 - 9:00 p.m.        Fun Kids' Zone 6:00 - 10:00 p.m.     Food Trucks 6:30 - 7:30 p.m.        Music from Southbound 7:50 - 8:20 p.m.        Colors Presentation and Patriotic Ceremony 8:20 - 9:55 p.m.        Music from Rockland Road 10:00 - 10:25 p.m.   Fireworks! 1700 Delco Park Dr., Kettering, OH 45429
---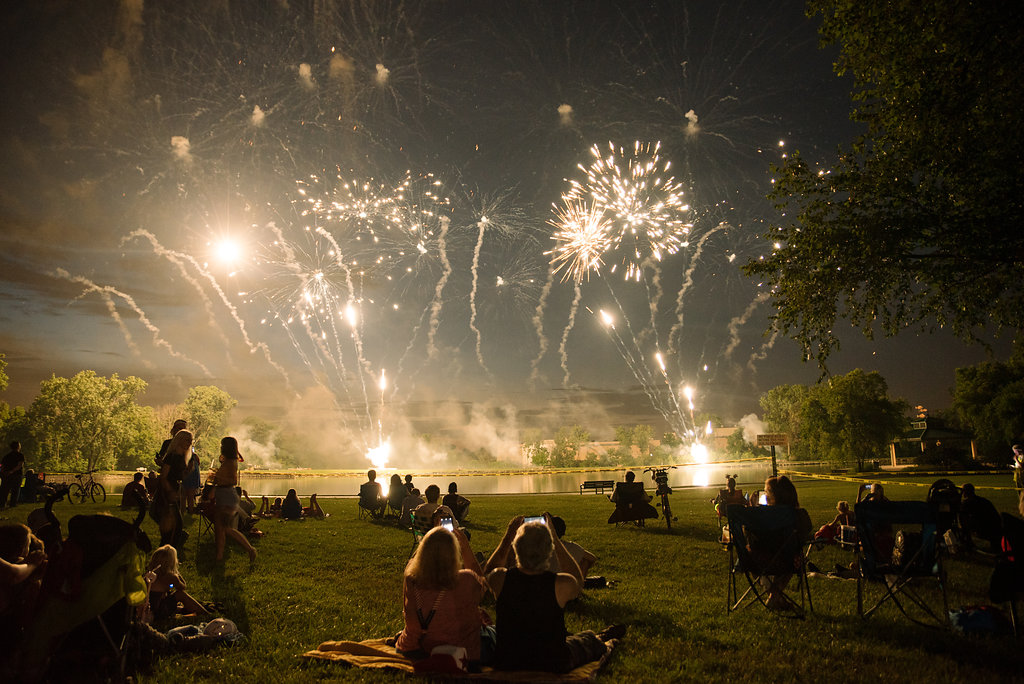 Celebrate Independence Day with us! The City of Kettering presents entertainment by bands Southbound and Rockland Road, a large variety of food vendors and food trucks, a fun kids' zone and a fireworks show. Bring your family, grab your lawn chairs and get ready to Go 4th!
Schedule of activities:
6:00 – 9:00 p.m.        Fun Kids' Zone
6:00 – 10:00 p.m.     Food Trucks
6:30 – 7:30 p.m.        Music from Southbound
7:50 – 8:20 p.m.        Colors Presentation and Patriotic Ceremony
8:20 – 9:55 p.m.        Music from Rockland Road
10:00 – 10:25 p.m.   Fireworks!