Grandma & Me Springtime Tea
2:00pm - 3:30pm
Kettering Recreation Complex
2900 Glengarry Drive, Kettering, OH 45420
Add to calendar 2019-05-05 14:00:00 2019-05-05 15:30:00 +00:00 Grandma & Me Springtime Tea Calling all Grandmas, Nanas, Grammies (or what other distinguished title you go by). You are cordially invited to our special spring Grandma & Me Tea. Dress for the occasion! This event will include snacks, teas and together we will make a few crafts, play a game and make some fun memories! Ages 4+ with adult.**Please register in advance by May 3 at Noon. Price is per couple. Extra children must register with an adult.Fees: $15/CIL Member Couple; $20/Kettering Resident Couple; $25/Non-Resident Couple; $4/Extra PersonView the registration page and enroll now!Couple Section #: 02-20619-AExtra Person Section #: 02-20619-B 2900 Glengarry Drive, Kettering, OH 45420
---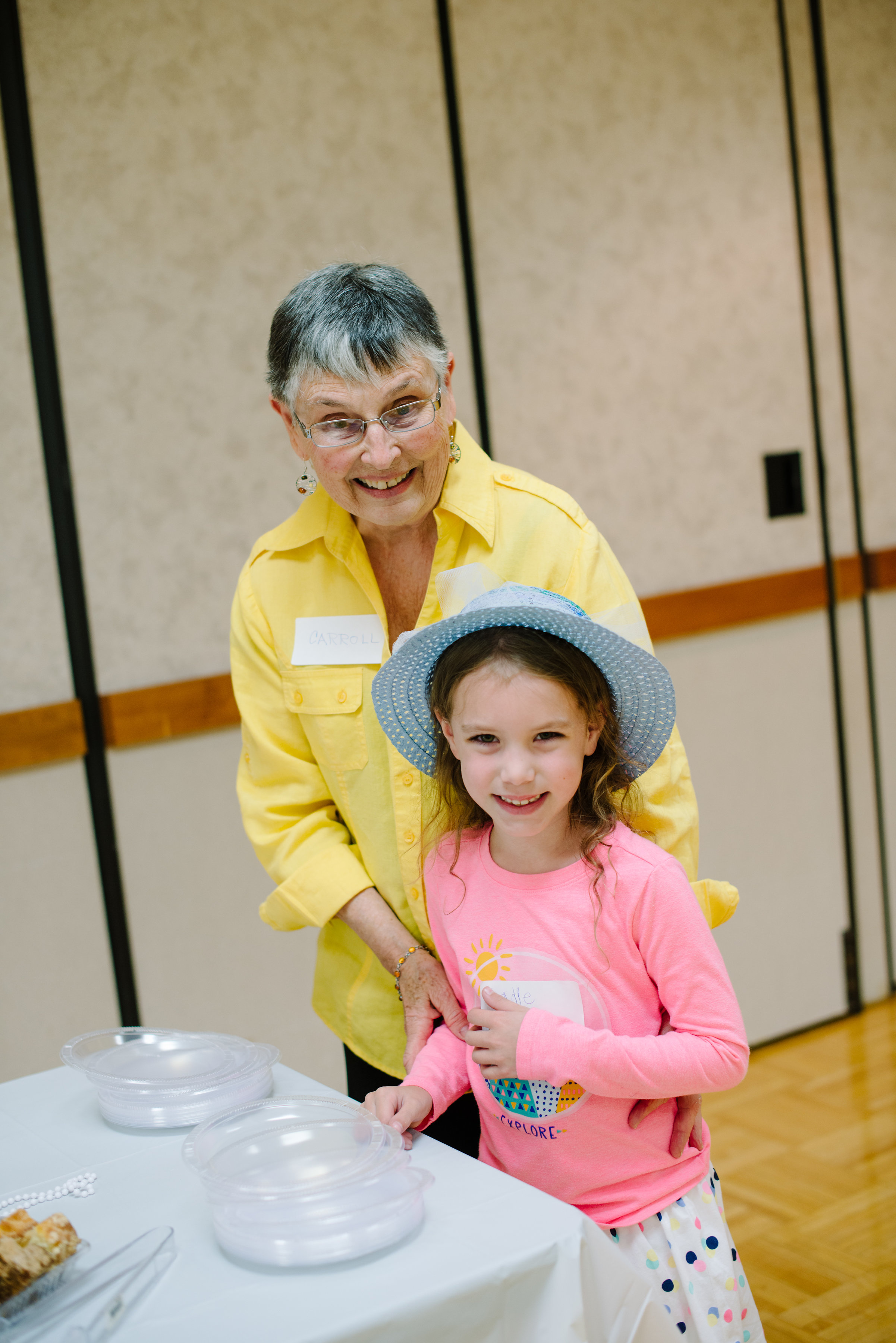 Calling all Grandmas, Nanas, Grammies (or what other distinguished title you go by). You are cordially invited to our special spring Grandma & Me Tea. Dress for the occasion! This event will include snacks, teas and together we will make a few crafts, play a game and make some fun memories! Ages 4+ with adult.
**Please register in advance by May 3 at Noon. Price is per couple. Extra children must register with an adult.
Fees: $15/CIL Member Couple; $20/Kettering Resident Couple; $25/Non-Resident Couple; $4/Extra Person
View the registration page and enroll now!
Couple Section #: 02-20619-A
Extra Person Section #: 02-20619-B