Grandma & Me Snowflake Tea
2:00pm - 3:00pm
Charles I. Lathrem Senior Center
2900 Glengarry Drive, Kettering, OH 45420
Add to calendar 2017-12-10 14:00:00 2017-12-10 15:00:00 UTC Grandma & Me Snowflake Tea Calling all Grandmas, Nanas, Grammies (or whatever other distinguished title you go by). You are cordially invited to a special Grandma and Me Snowflake Tea. Bring your grandchild ages 4-10 years for a special afternoon of holiday fun. We will enjoy snacks, tea and together we will make a few crafts. Fee: $15/CIL member couple; $20/resident couple; $25/non-resident couple; $4/each additional person. Preregistration required. Register now! For more information, call 296-2480. 2900 Glengarry Drive, Kettering, OH 45420
---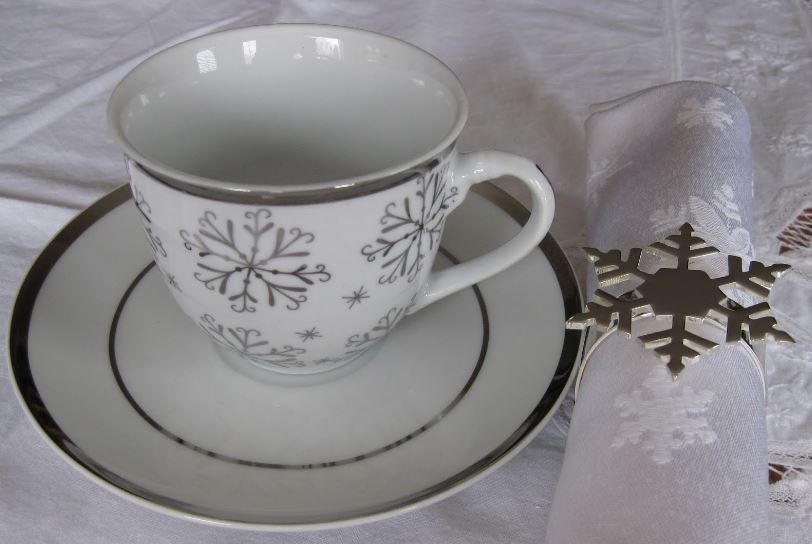 Calling all Grandmas, Nanas, Grammies (or whatever other distinguished title you go by). You are cordially invited to a special Grandma and Me Snowflake Tea. Bring your grandchild ages 4-10 years for a special afternoon of holiday fun. We will enjoy snacks, tea and together we will make a few crafts.
Fee: $15/CIL member couple; $20/resident couple; $25/non-resident couple; $4/each additional person. Preregistration required.
Register now!
For more information, call 296-2480.