Holiday Arts & Crafts Show
9:00am - 4:00pm
Charles I. Lathrem Senior Center
2900 Glengarry Drive, Kettering, OH 45420
Add to calendar 2018-11-10 09:00:00 2018-11-10 16:00:00 +00:00 Holiday Arts & Crafts Show Save the date!This popular annual event showcases over 80 vendors throughout the Kettering Recreation Complex and Charles I. Lathrem Senior Center. Vendors will display their festive holiday decorations and handmade gift items for you to get a start on your shopping. Admission is free to this one-day show! Interested vendors may follow the link below to download the 2018 application.View the 2018 Holiday Arts & Craft Show Application Please note - Vendor applications from those who did not participate in the 2017 Craft Show will not be processed until after August 8.  2900 Glengarry Drive, Kettering, OH 45420
---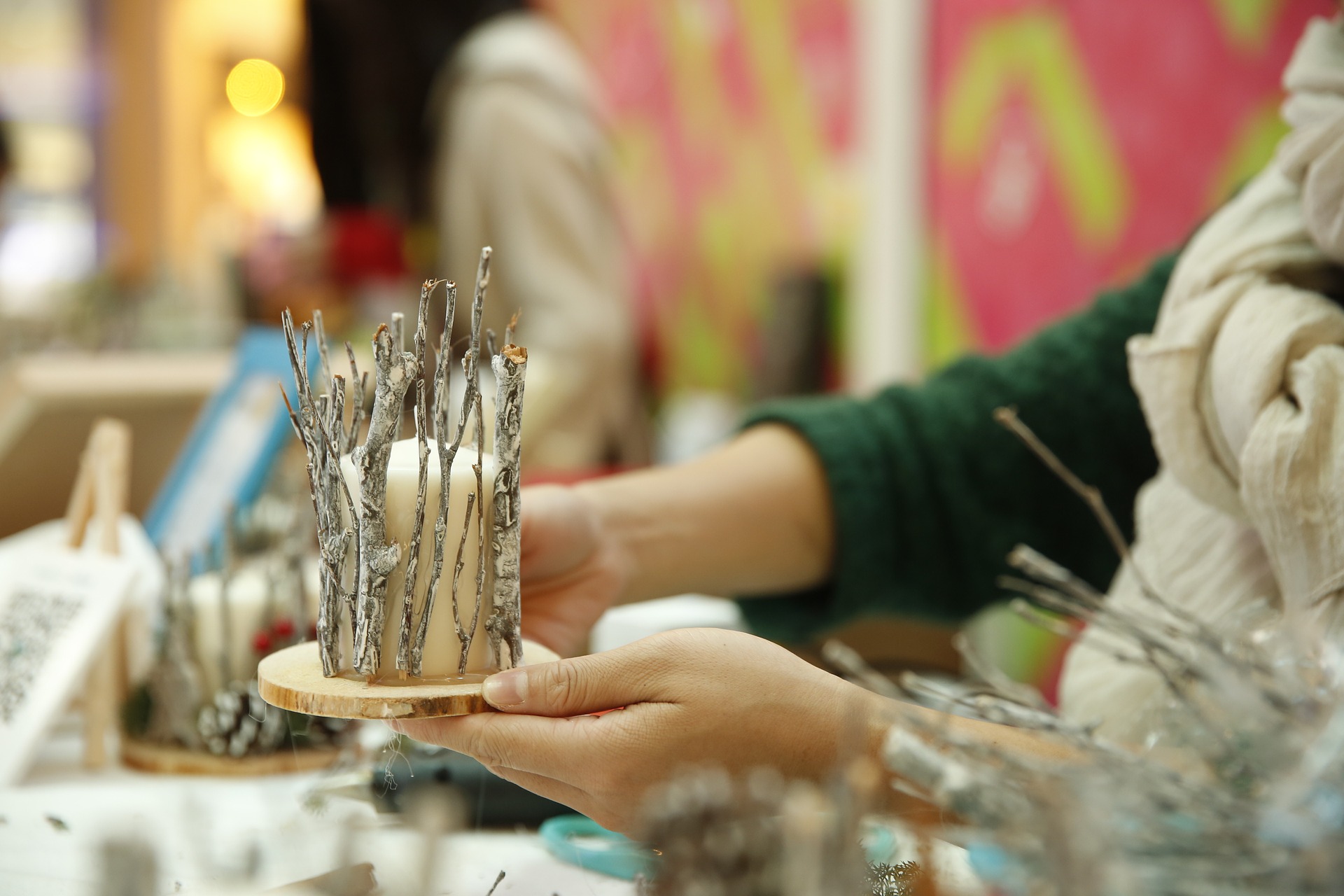 Save the date!
This popular annual event showcases over 80 vendors throughout the Kettering Recreation Complex and Charles I. Lathrem Senior Center. Vendors will display their festive holiday decorations and handmade gift items for you to get a start on your shopping. Admission is free to this one-day show! Interested vendors may follow the link below to download the 2018 application.
View the 2018 Holiday Arts & Craft Show Application 
Please note – Vendor applications from those who did not participate in the 2017 Craft Show will not be processed until after August 8.