Kettering Community Garage Sale – Canceled
9:00am - 2:00pm
Kettering Recreation Complex
2900 Glengarry Drive, Kettering, OH 45420
Add to calendar 2020-04-25 09:00:00 2020-04-25 14:00:00 +00:00 Kettering Community Garage Sale - Canceled We are here to help with your spring cleaning or treasure hunting! Clean out your closets, craft rooms and basements to get ready for this one-day event.Interested Vendors:Looking for a reason to get organized and gain back your space? Turn those unused items into cash by being a vendor! Items may include anything from craft supplies, decorations, books, outdoor gear or simply anything miscellaneous! After all, one person's junk might be someone else's treasure!All spaces are 10' x 10' and a limited number of spaces are available.For General Community Garage Sale Vendors - Please contact Brittany Kilburn, 937-296-2480 or brittany.kilburn@ketteringoh.org.Cost: $20/Resident; $25 Non-ResidentKettering Community Garage Sale Application 2900 Glengarry Drive, Kettering, OH 45420
---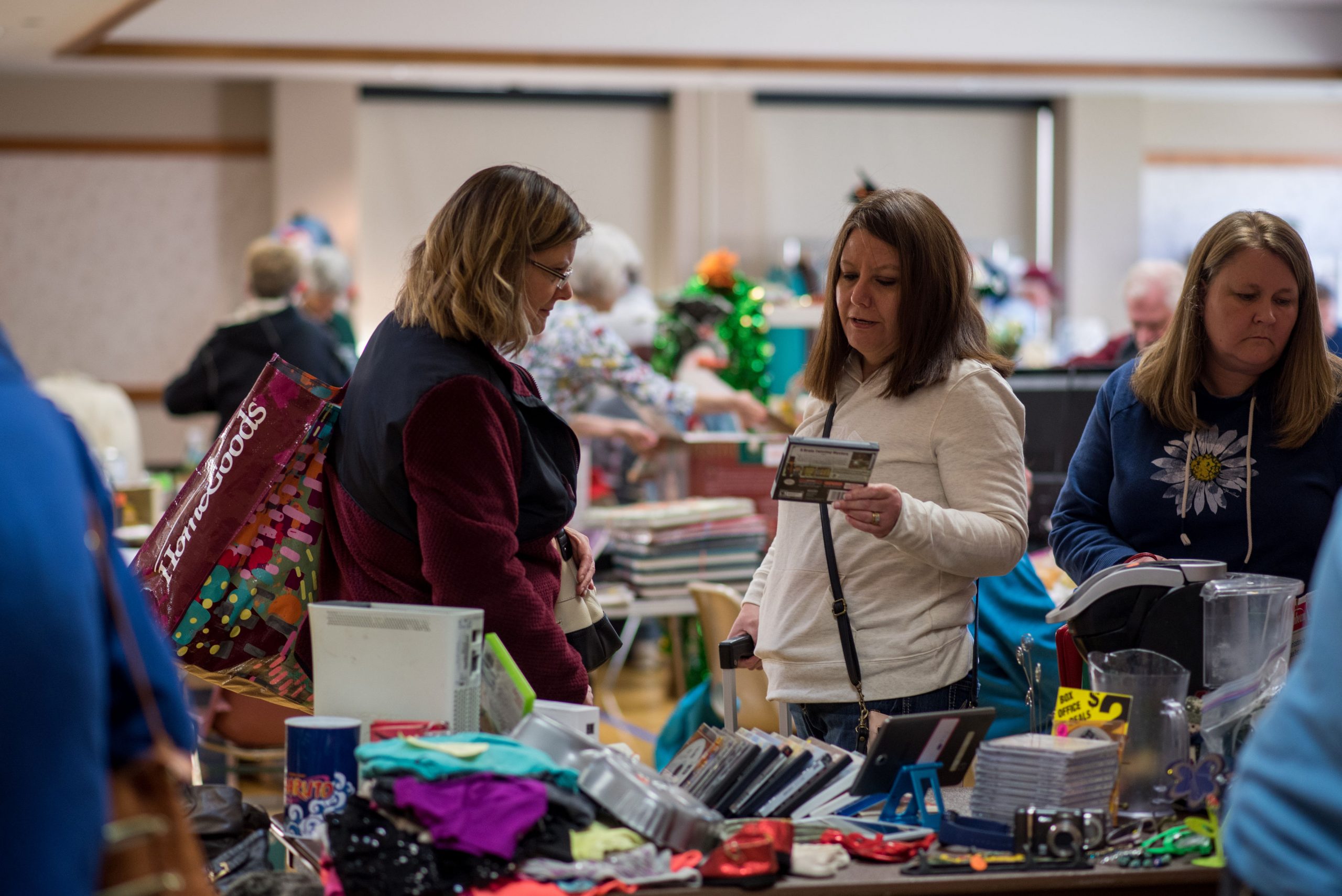 We are here to help with your spring cleaning or treasure hunting! Clean out your closets, craft rooms and basements to get ready for this one-day event.
Interested Vendors:
Looking for a reason to get organized and gain back your space? Turn those unused items into cash by being a vendor! Items may include anything from craft supplies, decorations, books, outdoor gear or simply anything miscellaneous! After all, one person's junk might be someone else's treasure!
All spaces are 10' x 10' and a limited number of spaces are available.
For General Community Garage Sale Vendors – Please contact Brittany Kilburn, 937-296-2480 or brittany.kilburn@ketteringoh.org.
Cost: $20/Resident; $25 Non-Resident