Kettering Community Garage Sale
9:00am - 2:00pm
Kettering Recreation Complex
2900 Glengarry Drive, Kettering, OH 45420
Add to calendar 2020-04-25 09:00:00 2020-04-25 14:00:00 +00:00 Kettering Community Garage Sale We are here to help with your spring cleaning or treasure hunting! Clean out your closets, craft rooms and basements to get ready for this one-day event. Areas will be marked for easy shopping.Turn those unused items into cash by being a vendor! Items may include anything from craft supplies, decorations, books, outdoor gear or simply anything miscellaneous! After all, one person's junk might be someone else's treasure!Applications must be turned in by April 21.Interested vendors:All spaces are 10' x 10' and a limited number of spaces are available.Please contact Brittany Kilburn, 937-296-2480 or brittany.kilburn@ketteringoh.org.Cost: $20/Kettering resident; $25 nonresidentKettering Community Garage Sale Application 2900 Glengarry Drive, Kettering, OH 45420
---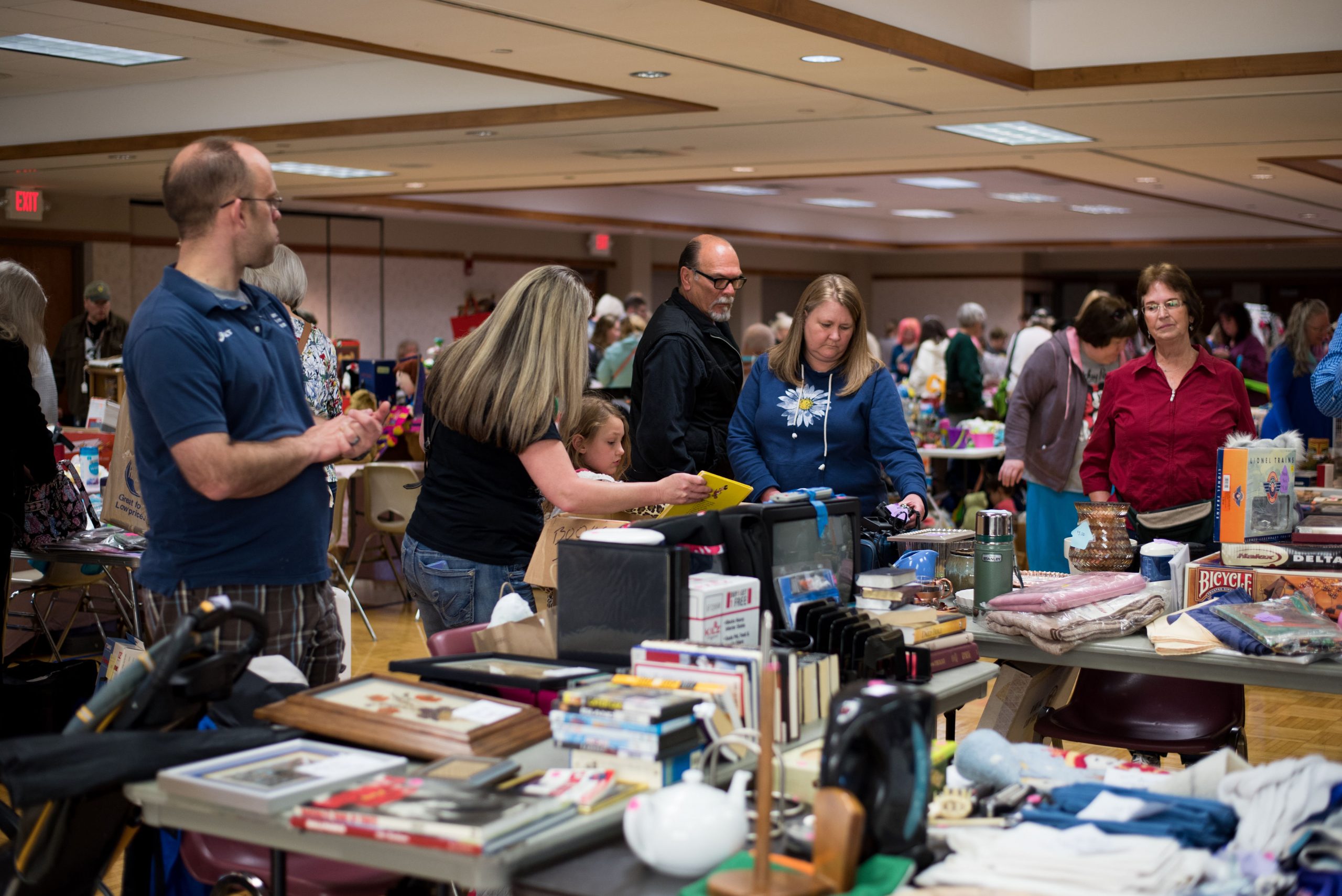 We are here to help with your spring cleaning or treasure hunting! Clean out your closets, craft rooms and basements to get ready for this one-day event. Areas will be marked for easy shopping.
Turn those unused items into cash by being a vendor! Items may include anything from craft supplies, decorations, books, outdoor gear or simply anything miscellaneous! After all, one person's junk might be someone else's treasure!
Applications must be turned in by April 21.
Interested vendors:
All spaces are 10' x 10' and a limited number of spaces are available.
Please contact Brittany Kilburn, 937-296-2480 or brittany.kilburn@ketteringoh.org.
Cost: $20/Kettering resident; $25 nonresident