Mayor's Christmas Tree Lighting
6:00pm - 8:00pm
Lincoln Park Civic Commons
675 Lincoln Park Blvd., Kettering, OH 45429
Add to calendar 2018-11-30 18:00:00 2018-11-30 20:00:00 +00:00 Mayor's Christmas Tree Lighting Join Mayor Patterson in lighting the Kettering Christmas tree! Celebrate the kickoff of the season with cookies, hot chocolate and Kettering Children's Choir singing favorite carols.FREE carriage rides are available on a first come, first served basis from 6-8 PM. The carriages are limited and will only run until 8pm, so be sure to jump in line to enjoy a spectacular ride around beautiful Lincoln Park.The event begins at 6pm with the tree lighting at 6:30pm. 675 Lincoln Park Blvd., Kettering, OH 45429
---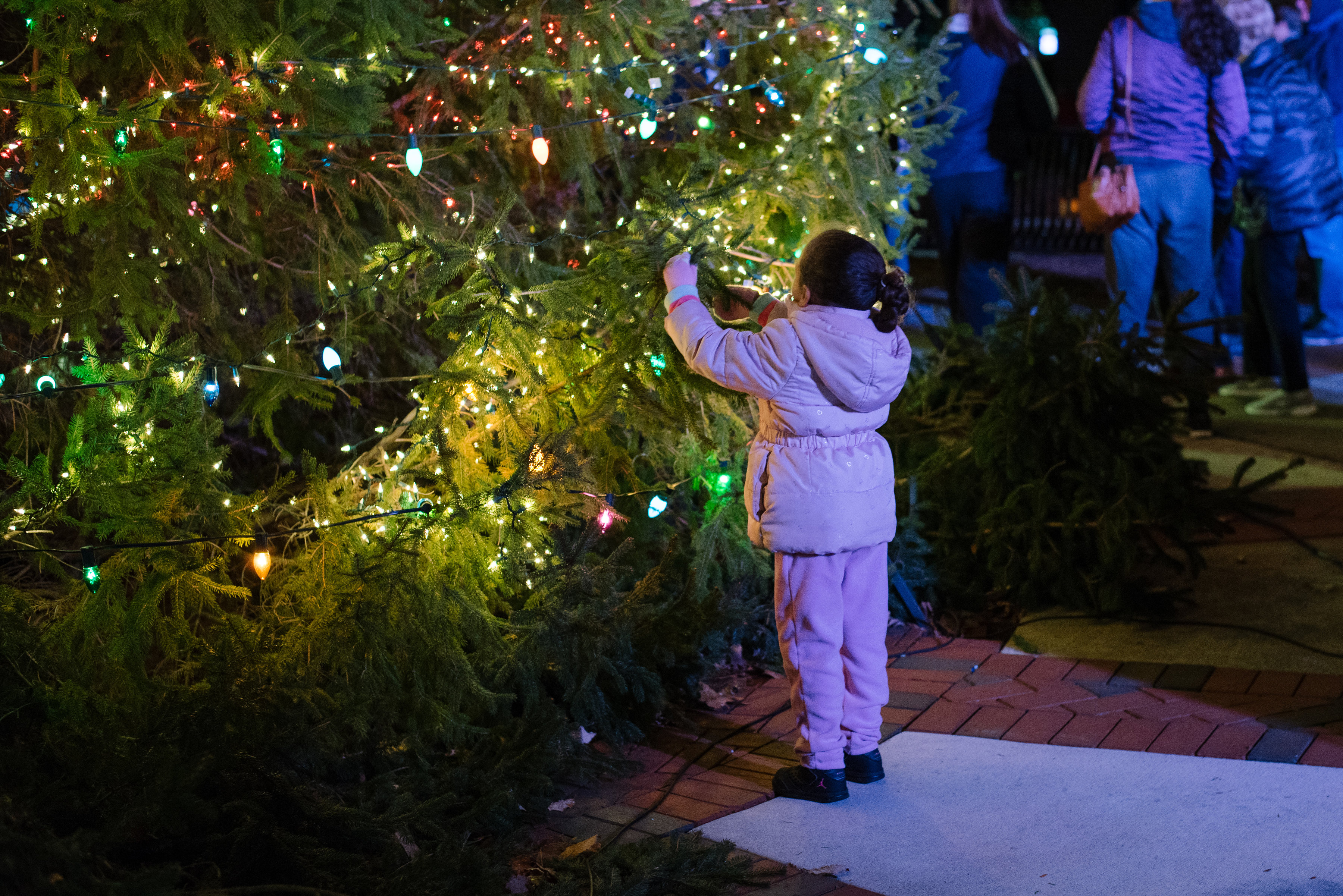 Join Mayor Patterson in lighting the Kettering Christmas tree! Celebrate the kickoff of the season with cookies, hot chocolate and Kettering Children's Choir singing favorite carols.
FREE carriage rides are available on a first come, first served basis from 6-8 PM. The carriages are limited and will only run until 8pm, so be sure to jump in line to enjoy a spectacular ride around beautiful Lincoln Park.
The event begins at 6pm with the tree lighting at 6:30pm.