11:00am - 1:30pm
Kettering Recreation Complex
2900 Glengarry Drive, Kettering, OH 45420
Add to calendar 2021-05-28 11:00:00 2021-05-28 13:30:00 +00:00 Memorial Day Celebration Come kick-off summer with us safely at our Patriotic Memorial Day Celebration! This exciting and memorable community picnic-style event will include a hot dog, chips, water and ice cream lunch; Bill Foley, an American war history speaker with a display; and Swing Shift, a live local six-piece band playing big band and swing style music.This event will take place outdoors, next to the Lathrem Senior Center in a large parking area to create a fun and safe environment.Registration deadline is May 21, 5 p.m.Fee: $8/resident; $10/non-residentVisit our registration site to purchase tickets!Thank you to our event sponsor! 2900 Glengarry Drive, Kettering, OH 45420
---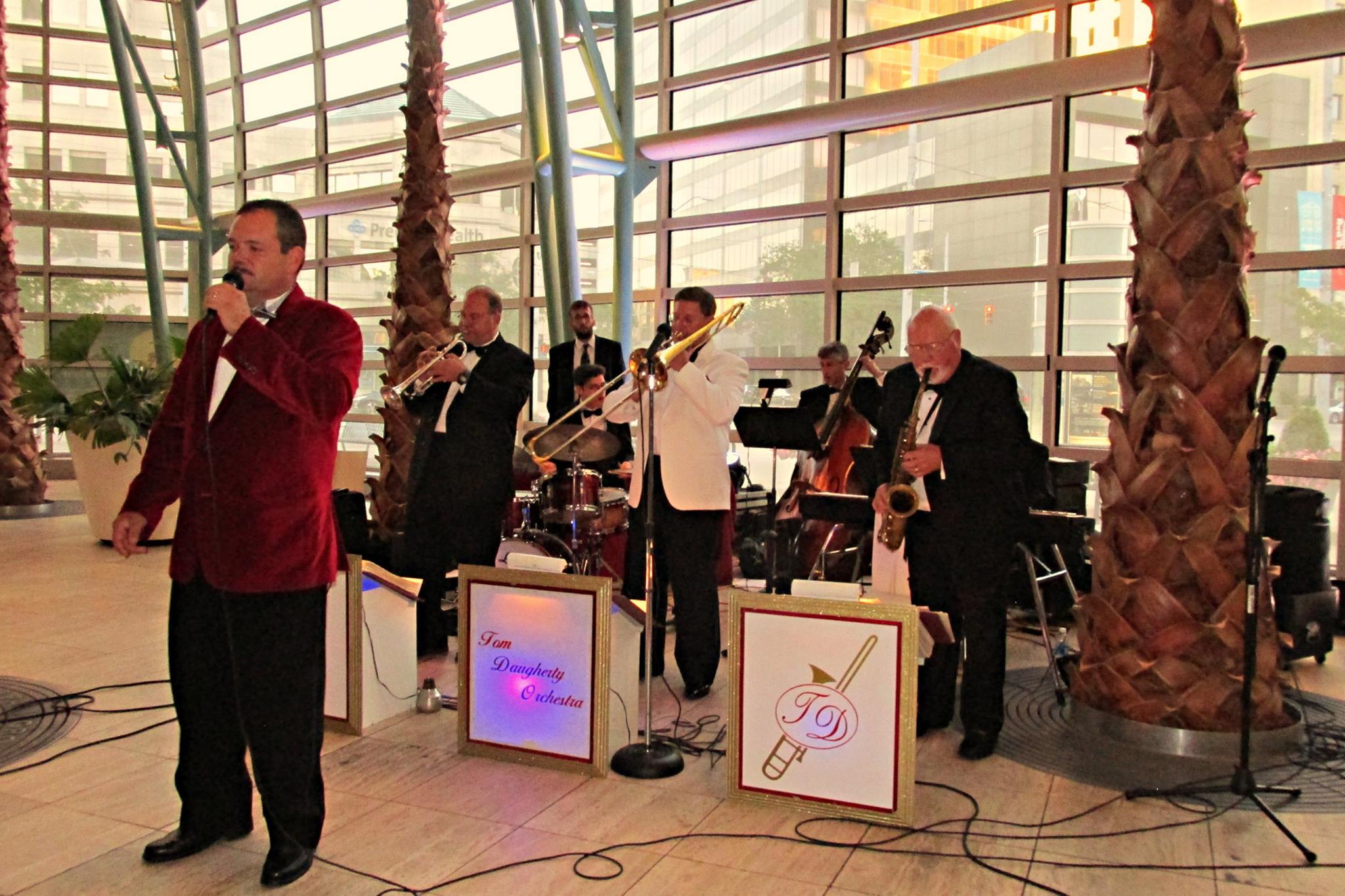 Come kick-off summer with us safely at our Patriotic Memorial Day Celebration! This exciting and memorable community picnic-style event will include a hot dog, chips, water and ice cream lunch; Bill Foley, an American war history speaker with a display; and Swing Shift, a live local six-piece band playing big band and swing style music.
This event will take place outdoors, next to the Lathrem Senior Center in a large parking area to create a fun and safe environment.
Registration deadline is May 21, 5 p.m.
Fee: $8/resident; $10/non-resident
Visit our registration site to purchase tickets!
Thank you to our event sponsor!