1:45pm - 3:45pm
Kettering Recreation Complex
2900 Glengarry Drive, Kettering, OH 45420
Add to calendar 2020-10-10 13:45:00 2020-10-31 15:45:00 +00:00 October Open Skates Open skate is back! Join us this October for a fun, socially distanced skating experience. Saturday Open Skates are happening October 3, 10, 17, 24 and our Halloween Skate on October 31!Open skates have a capacity limit of 50 participants, and registration is required. Facial coverings are required in the lobby area and recommended on the ice.Fee: $4/resident; $8/non-resident Skate Rental: $3 (Combination pass holders are not required to pay the fee, but still must register)Register for open skate!Visit our COVID-19 Information Hub for detailed safety information. 2900 Glengarry Drive, Kettering, OH 45420
---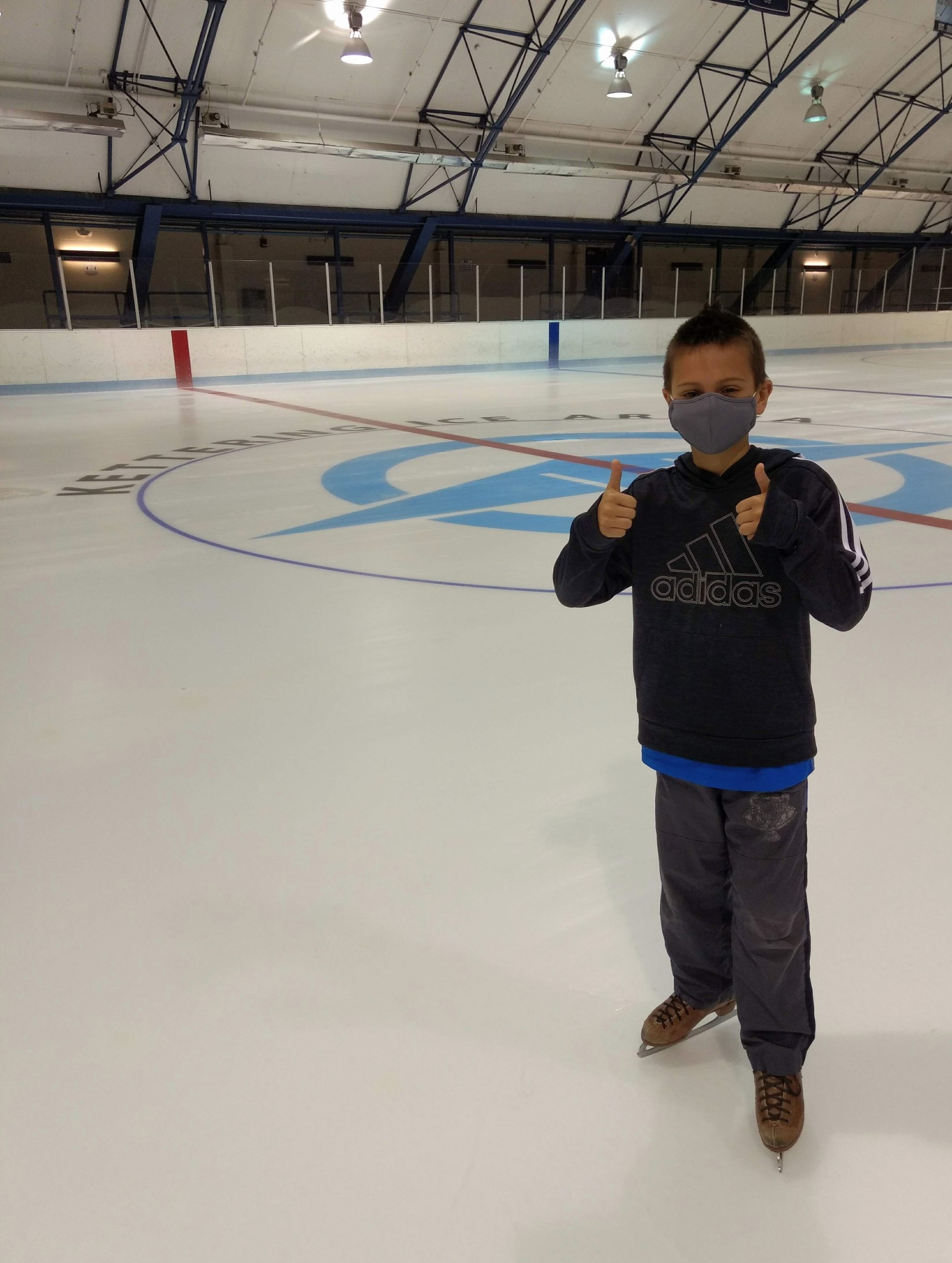 Open skate is back! Join us this October for a fun, socially distanced skating experience. Saturday Open Skates are happening October 3, 10, 17, 24 and our Halloween Skate on October 31!
Open skates have a capacity limit of 50 participants, and registration is required. Facial coverings are required in the lobby area and recommended on the ice.
Fee: $4/resident; $8/non-resident
Skate Rental: $3
(Combination pass holders are not required to pay the fee, but still must register)
Visit our COVID-19 Information Hub for detailed safety information.