Party in Your Park: Kennedy Park
11:00am - 1:00pm
J.F. Kennedy Park
5073 Bigger Road, Kettering, OH 45440
Add to calendar 2018-07-14 11:00:00 2018-07-14 13:00:00 UTC Party in Your Park: Kennedy Park The City of Kettering presents Party in Your Park. We bring the party to YOU! Play 'GIANT" sized games like Jenga, Checkers, Kerplunk, and more. Bring a picnic lunch. Lemonade is on us. Come have a party in YOUR PARK.Registration is free but limited to 50! Pre-registration is required. Check-in will be at the park shelter.July 14 party will be held at J.F. Kennedy Park.View the registration page and pre-register now! 5073 Bigger Road, Kettering, OH 45440
---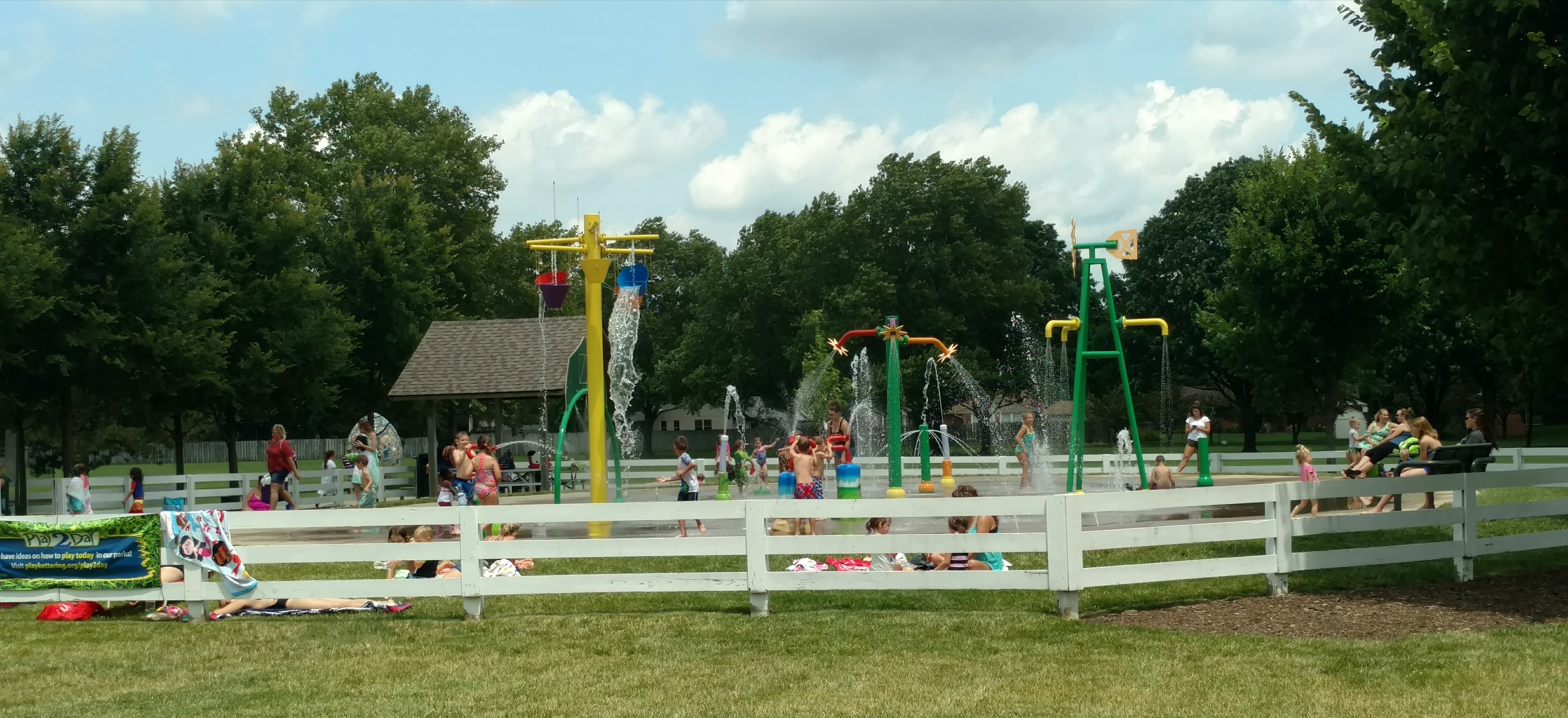 The City of Kettering presents Party in Your Park. We bring the party to YOU! Play 'GIANT" sized games like Jenga, Checkers, Kerplunk, and more. Bring a picnic lunch. Lemonade is on us. Come have a party in YOUR PARK.
Registration is free but limited to 50! Pre-registration is required. Check-in will be at the park shelter.
July 14 party will be held at J.F. Kennedy Park.