Road Rally Scavenger Hunt
1:00pm - 4:00pm
Charles I. Lathrem Senior Center
2900 Glengarry Drive, Kettering, OH 45420
Add to calendar 2022-07-23 13:00:00 2022-07-23 16:00:00 +00:00 Road Rally Scavenger Hunt

Get ready to hit the road with some of your favorite people and explore Kettering and surrounding communities for our Annual Road Rally Scavenger Hunt! Teams will drive around stopping at various parks/locations to take pictures, do silly challenges, solve clues and take videos. Top winners will receive gift card prizes!

Registered teams will begin at the Lathrem Senior Center (connected to the Kettering Recreation Complex)  and receive a packet/rules before we start.

Purchase individual tickets and register by your team name. Limit one car per team. Teams will receive an email the week before the event confirming team name and all members . **All team members must be registered to play.** This event is for ages 18+

$7 per person Kettering residents; $9 per person non-residents

Registration deadline is Wednesday, July 20 at 5 p.m.

Visit our registration page to purchase tickets

Sponsored by:

2900 Glengarry Drive, Kettering, OH 45420
---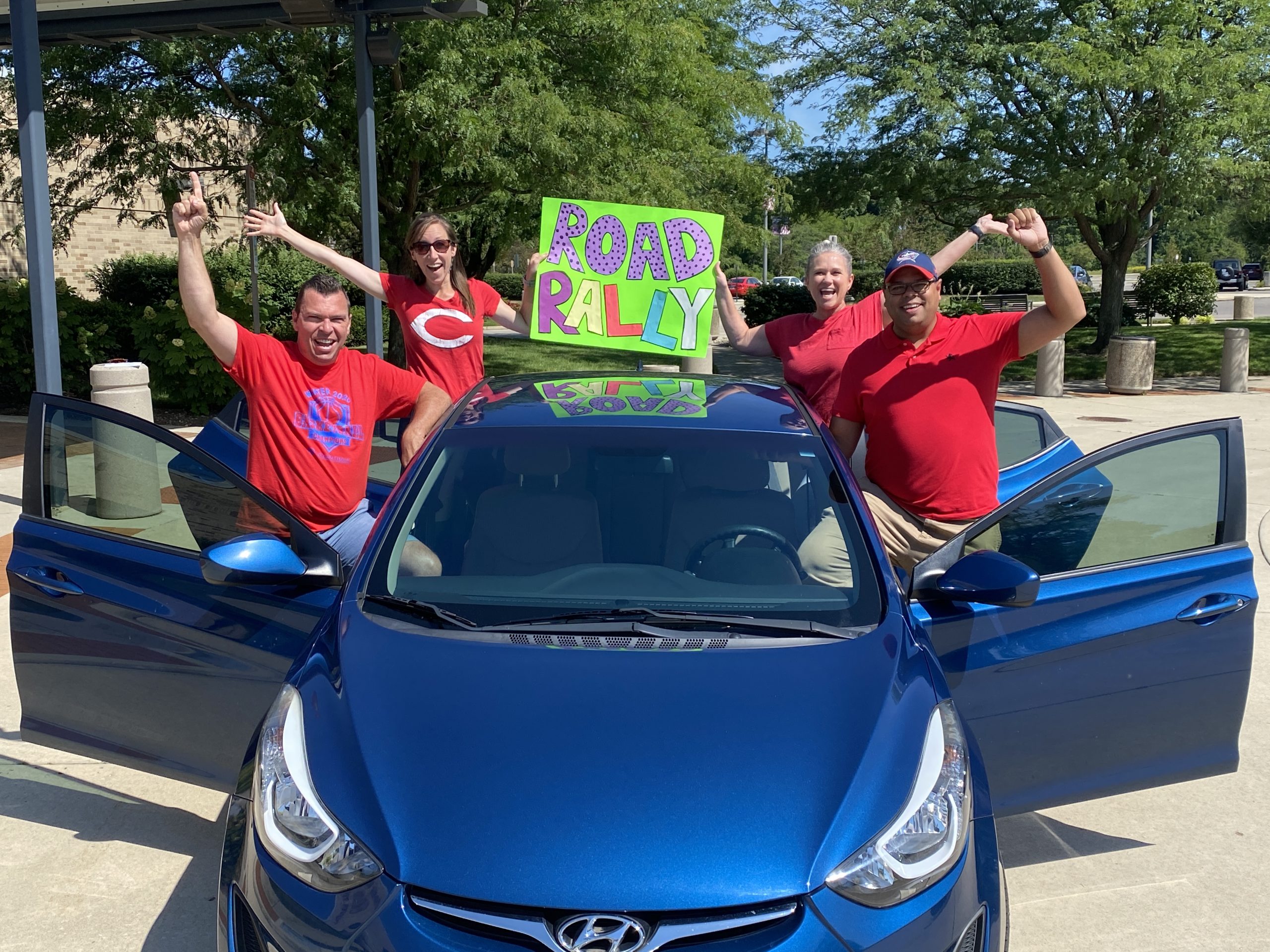 Get ready to hit the road with some of your favorite people and explore Kettering and surrounding communities for our Annual Road Rally Scavenger Hunt! Teams will drive around stopping at various parks/locations to take pictures, do silly challenges, solve clues and take videos. Top winners will receive gift card prizes!
Registered teams will begin at the Lathrem Senior Center (connected to the Kettering Recreation Complex)  and receive a packet/rules before we start.
Purchase individual tickets and register by your team name. Limit one car per team. Teams will receive an email the week before the event confirming team name and all members . **All team members must be registered to play.** This event is for ages 18+
$7 per person Kettering residents; $9 per person non-residents
Registration deadline is Wednesday, July 20 at 5 p.m.
Visit our registration page to purchase tickets
Sponsored by: