Road Rally Scavenger Hunt
1:00pm - 4:00pm
Charles I. Lathrem Senior Center
2900 Glengarry Drive, Kettering, OH 45420
Add to calendar 2021-07-17 13:00:00 2021-07-17 16:00:00 +00:00 Road Rally Scavenger Hunt

Are you ready to get out for some fresh air and explore the greater Kettering and surrounding areas safely? Then gather up your team and join us for our first adult Road Rally Scavenger Hunt. Purchase your individual tickets and register your car by team name. All team members must be registered to play. Limit one car per team, please. Meet at the Lathrem Senior Center parking lot, grab your information packet and solve clues, take pictures and videos and more to gather points and compete for gift card prizes. Registration deadline is Wednesday, July 14, 5 p.m.

Fee:  $7/resident; $9/non-resident

Visit the registration page to purchase tickets

Thank you to our wonderful sponsor!

2900 Glengarry Drive, Kettering, OH 45420
---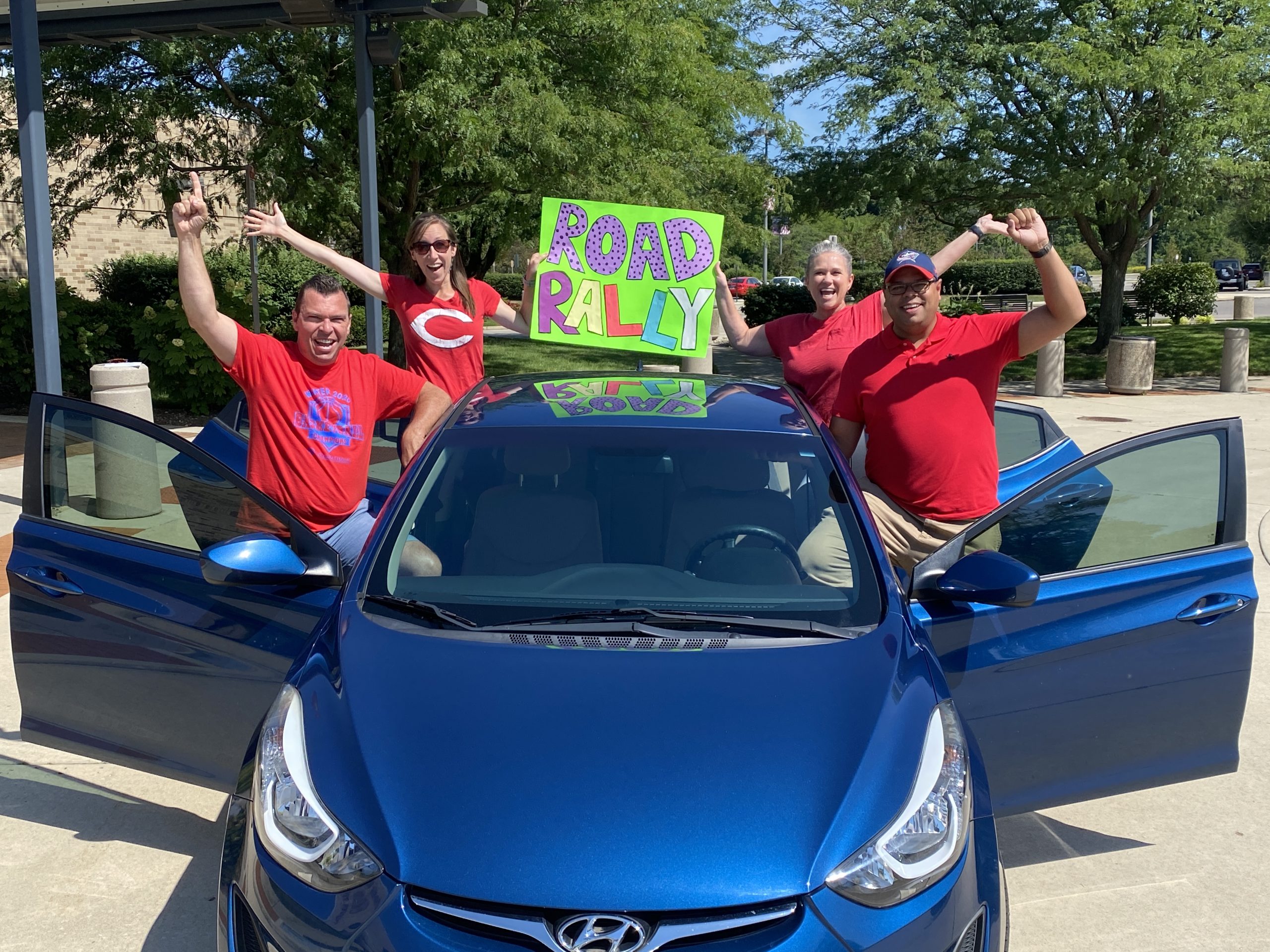 Are you ready to get out for some fresh air and explore the greater Kettering and surrounding areas safely? Then gather up your team and join us for our first adult Road Rally Scavenger Hunt. Purchase your individual tickets and register your car by team name. All team members must be registered to play. Limit one car per team, please. Meet at the Lathrem Senior Center parking lot, grab your information packet and solve clues, take pictures and videos and more to gather points and compete for gift card prizes. Registration deadline is Wednesday, July 14, 5 p.m.
Fee:  $7/resident; $9/non-resident
Visit the registration page to purchase tickets
Thank you to our wonderful sponsor!