Santa Weekend at Polen Farm
All day
Polen Farm
5099 Bigger Road, Kettering, Ohio 45424
Add to calendar 2020-12-04 00:00:00 2020-12-06 23:59:59 +00:00 Santa Weekend at Polen Farm Santa Claus is coming to town, 2020 style! This year may look a little different, but don't worry. Santa will still be stopping at Polen Farm for a socially distanced visit.Flashlight Candy Cane Hunt EXPRESS will have you pull in, wait in your car and when you see the lights, come out and line up around the Candy Cane start line! After all candy canes are found, come into the barn to see Santa! Santa will be in his chair, a Christmas tree to provide a safe distance and then your chair on the other side to safely visit this year! We ask you wear masks while indoors, may take off for the picture only, while seated. This event is only 30 min. with very limited attendance at each time slot, please register early to save your seat!Visit the registration page to view fees, the full schedule of time slots and to pre-register!Unfortunately, we are not able to hold the Santa Stops program. If you were registered for this program, our staff has reached out to you via email. Thank you for your patience, and we apologize for any inconvenience. 5099 Bigger Road, Kettering, Ohio 45424
---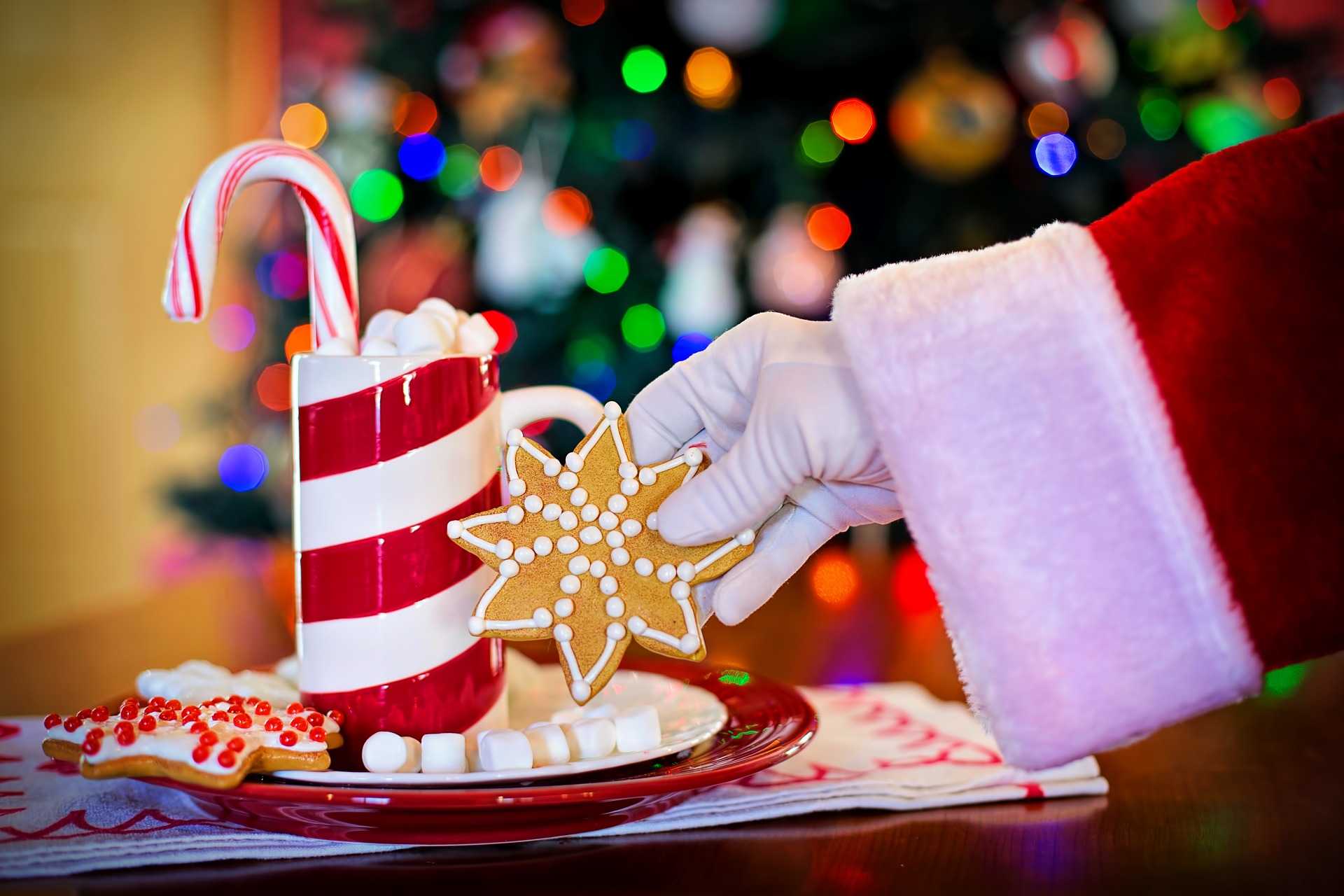 Santa Claus is coming to town, 2020 style! This year may look a little different, but don't worry. Santa will still be stopping at Polen Farm for a socially distanced visit.
Flashlight Candy Cane Hunt EXPRESS will have you pull in, wait in your car and when you see the lights, come out and line up around the Candy Cane start line! After all candy canes are found, come into the barn to see Santa! Santa will be in his chair, a Christmas tree to provide a safe distance and then your chair on the other side to safely visit this year! We ask you wear masks while indoors, may take off for the picture only, while seated. This event is only 30 min. with very limited attendance at each time slot, please register early to save your seat!
Visit the registration page to view fees, the full schedule of time slots and to pre-register!
Unfortunately, we are not able to hold the Santa Stops program. If you were registered for this program, our staff has reached out to you via email. Thank you for your patience, and we apologize for any inconvenience.