6:00pm - 8:30pm
Kettering Recreation Complex
2900 Glengarry Drive, Kettering, OH 45420
Add to calendar 2020-10-10 18:00:00 2020-10-10 20:30:00 +00:00 Spooky Search Grab your flashlight, bag and the family for this special SPOOKY search of goodies! We'll start the evening with a small craft. As soon as it's dark, the hunt will begin. Eggs will be filled with toys, candy, or coupons. Join us back inside after the hunt to enjoy a cookie bar and refreshments. Costumes encouraged! An adult must accompany children. Every person must register and pay in advance. All ages welcome.Fee: $11 Kettering residents; $16 non-residentsChoose from two times: 6-7 p.m. OR 7:30-8:30 p.m.View the registration page and enroll now! 2900 Glengarry Drive, Kettering, OH 45420
---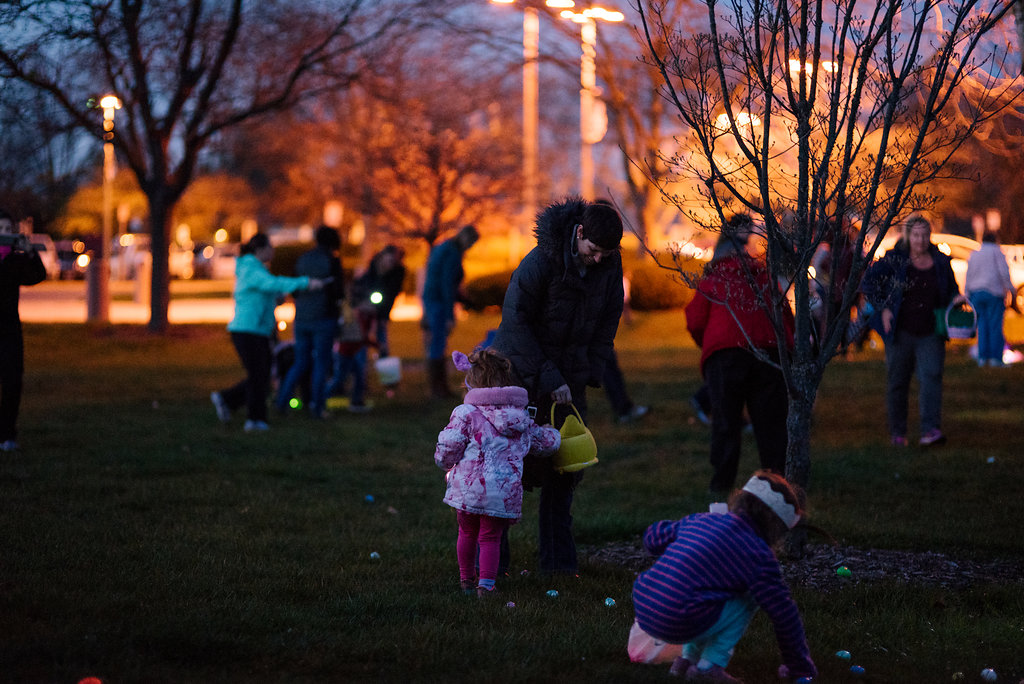 Grab your flashlight, bag and the family for this special SPOOKY search of goodies! We'll start the evening with a small craft. As soon as it's dark, the hunt will begin. Eggs will be filled with toys, candy, or coupons. Join us back inside after the hunt to enjoy a cookie bar and refreshments. Costumes encouraged! An adult must accompany children. Every person must register and pay in advance. All ages welcome.
Fee: $11 Kettering residents; $16 non-residents
Choose from two times: 6-7 p.m. OR 7:30-8:30 p.m.