10:00am - 3:00pm
Trent Arena Lobby
3301 Shroyer Road, Kettering, OH 45429
Add to calendar 2019-10-05 10:00:00 2019-10-05 15:00:00 +00:00 SuburbiCon 2019 SuburbiCon is back for its 6th year! On October 5, Trent Arena Lobby becomes the backdrop for Kettering's only comic creator expo featuring over 20 talented comic creators. In addition to the great location, this year offers loads of fun for comic lovers and families alike!The Fan Art Competition is back this year, but with an exciting twist! First place in the Fan Art competition wins the exclusive privilege of creating artwork for SuburbiCon in 2020.Door prizes for cosplayers and the Super Hero Relay (superhero themed team games and races) starting at 1 pm!As always, there's free admission, free parking and free art activities for kids, along with giant comic book pages and free comics.Come join the fun!Stay tuned for the full list of 2019 creators and vendors!SuburbiCon Comic Creator Expo is Saturday October 5, 10 a.m. – 3 p.m. In the Trent Arena Lobby 3301 Shroyer Rd, Kettering OH 45429If you are a comic creator and are interested in an artist booth, please contact Andrew Dailey Andrew.dailey@ketteringoh.org for availability. 3301 Shroyer Road, Kettering, OH 45429
---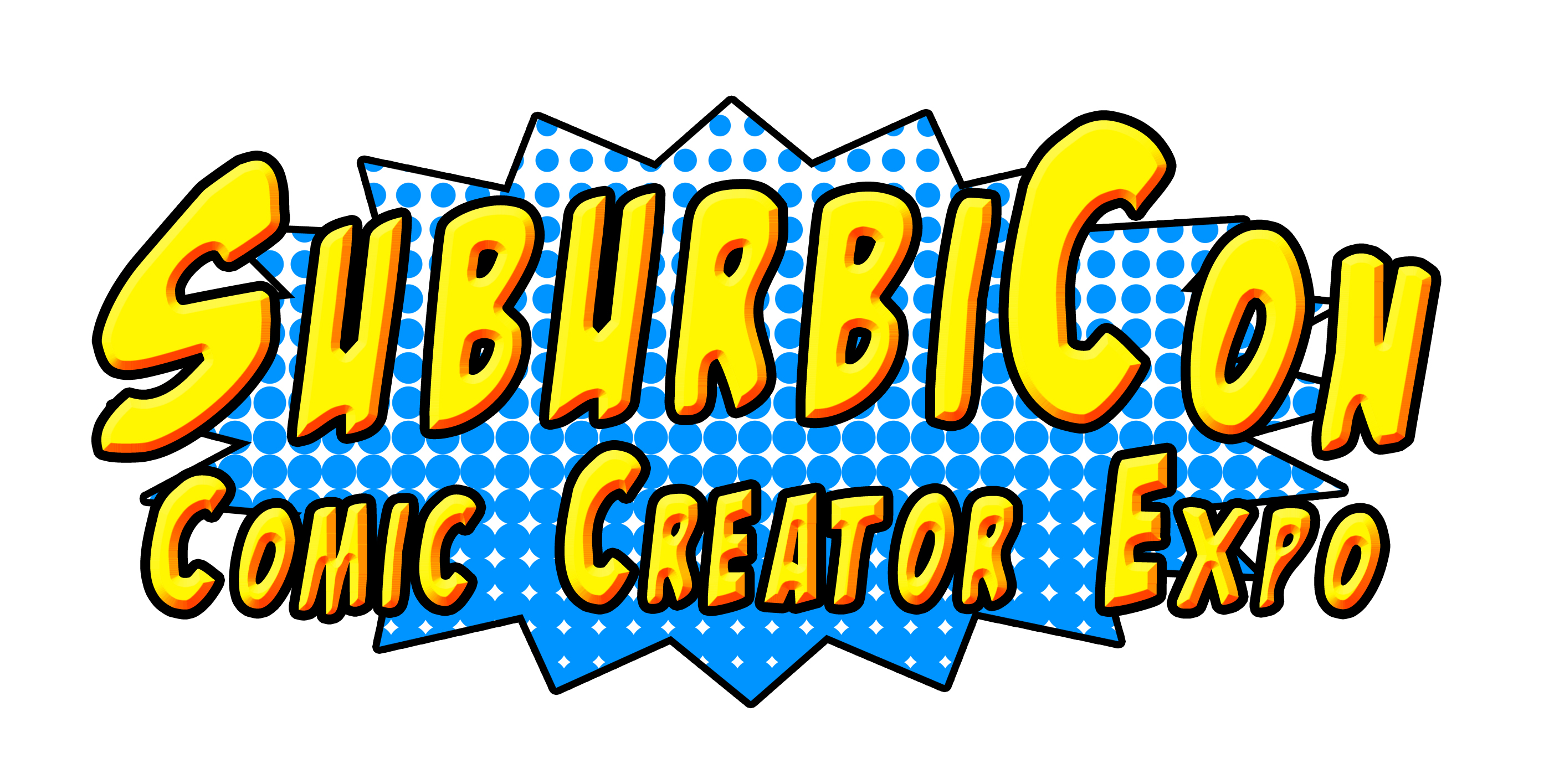 SuburbiCon is back for its 6th year! On October 5, Trent Arena Lobby becomes the backdrop for Kettering's only comic creator expo featuring over 20 talented comic creators. In addition to the great location, this year offers loads of fun for comic lovers and families alike!
The Fan Art Competition is back this year, but with an exciting twist! First place in the Fan Art competition wins the exclusive privilege of creating artwork for SuburbiCon in 2020.
Door prizes for cosplayers and the Super Hero Relay (superhero themed team games and races) starting at 1 pm!
As always, there's free admission, free parking and free art activities for kids, along with giant comic book pages and free comics.
Come join the fun!
Stay tuned for the full list of 2019 creators and vendors!
SuburbiCon Comic Creator Expo is Saturday October 5, 10 a.m. – 3 p.m.
In the Trent Arena Lobby
3301 Shroyer Rd, Kettering OH 45429
If you are a comic creator and are interested in an artist booth, please contact Andrew Dailey Andrew.dailey@ketteringoh.org for availability.