9:00am - 11:00am
Kettering Middle School
3000 Glengarry Drive, Kettering, Ohio 45429
Add to calendar 2017-06-03 09:00:00 2017-06-03 11:00:00 UTC Touch a Truck - FREE! Get up close and personal with some of your favorite "big rigs". Truck lovers young and old will have fun interacting with a wide variety of trucks, construction vehicles, public safety vehicles and more! Be sure to bring your cameras. Children must be accompanied by an adult. Bring your swimsuit and continue the day at the Adventure Reef Waterpark. Special waterpark discounts will be offered for those attending. The event will be held in the Kettering Middle School Parking Lot. For more information, call 296-2587. 3000 Glengarry Drive, Kettering, Ohio 45429
---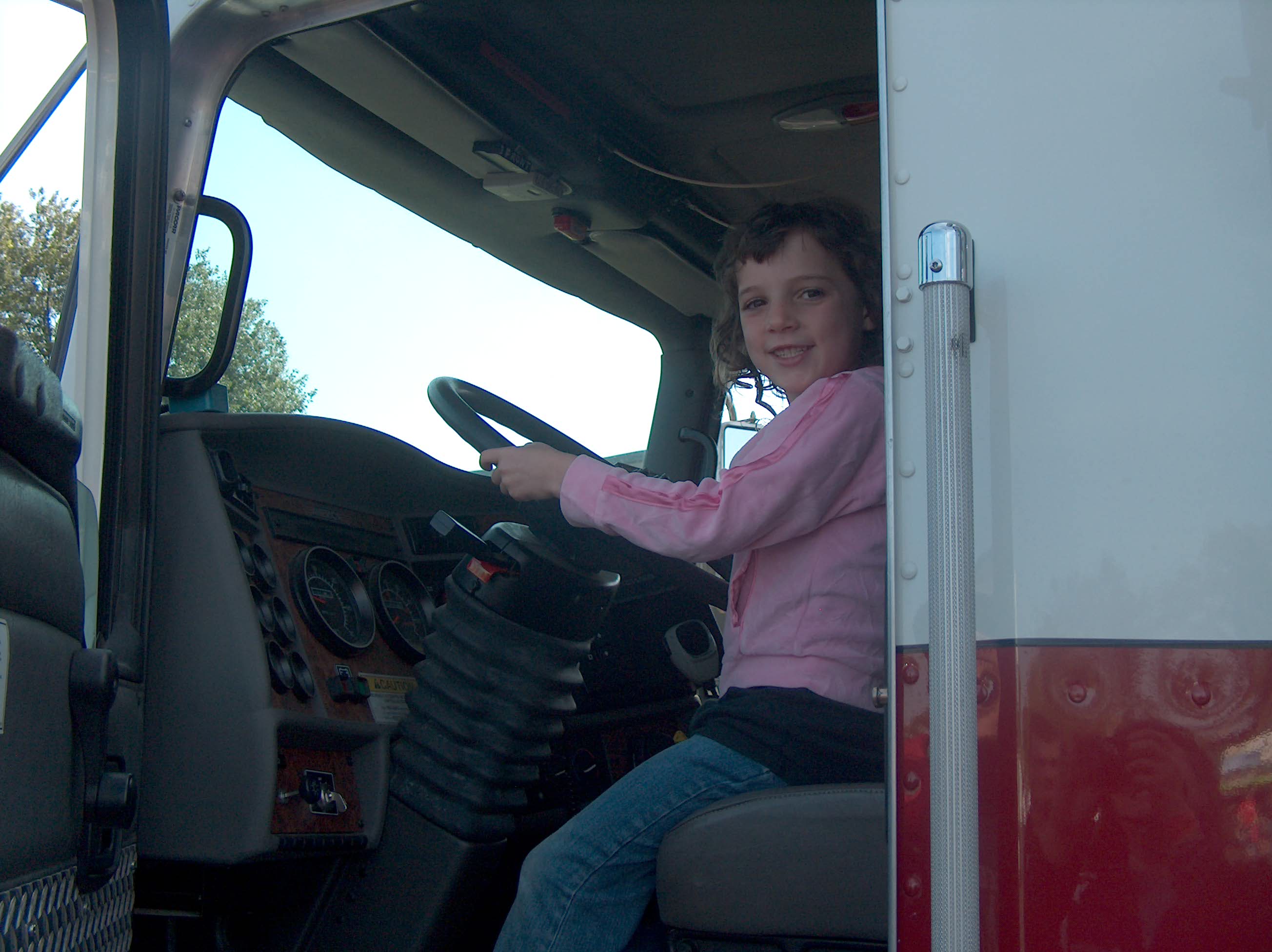 Get up close and personal with some of your favorite "big rigs". Truck lovers young and old will have fun interacting with a wide variety of trucks, construction vehicles, public safety vehicles and more! Be sure to bring your cameras. Children must be accompanied by an adult.
Bring your swimsuit and continue the day at the Adventure Reef Waterpark. Special waterpark discounts will be offered for those attending.
The event will be held in the Kettering Middle School Parking Lot.
For more information, call 296-2587.