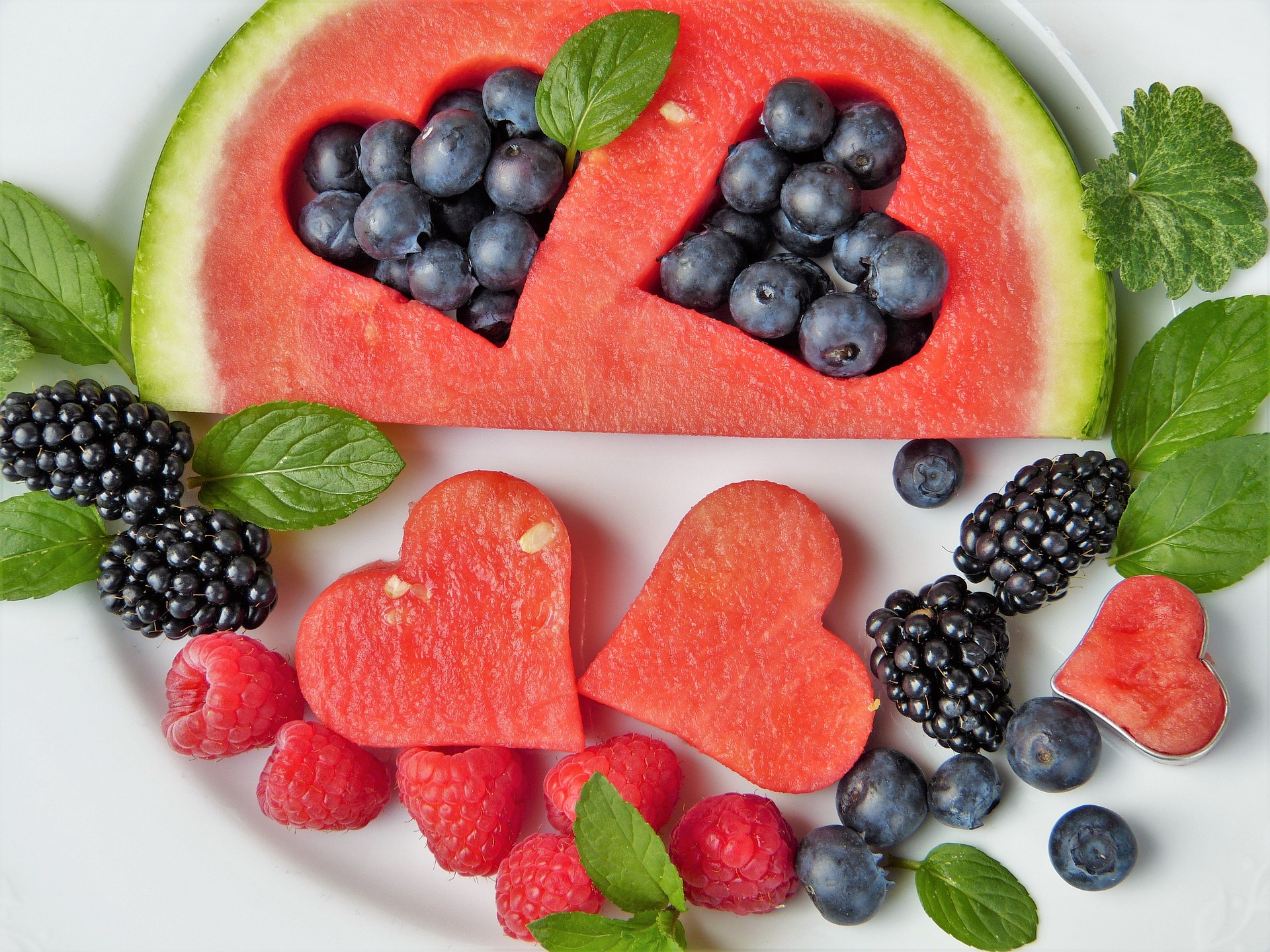 The 12 Days of Fitness continues! As cookie season winds down, here's some advice on how to enjoy and stick with eating healthy foods.
The key to healthy eating is to make it an enjoyable and easy enough experience that makes you feel good and becomes self-reinforcing. Similar to a book club, start a recipe club with friends. Assign dishes (appetizer, salad, main meal, dessert) and meet once a month to enjoy good food and swap recipes. You can even focus on different types of meal plans each month (vegetarian, gluten-free etc.). Collect all of the recipe cards you make throughout the year and create a recipe book to give to friends and family over the holidays.
Another enjoyable way to eat healthy is to make your food gorgeous. Eating healthier starts with making healthy food more appetizing and worthy of display. Try storing produce in see-through containers in your fridge or in a pretty fruit bowl on the counter. Not only do we typically eat more of what we can see, but if it looks good, it can be one less barrier to making healthy happen.
*Intended for general advice only. If you have specific nutritional concerns, please consult a doctor or registered dietitian.