Initiatives
Learn about Rosewood's community partnerships, special programs, past events and much more!
Upcoming
Visual AIDS' Day With(out) Art 2017
Film Screening: Friday, December 1 at Rosewood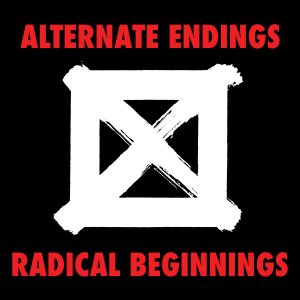 Visual AIDS has commissioned seven artists— Mykki Blanco, Cheryl Dunye, Reina Gosset, Thomas Allen Harris, Kia Labeija, Tiona McClodden and Brontez Purnell–to create short videos ~7 minutes each in length about the ongoing HIV/AIDS crisis.The video program, titled ALTERNATE ENDINGS, RADICAL BEGINNINGS, is the 28th iteration of Visual AIDS' longstanding Day With(out) Art project.
Rosewood will be screening this film on Friday, December 1 throughout the day.