Initiatives
Learn about Rosewood's community partnerships, special programs, past events and much more!
Current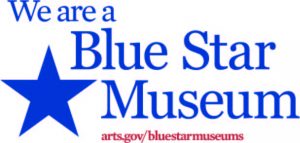 Rosewood Gallery is a Blue Star Museum! Blue Star Museums is a collaboration among the National Endowment for the Arts, Blue Star Families, the Department of Defense, and more than 2,000 museums across America to offer free admission to the nation's active duty military personnel and their families from Memorial Day through Labor Day. The program provides families an opportunity to enjoy the nation's cultural heritage and learn more about their community, especially after a military move.
Upcoming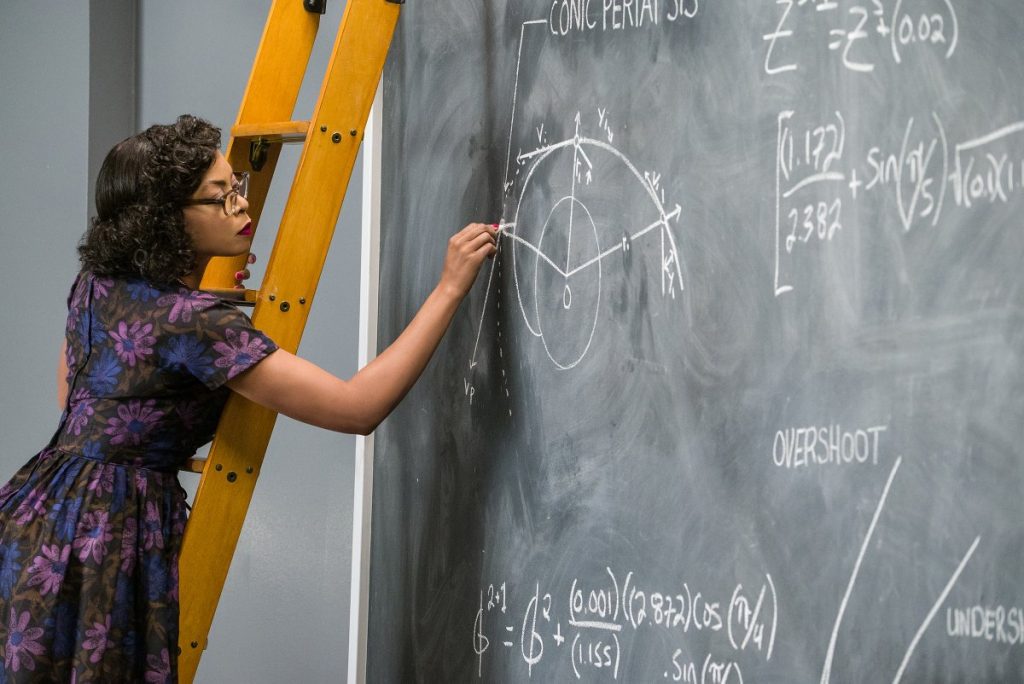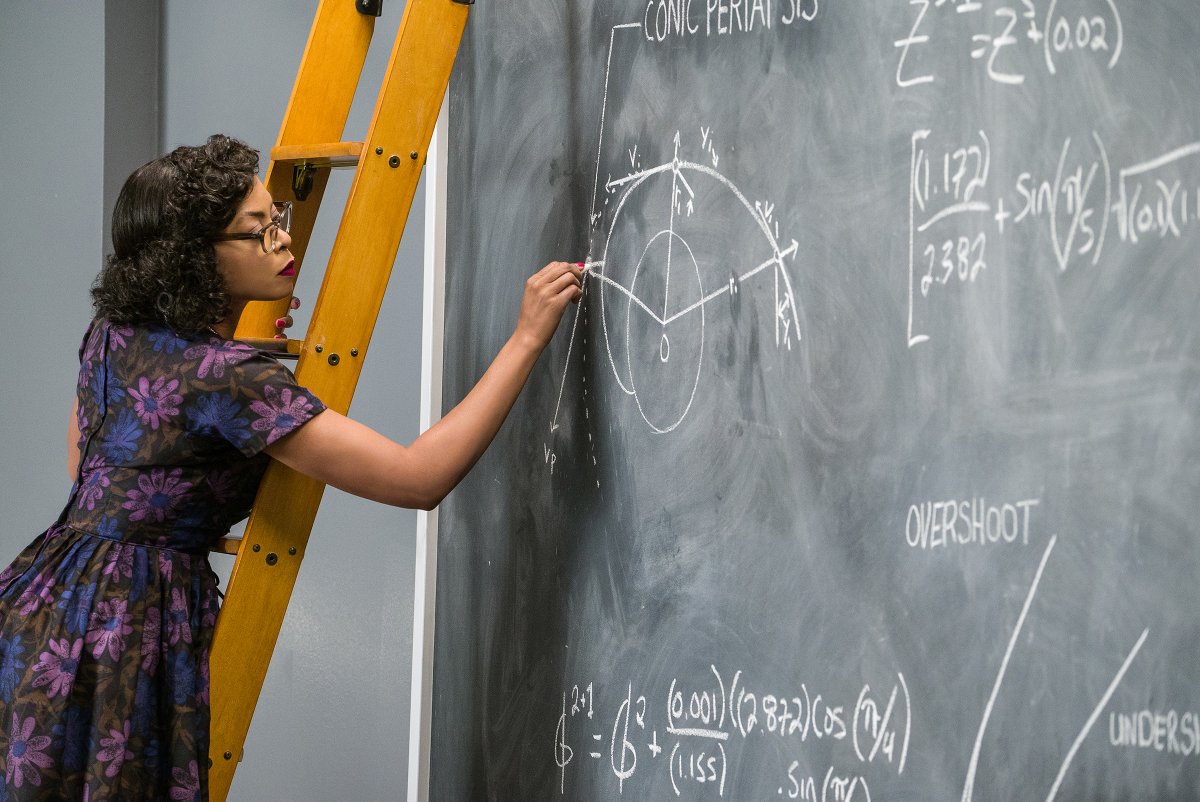 HIDDEN FIGURES 
(2016) 2 hours 7 minutes, PG 
In celebration of Women's History Month, the Board of Community Relations (BCR) and Rosewood Arts Centre present a free screening of Hidden Figures, a biographical drama about black female mathematicians during the Space Race. Hidden Figures will screen in Rosewood Gallery on Thursday, March 15 at 6 pm. Admission is free and includes light refreshments. Rosewood Arts Centre, 2655 Olson Drive, Kettering 45420. 
Join the BCR on Monday, March 19 at 6 pm for a discussion on Hidden Figures and refreshments at the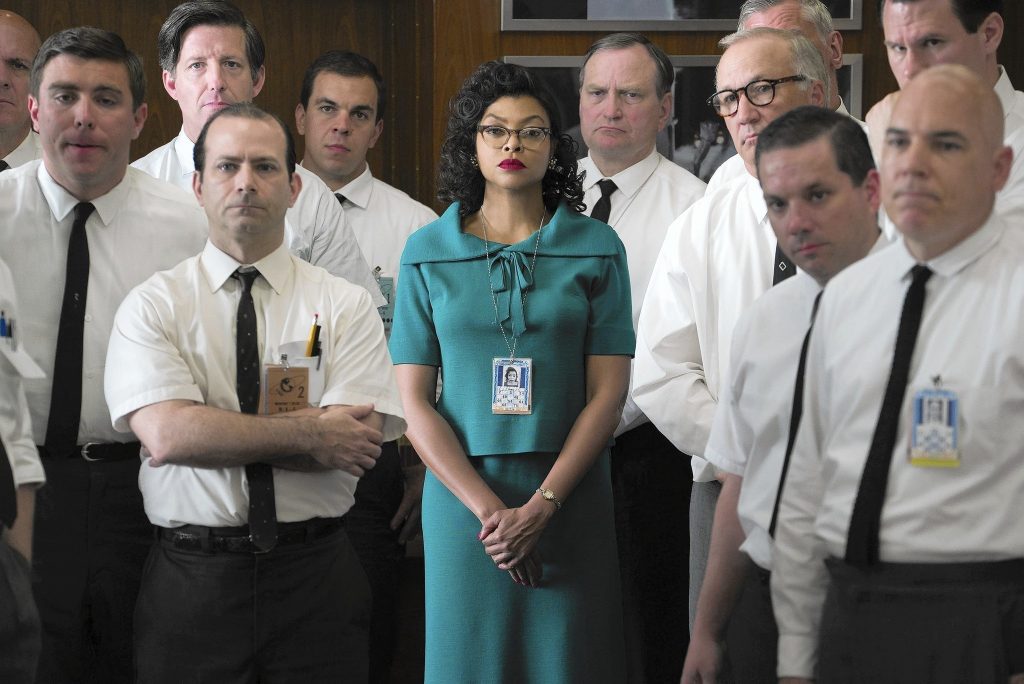 Kettering Government Center. The BCR is a volunteer committee of Kettering residents promoting and encouraging the creation and maintenance of an inclusive community by fostering equal opportunities and respect for all persons. City of Kettering Government Center, South Building, Deeds Room, 3600 Shroyer Road, Kettering 45429. 
Hidden Figures is sponsored by the City of Kettering Board of Community Relations and Parks, Recreation & Cultural Arts Department with support from the Ohio Arts Council.