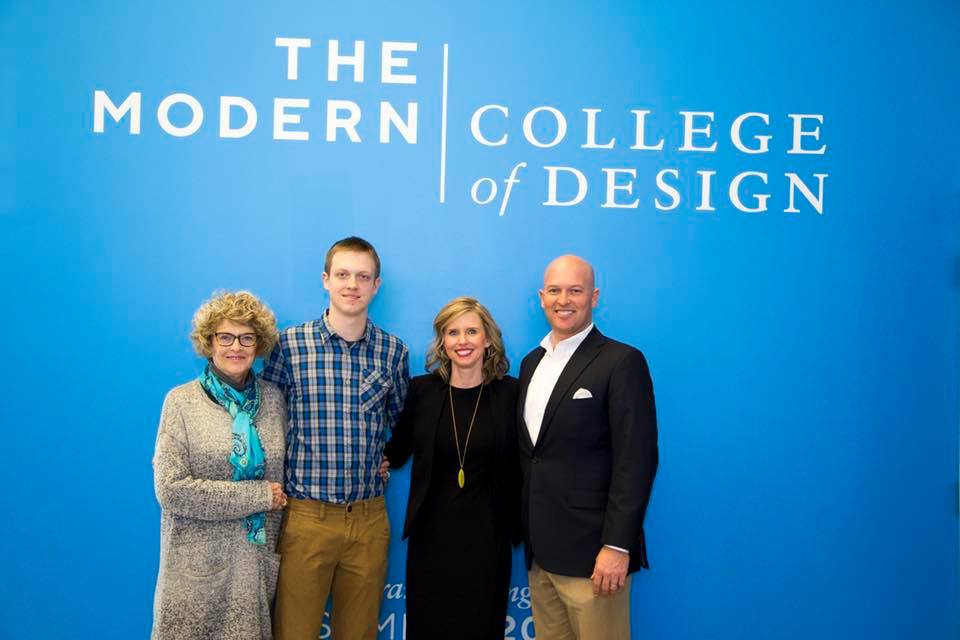 Next up in our series of spotlights on the hardworking members of the Kettering Arts Council, meet council president,  Jessica Barry!
Jessica Barry is a 1997 graduate of the School of Advertising Art (SAA) in Kettering. She holds a BA in management from Antioch University Midwest and has over 20 years of experience as an award-winning art director. She is president and owner of SAA, and has led the graphic design college through a 54% enrollment increase over the last three years, as well as a $6 million campus expansion. SAA recently announced that on July 20, the college will change its name to The Modern College of Design.
Jessica has served on the Kettering Arts Council for four years and has been president since 2016.