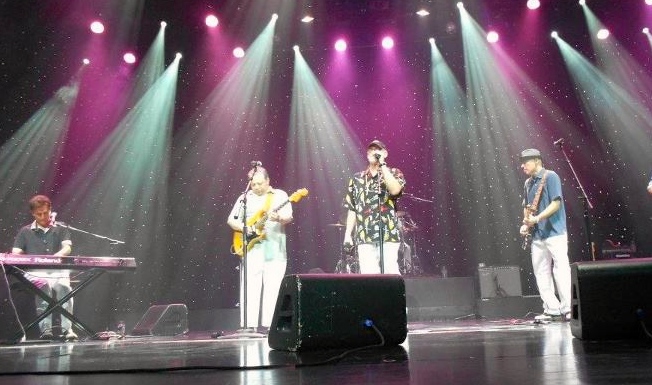 Enjoy the musical stylings of Phil Dirt & The Dozers at Go 4th! this year. This fun, beloved crew of entertainers is bringing lots of vintage fun to Delco Park this Independence Day!
Read more about the band in their own words:
"Come travel back to a time when life was more simple, the world a bit smaller and the cost of a new Chevy was about $2000.00. A time when poodle skirts, saddle shoes and the corner drug store were all a part of everyday life. Seem like a long time ago? It really doesn't have to!
America's premiere "Rock 'N R'oldies" revue (and the most popular vintage rock and roll show in the nation) will help you recapture those wonderful days! With their musical talent, high energy and contagious sense of humor, Phil Dirt & The Dozers will transport you to another time and place . . . namely, the 50's, 60's, and 70's of Rock and Roll! Imagine hearing The Four Seasons' Sherry with the original falsetto vocals intact or the hauntingly beautiful Righteous Brothers' Unchained Melody or their You've Lost That Lovin' Feeling or the beautiful ballads of Roy Orbison including Pretty Woman and In Dreams. Party on the beach with The Beach Boys and Jan and Dean. And imagine the Platters' soul-stirring Only You performed with all the scratches and skips found on a well-worn 33 1/3 record, the way The Dozers first learned it! The Phil Dirt Time Machine also stops in the '70's, where you'll experience some of this decade's greatest hits including those from the Doobie Brothers, Grand Funk Railroad, The Eagles and even the O'Jays.
The Phil Dirt & The Dozers' nostalgia show encompasses three decades of great music, and is performed absolutely live with a sophisticated yet light-hearted approach that creates an atmosphere all age ranges will enjoy. And here are the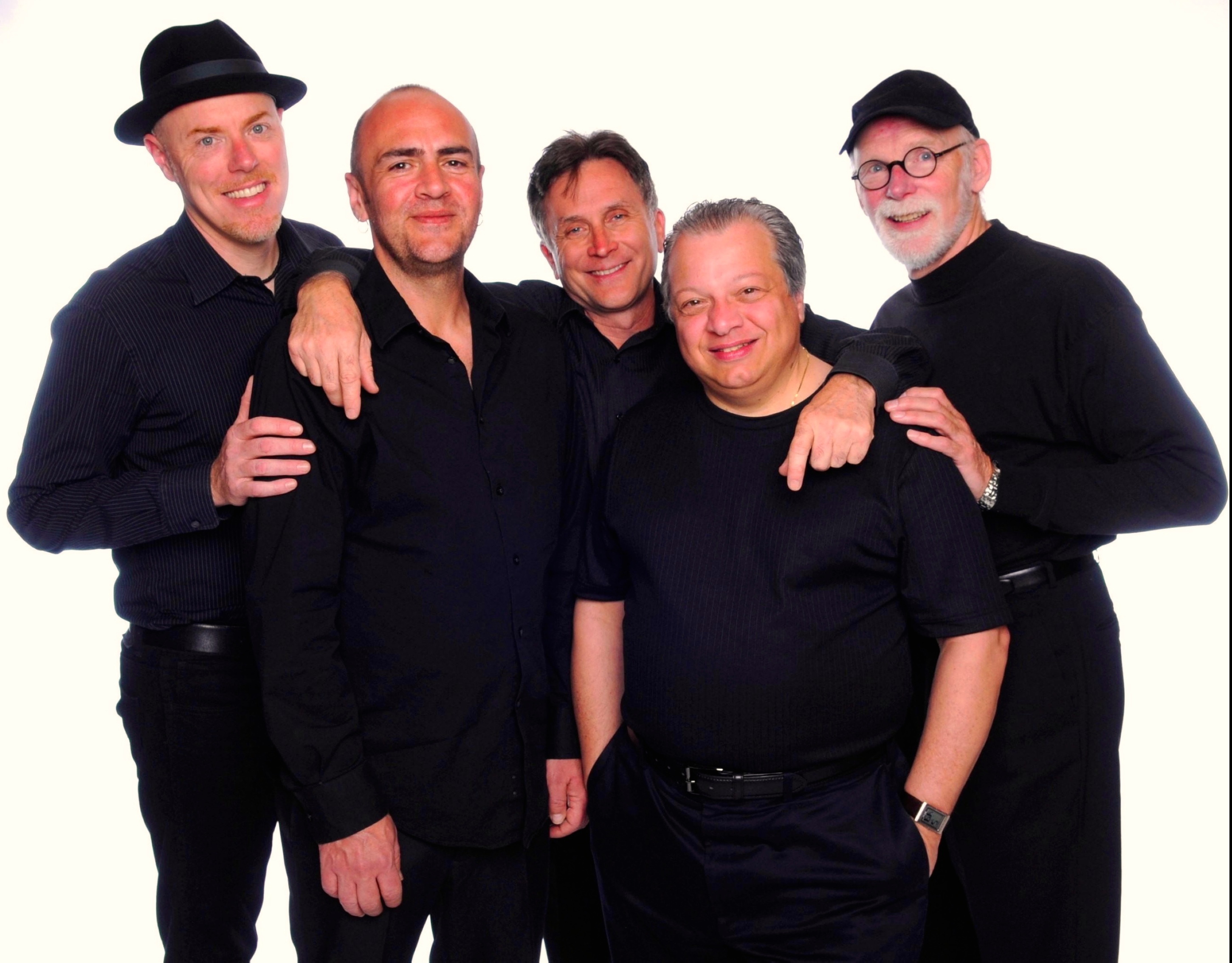 reasons why:
Steve will captivate you with his beautiful voice as well as his ability to emulate famous voices of the era as he guides you on your nostalgic journey through the 50's, 60's, and 70's; Mark, (a two-time Emmy award winner) will energize you with his dynamic keyboard, saxophone and flute work; Tony (Icepick), who is likely to trigger a standing ovation with his "gorgeous" vocal talents, will also electrify you with his guitar work; Hadden, another guitar virtuoso will shake the house with his fantastic bass and baritone voice; Tony M, will get your heart pounding to the rhythm of his wonderful percussions; and Craig, whose bass provides the pulse, will enthrall you with his guitar work and vocal abilities. This is an amazingly talented group of musicians, yet very humble, professional, and, oh yes, charming!"
Visit the event page to learn more about Go 4th and view the complete music and event schedule!
Thank you to our 2018 sponsors!