Charles I. Lathrem Senior Center Senior Advisory Board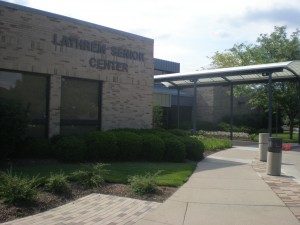 The Senior Advisory Board meets periodically at the Charles I. Lathrem Senior Center (CIL) and functions under the following mission:
The Board exists to guide the CIL staff in enriching and improving the quality of life of Kettering Seniors.
The Board is currently seeking new members. Interested individuals must be Kettering residents and active members of the CIL.  Stop by the CIL Front Desk to pick up an interest packet or call 937-296-2480 to have one sent to you.
CIL Senior Advisory Board Members
Chair
Karen Schmitt
Vice Chair
John Schmitt
Secretary
Gail Carone
Members
Jan Crosby
Edna Vanderkarr
Community Member
Lisa Fields
Staff Members
Jennifer Giessler
Chris George
Vickie Carraher