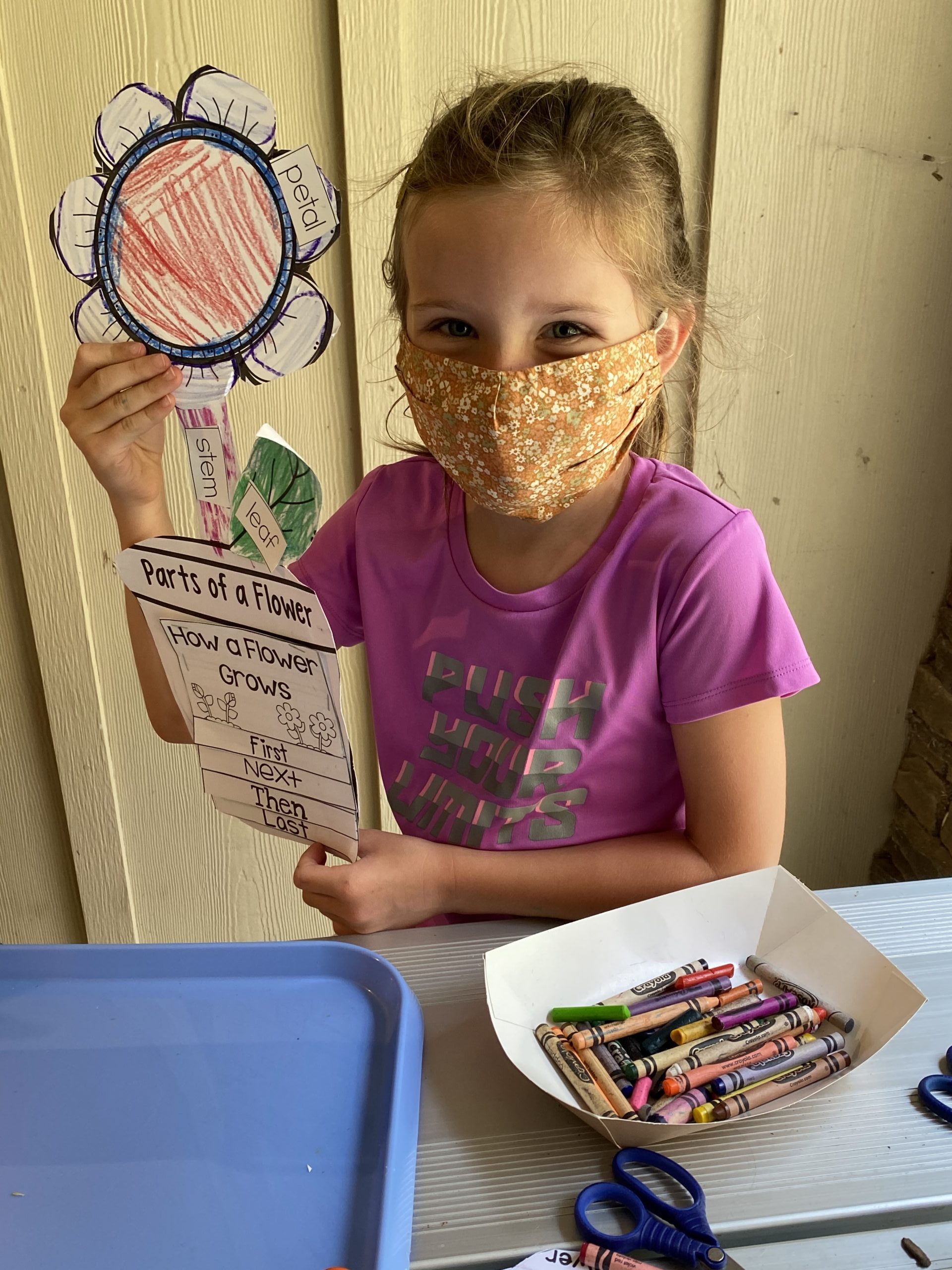 Our favorite time of the year is almost upon us – summer! We admit to having a favorite season, but we think we're justified because we have so much going on in the warmer months. This year, we can't wait to welcome back our summer camp families! We missed seeing our campers' smiling faces in 2020, and are excited to be prepping for our 2021 camp season.
What comes first? Safety, of course. 'Safety first' is more than just a saying. It's how we're approaching our camp planning to keep your child and your household as safe as possible. Our camps follow the guidelines provided by Public Health – Dayton & Montgomery County and the State of Ohio. In addition to limited camp sizes and social distancing measures, our staff are trained in First Aid and CPR, facial coverings are required for all campers and staff, and we're conducting daily symptom assessments.
Just because camp will look a little different doesn't mean it won't be full of the same opportunities for growth, discovery, self-esteem building and good old-fashioned play that you've come to rely on from our programs.
Camp Rosewood features weeklong camps including Dance, Anime and Manga, Wheel Pottery, Theatre and many more! Camp Rosewood and Camp Habitat also collaborate to bring you Art in the Wild, a camp focused on the intersection between art and environmental education.
Our Recreation Camps, which include traditional and specialty camps focus on play! This year, campers will enjoy safe onsite adventures rather than field trips and have a blast with their friends as they make lifelong memories. We are also offering a new 'All Summer Fun' camp! This is our 'pod-style' camp option – participants will spend all eight weeks of summer with the same group of campers.
Habitat summer camps are exciting, educational and filled with hands-on experiences for young adventurers. Campers learn about the Earth, science and nature while exploring the great outdoors. This year's camps include fan-favorite CSI Camp, the chance to explore careers in natural resource management and learn the (literal) ropes of going camping.
There is an athlete in everyone, so keep your child active this summer in our Sports Camps. Campers will learn new skills, build on existing skills and focus on teamwork as we keep them moving during summer break. Specialized camps are available for individual sports or your child can choose a favorite in Sports Fun Camp.
As always, our goal is to provide a camp for every kid and to help our community's youth enjoy their safest, happiest summer yet. 2021 summer camp registration begins on March 29 for Kettering residents and April 5 for non-residents. Our 2021 summer camps guide will appear online by March 25. Learn more by visiting our camps page.