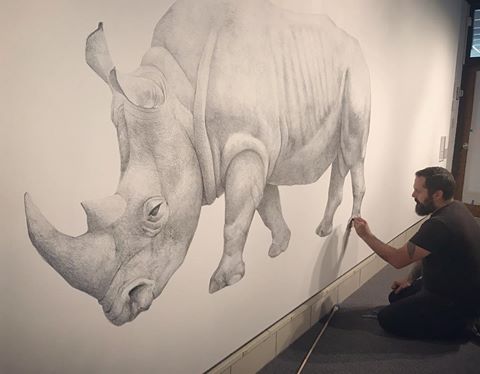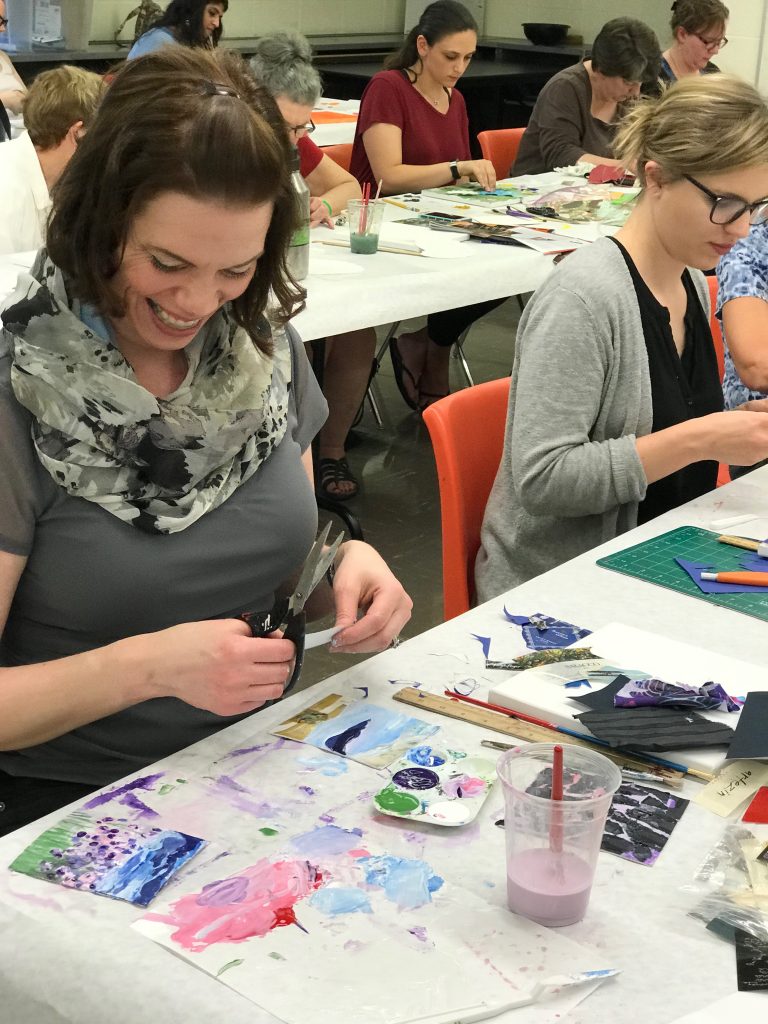 The Creative Life Symposium, scheduled for October 26 and 27, is a brand-new event sponsored by Rosewood Arts Centre in collaboration with the Dayton Society of Artists and the Dayton Visual Arts Center. Attendees will come away with practical ideas for "how to create a healthy community through creative practice or how to succeed with an arts degree," said Shayna McConville, Kettering's Division Manager of Cultural Arts.
So, who should attend? "Creative Life is open to all people, from art appreciators, to people invested in healthy communities, to artists, to students," McConville said. "Different speakers are included in the program, to include various perspectives but also to resonate with the diversity of audience interests."
Much of the inspiration for the event comes from the book The Artist as Culture Producer: Living and Sustaining a Creative Life, edited by Sharon Louden, a well-known contemporary artist based in New York. In addition to creating her own artwork, Louden advocates for fellow artists who are trying to sustain creative lives and influence culture. "We realized she had a lot of information and passion to share through her numerous artist interviews from around the country. There is a lot we can learn from each other," McConville said. It's not necessary to read the book beforehand, although it's a certainly a worthwhile read. (Rosewood Art Gallery Book Club will also be discussing this book on October 15.)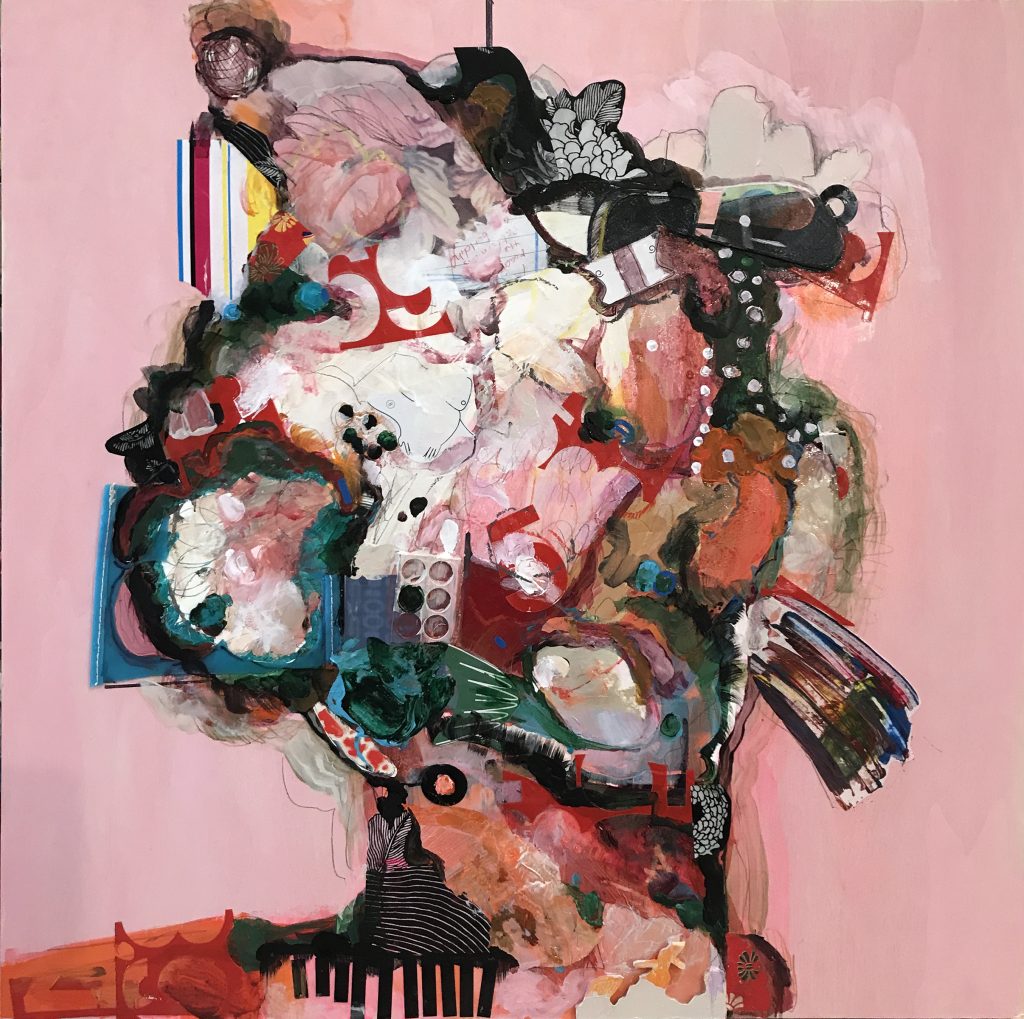 Creative Life aims to "inform, inspire and enrich the creative audience of our region," said McConville. The event was developed from another professional development program for artists, Getting the Game. "This year, Eva from Dayton Visual Arts Center, and Colleen, formerly of Dayton Society of Artists, and I brainstormed on how to bring new ideas and perspective in the arts to our community, while continuing to offer ways to develop as an artist," McConville explained.
For example, McConville said, "Speaker Amanda Golden is the Principal for Designing Local, who helps create strategic plans for cities around the United States. She'll be discussing the impact of creative culture alongside Calcagno Cullen, who founded the arts organization Wave Pool in Cincinnati, which does really interesting work in social practice. Bing Davis and Tess Little started the REACH symposium in Dayton 25 years ago, an annual event that bridges divides in our city through the arts. These stories, experiences and visions have created impacted neighborhoods, cities and people in so many different positive ways, and often using art as the vehicle of delivery."
Several organizations have come together to create this event, and Rosewood has been leading the effort to communicate with participants. "We have been working closely with DVAC and DSA to select the topics, panelists, and speakers – it all started with a conversation back in the spring of 2018 and has evolved into a full program," McConville said. "It wouldn't be possible without the partnership, as well as the support of sponsors like University of Dayton and Front Street Studios."