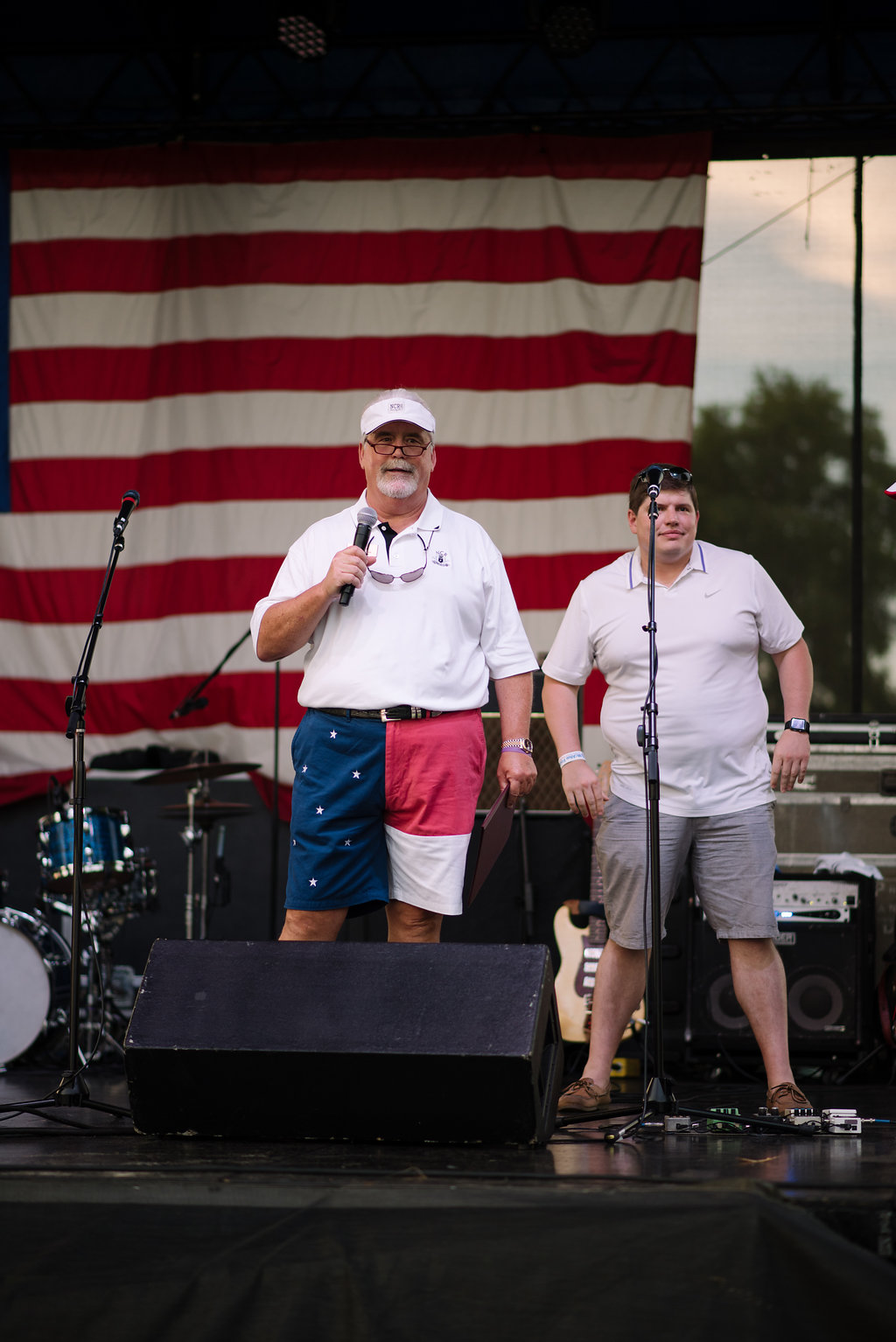 Everyone in town is getting ready for the big party this week! We caught up with Kettering's Mayor Don Patterson for a quick chat about his Fourth of July favorites.
What do you enjoy most about Go 4th?
I like the way it brings the community together in celebration and represents the City of Kettering.
Do you have a favorite Go 4th memory?
When they spell out Ohio in fireworks and the crowd goes crazy and starts cheering. I think that's just amazing, such a fun part of the program that gets people clapping and chanting O-H-I-O!
What do you feel this event adds to the Kettering community?
The event highlights the sense of community – everyone comes together for this one day to celebrate what the fourth of July means to them. Everyone together with the food and bands and the fireworks creates a tremendous sense of community.
Which 4th of July picnic food always brings you back for seconds?
I like a grilled hot dog – not a boiled hot dog, not a microwaved hot dog, but a grilled hot dog – that is a good picnic-type food.
Join Mayor Patterson and all of us on July 4 for our biggest party of the year! Learn more and see the full schedule.