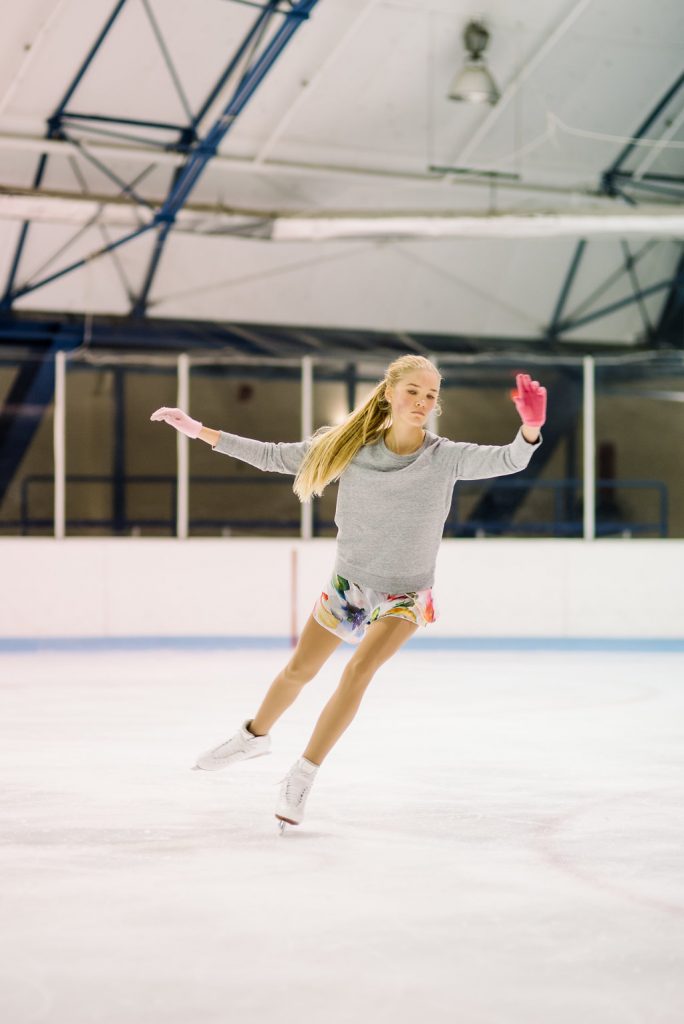 The Kettering Ice Arena is holding an ice show on May 4 and 5 called A Glide Through Time. This is a big show, full of local talent, as well as amazing costumes, props and scenery. A panel of judges selected four skaters to perform solos in the show – we'll be introducing each skater between now and May. First up, meet Lily!
How old are you and how long have you been skating?
I am 15 years old and I have been skating for about eight years.
At what level are you currently skating?
I skate at the novice level for moves in the field, and Open Juvenile on Ice Force Synchronized Skating Team.
How often do you practice?
I practice four days a week for a total of eight hours; three of those hours are Ice Force practices.
How many competitions and shows do you usually do every year?
I compete individually once a year in the South Dayton Figure Skating Club's "Silver Skate" competition, which is held in May. I also compete in four competitions per year with Ice Force, perform in the winter and spring recitals with SDFSC, as well as two additional shows per season with Ice Force.
What was it like to audition for 'A Glide Through Time'?
Auditions are always exciting! I really enjoyed picking out music that represented my personality and designing a costume that went along with it. Because the judges were not skaters, our programs were based only off of performance and presentation, so I learned a lot from making sure my choreography was expressive and entertaining!
How do you feel about skating a solo in the show?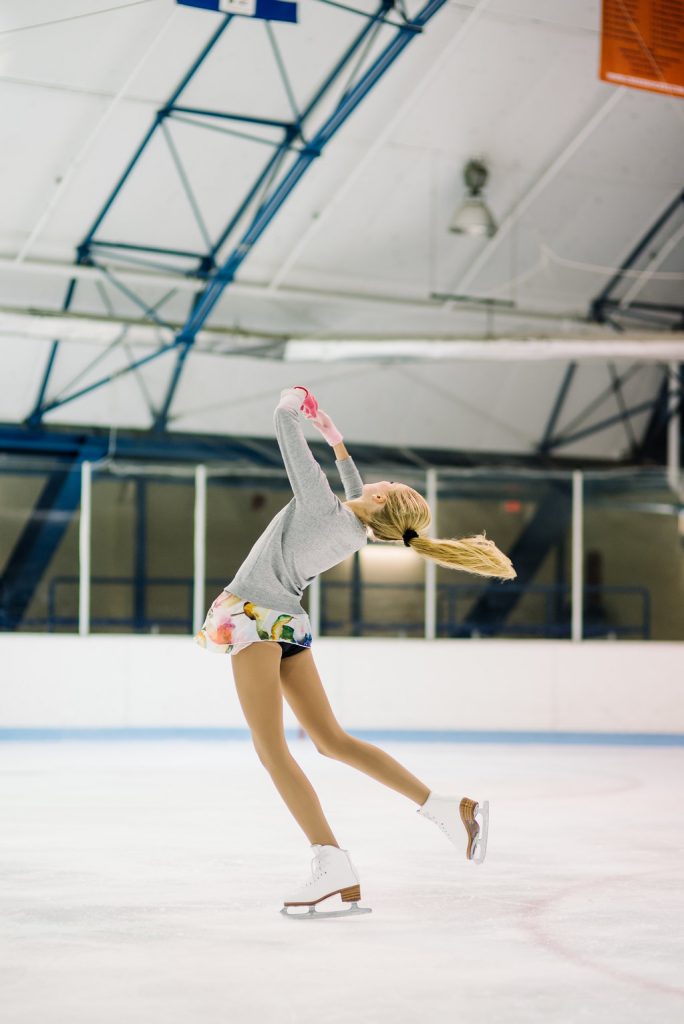 I'm so excited to perform for the City of Kettering. I love what I do, and I can't wait to share my passion for this sport with everyone who comes to see the show!
Do you know what music you'll be performing to?
I will be performing to 'Brown Eyed Girl' by Van Morrison!
What's your favorite thing about skating?
I love how unique my sport is. Whenever I step on the ice, I feel confident and joyful. It allows me express myself in a creative and beautiful way. I love all of my friends and teammates at the rink and we can't wait to be a part of this show!