We hope you enjoyed getting to know last week's awesome bunch of summer staff! Now meet the remaining Recreation Camp counselors.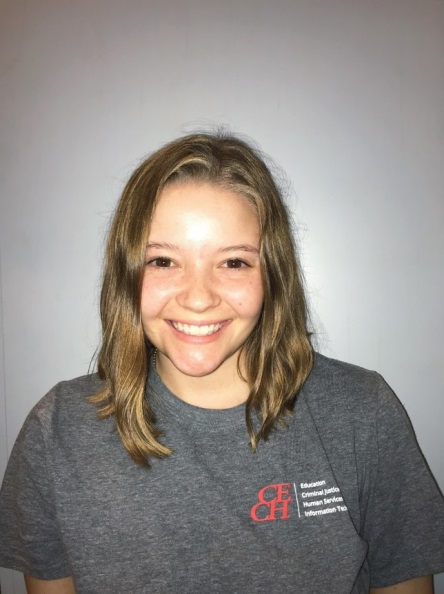 Rachel just finished her first year at University of Cincinnati, studying early childhood education. She enjoys being active and sports, especially field hockey and lacrosse. As a kid, she always enjoyed going to various summer camps where she made many friends and she is looking forward to creating that fun camp experience for other campers.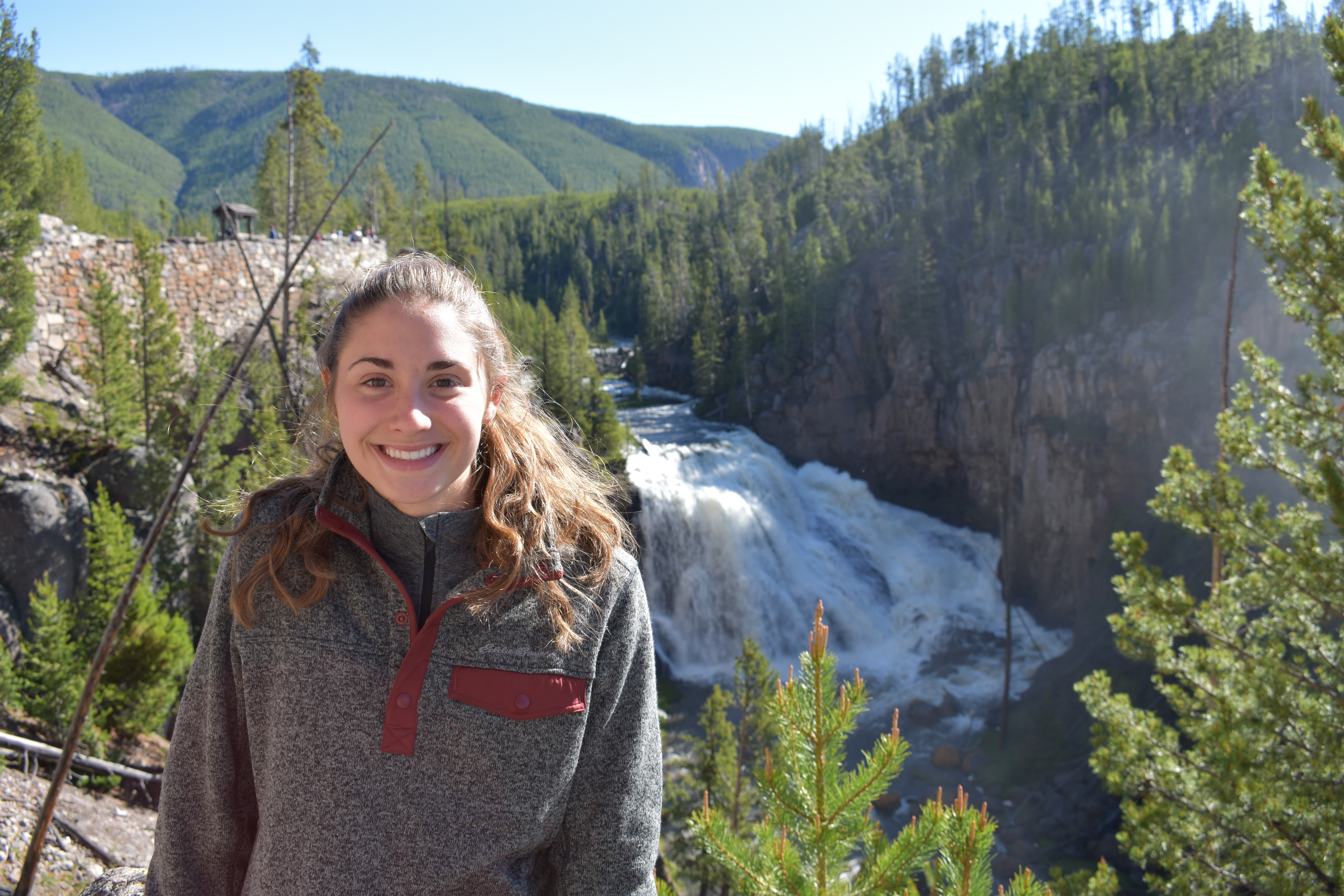 Jamie just finished her first year at The Ohio State University. Fun fact: She's a triplet! She loves sports, the outdoors, ice cream, and thunderstorms. She is most excited to connect and have fun with all of the campers this summer.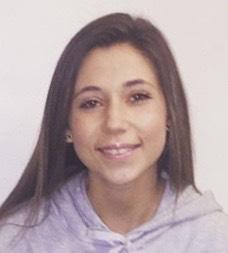 Kaitlynn is a student at Coastal Carolina University majoring in finance and loves that her campus is only 9 miles from the beach! At school she is also a member of the Gamma Phi Beta sorority. She is helping with the Specialty Camps this summer and has had TONS of fun with Girls and Princess party most! She is looking forward to ending her summer with us as a Princess!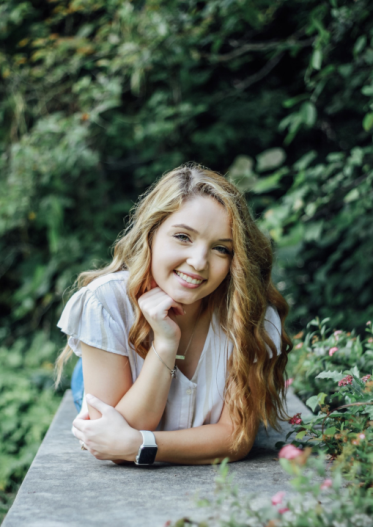 Grace just graduated from Xenia High School and was the recipient of SEVERAL National Scholarships! She loves to read and hike. Being outside is her favorite part of summer and she is enjoying making so memories with the campers this summer!  Her favorite so far has been Curiosity Camp and getting all of the surprises every day! And, the PJ party at Girls Camp, of course! =)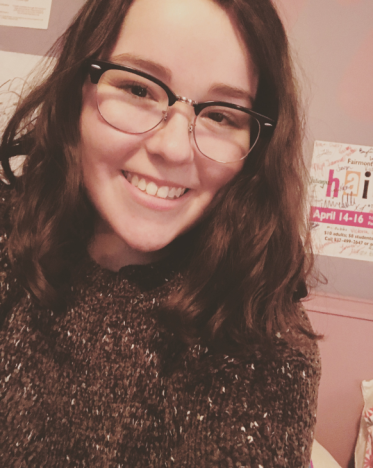 Maya just finished her first year at Wilmington College. Fun fact: she started off her summer in Africa and almost bumped into a HIPPO in a KAYAK!! She loves to sing and act and majors in theater at school. She is loves to play games, lead, and have fun with the campers all summer long!  Maya is helping EVERYWHERE this summer!  Extended Care, Camps – you name it, she's helping in it!  We are SO thankful that Maya is ready to JUMP IN wherever camps needs her, THANKS MAYA!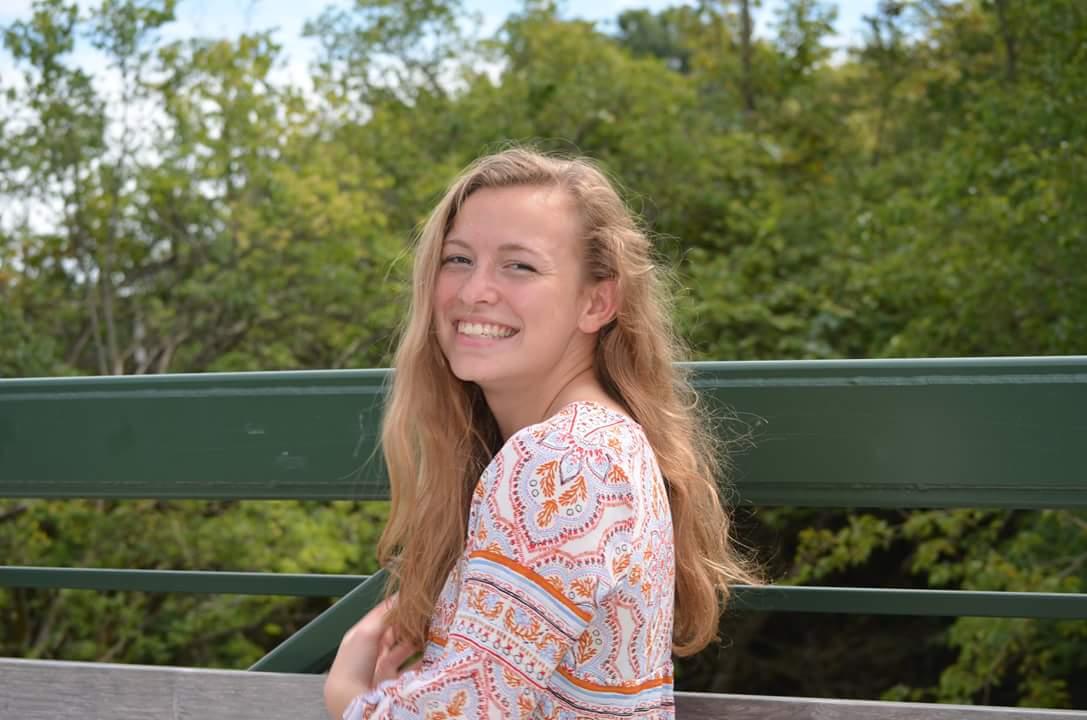 Jessica is a junior at Cedarville University. She really enjoys reading, running, playing games, and hanging out with family and friends. Fun fact: She also loves traveling and got to go to Ireland in the spring! She loves that campers will have a chance to grow themselves but also make lasting friendships with people they may not have even known before!  Jessica is helping with the Extra-Ordinary camps and using her writing and planning skills to use as she gets all things ready for them and us this summer!  THANKS, Jessica!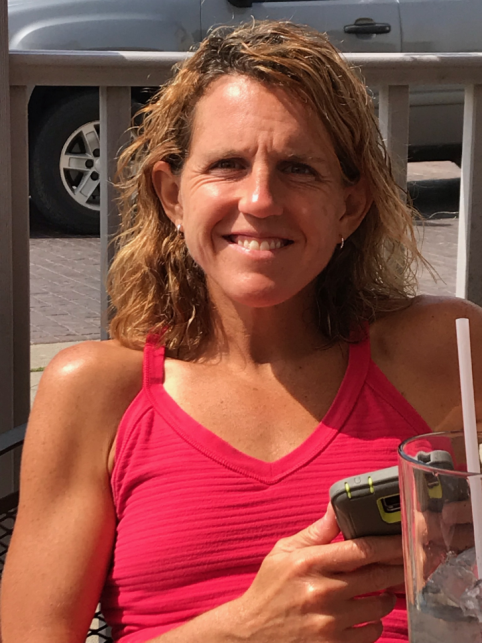 Heather works as a Technology Assistant at Fairmont High School during the school year. In her free time, she enjoys running, weightlifting, doing yoga, biking, hiking, cooking, reading, being outdoors, and spending time with her family and friends. She really enjoy camps because she has many fond memories of attending camp when she was younger.  Heather is helping with AM Extended Care and at the Summer Food program and using all of her teaching skills to play while helping kids this summer!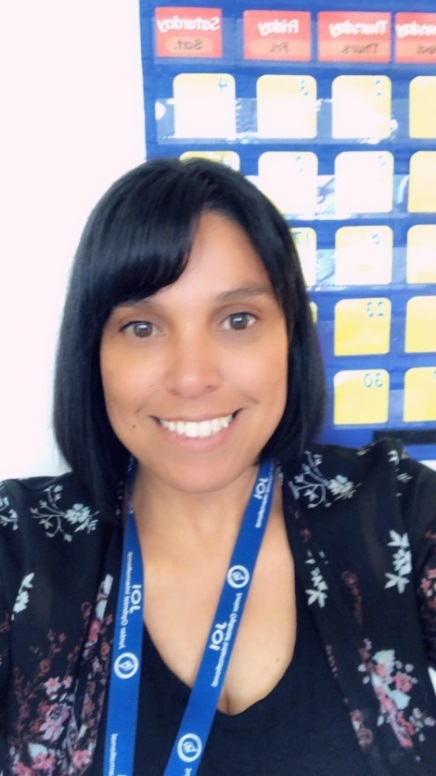 Mary works at Kettering Early Childhood Education Center. Mary is also the Ohio District chair for junior optimist. She enjoys reading, hanging out with her family, and traveling- she also has a new puppy in her house that's SO cute! Mary is helping with AM Extended Care and helping with the Summer Food program!  She loves helping the students use service each week by learning to serve others!
Curious about summer camp? Learn more.