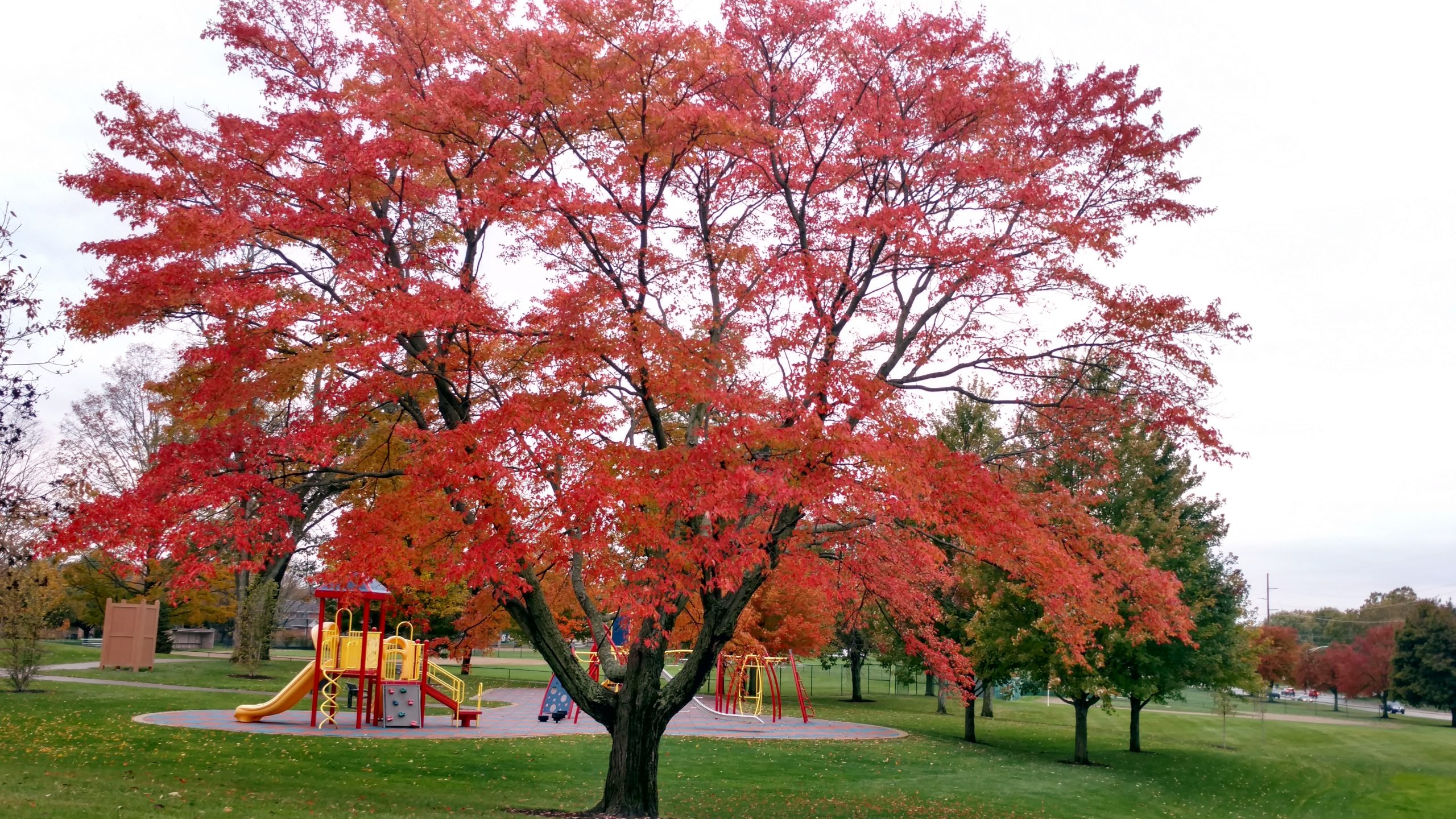 We're not quite sure how this happened, but August is almost here. School will be starting soon, and along with it, a brand-new round of PlayKettering programs. We all missed out on time together during the difficult 2020 fall and holiday season. We're excited to be gearing up for a more normal end to the year!
The Kettering Ice Arena reopens on Monday, August 23 and brings with it a whole new season of figure skating, hockey, Learn to Skate USA lessons and fun, themed open skates. Rosewood has a full roster of programs for adults and youth in a variety of media. Active Aging Week kicks off on October 4 and is a collaboration between the Charles I. Lathrem Senior Center and our other amazing PRCA divisions – join us to learn about everything Kettering has to offer for adults and seniors. The brand-new Woodland Restoration event is coming to the Habitat on October 23, and attendees can help prep for next spring's TreeFest.
It seems crazy to think of the holidays right now, since Christmas in July is almost here, but Santa is already planning his route. He has a big job, after all! The Mayor's Christmas Tree Lighting returns to Lincoln Park Civic Commons as an in-person event, with our fan-favorite Candy Cane Hunts and the new Santapalooza not far behind! Also new for this year are Sensitive Santa Zoom Calls for children with sensory processing challenges. We'll also have opportunities to make holiday treats, create gifts, go out and shop sans kids, and much more!
View our September – October PlayKettering Guide to learn more! Registration for fall programs begins on Monday, August 2 for Kettering residents and Monday, August 9 for non-residents.