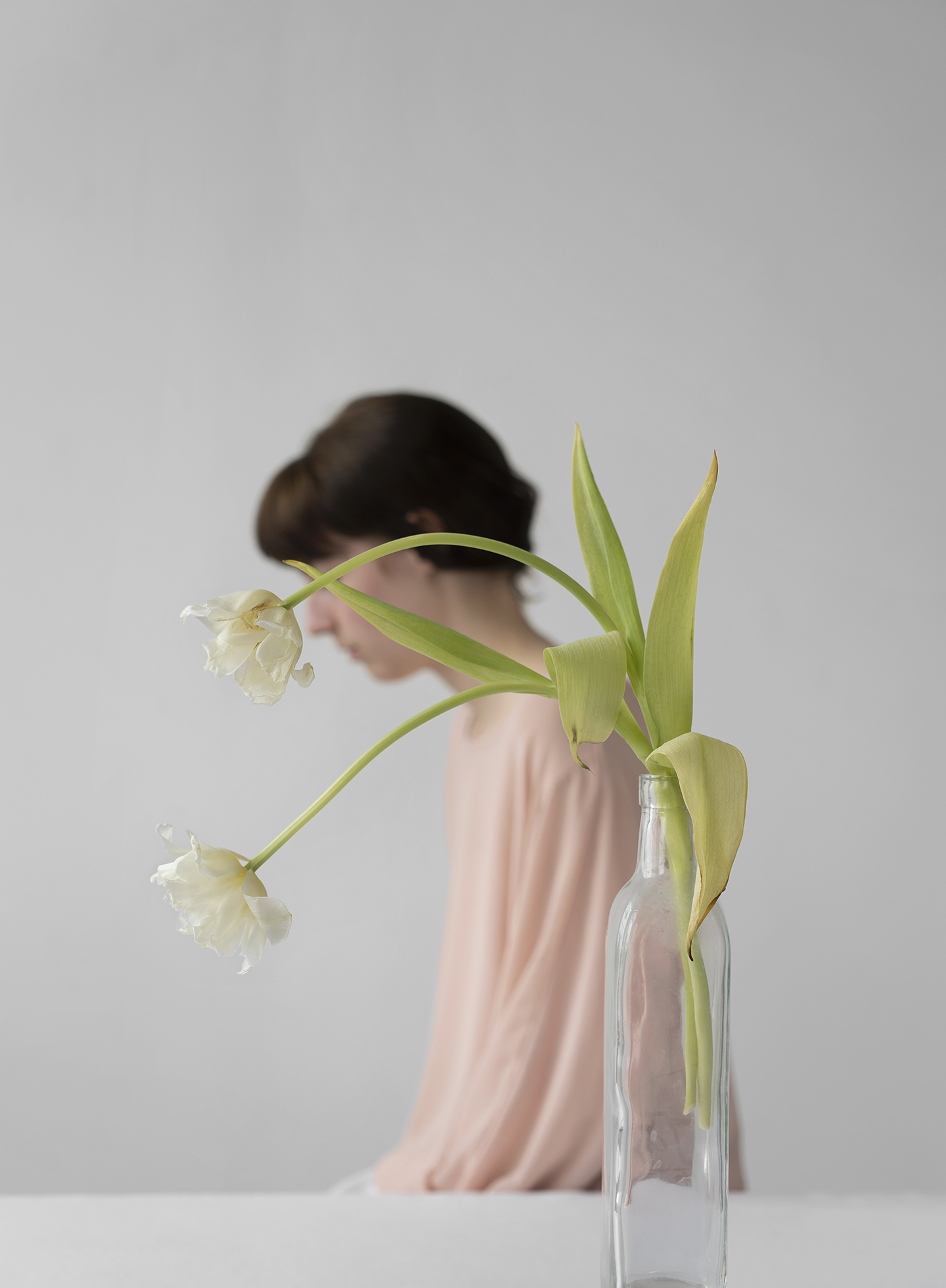 This exhibition is postponed and will return in 2025.
Rosewood Gallery in Kettering, Ohio, announces a call for entries for Art Ed: An Art Educators' Exhibition. Held bi-annually since 2011, Art Ed is dedicated to celebrating the artwork created by the region's current and retired art educators.
REQUIRED:
Submissions constitute an agreement on the part of the entrant to all conditions set forth in the Rosewood Gallery Group Exhibition Agreement.
ELIGIBILITY
Entry must be an original work in any media (2-D or 3-D), must have been made in the last 10 years, and be able to fit through the 34″ x 79″ doorway. Work previously exhibited at Rosewood Gallery is not eligible.
ENTRIES DUE
These files are used for publicity purposes.  Please send files to: paula.kraus@ketteringoh.org.
ENTRY PROCEDURE
An entry form is required. There is no entry fee for this exhibition, but entrants must be professionally teaching art in the Dayton area during the exhibition dates OR retired from a career in art education in the Dayton area.
Entries should include one digital image of the work submitted along with a completed entry form (in digital format or hard copy). Files should be in JPG format and be named as follows: LastnameArtEd.jpg. Entry forms and images may be sent via email to paula.kraus@ketteringoh.org or mailed to Paula Kraus, Gallery Coordinator, 2655 Olson Dr., Kettering, OH 45420.
DROP OFF ARTWORK
TBA
ARTIST RECEPTION
TBA
AWARDS AND SALES
Rosewood Gallery encourages sales, for which the City of Kettering Parks, Recreation and Cultural Arts Department retains a 30% commission.
LIABILITY
Every precaution is taken in handling exhibiting artwork. All work is insured during the installation process and while the work is on display. The Gallery Coordinator reserves the right to reject work if it violates any conditions set forth in this prospectus or is unsafe to display for any reason. Rosewood Arts Centre and Rosewood Gallery are not responsible for damage caused by faulty hanging systems/frames provided by the artist. Artists are encouraged to use frame corners or other protective devices during drop-off/pickup.
By submitting my entry, I confirm that I have read and agreed to be bound by the Rosewood Gallery Group Exhibition Agreement, as collected and read at playkettering.org/gallery or at Rosewood Gallery or Rosewood Arts Centre front office.
AGREEMENT
Submission of an entry to Art Ed constitutes an agreement on the part of the entrant to the conditions set forth in the exhibition prospectus. The Rosewood Gallery reserves the right to reproduce accepted entries for publicity purposes.