Recreation Programs for Adults
Variety is the spice of life, and we offer a gourmet delight of activities just for adults. These programs are designed suit your busy schedule and give you the chance to explore a variety of hobby and self-enhancement classes. Investigate the possibilities!
Did you notice that we are not currently offering a class or event that you would like to take or be a part of? Or are you interested in sharing an idea or even teaching a class? Please reach out to us with your ideas as we would love try and find a way to accommodate.
Contact Brittany.Kilburn@Ketteringoh.org with your ideas and suggestions.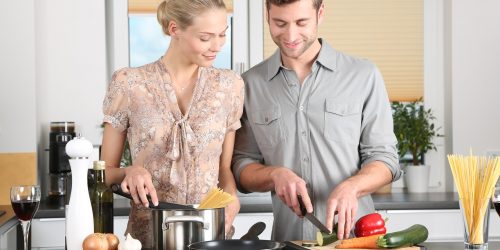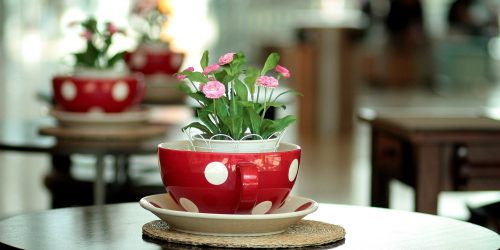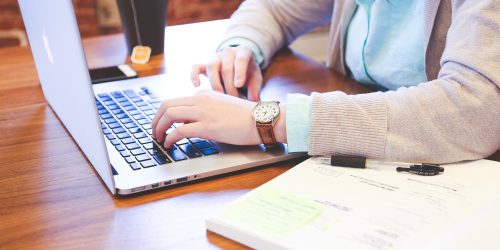 ---
Questions on Hours, Pricing or Other Information
Contact the Kettering Recreation Complex at 296-2587
---
Learn to cook a fabulous meal, keep up with current technology, decorate your home, de-clutter and much more with our fun, one-day classes.
Adult Cooking Programs
Learn to save time with freezer cooking, plan meals for 1 or 2 people, make a delicious meal from scratch and much more.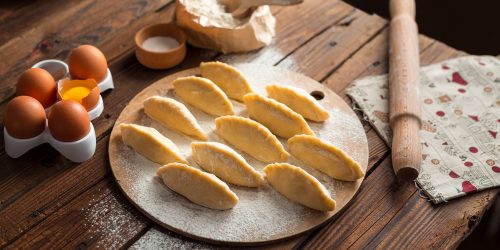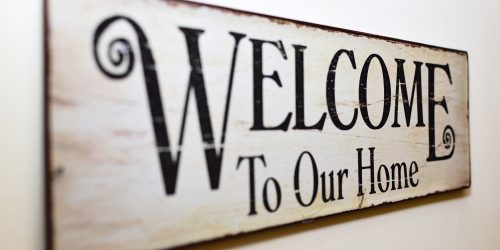 Adult General Interest Programs
Stepping up your home's decor, learning the ins and outs of de-cluttering and creating beautiful floral arrangements are just a few of the skills you can pick up in our general programs.
Adult Technology Programs
Baffled by eBay, but looking to sell your items online? Want to learn to use your new tablet? Our Adult Technology Programs will get you up to speed.